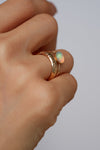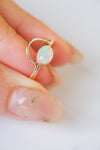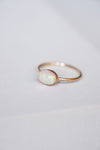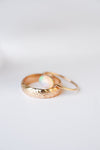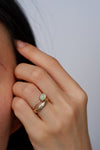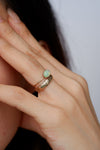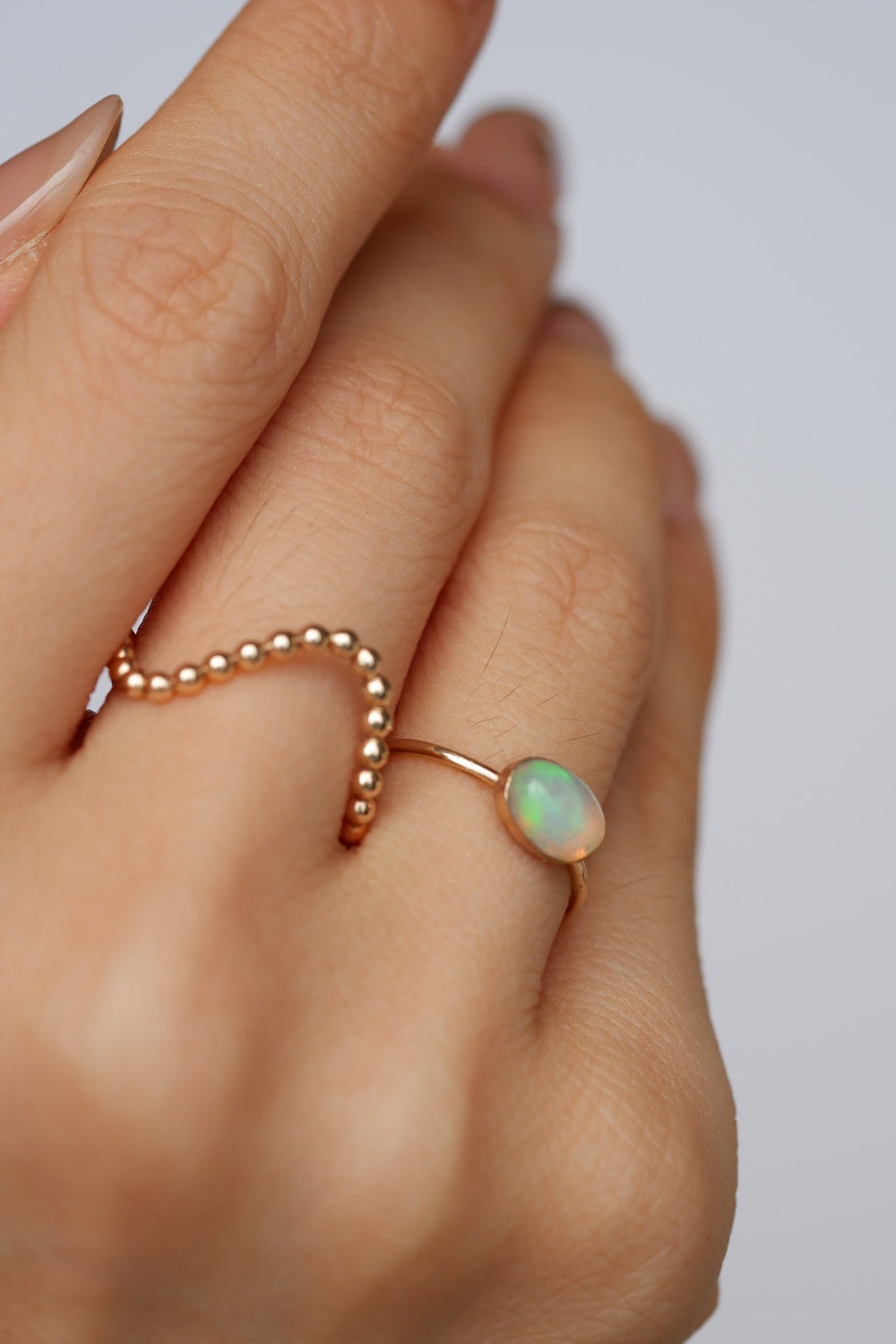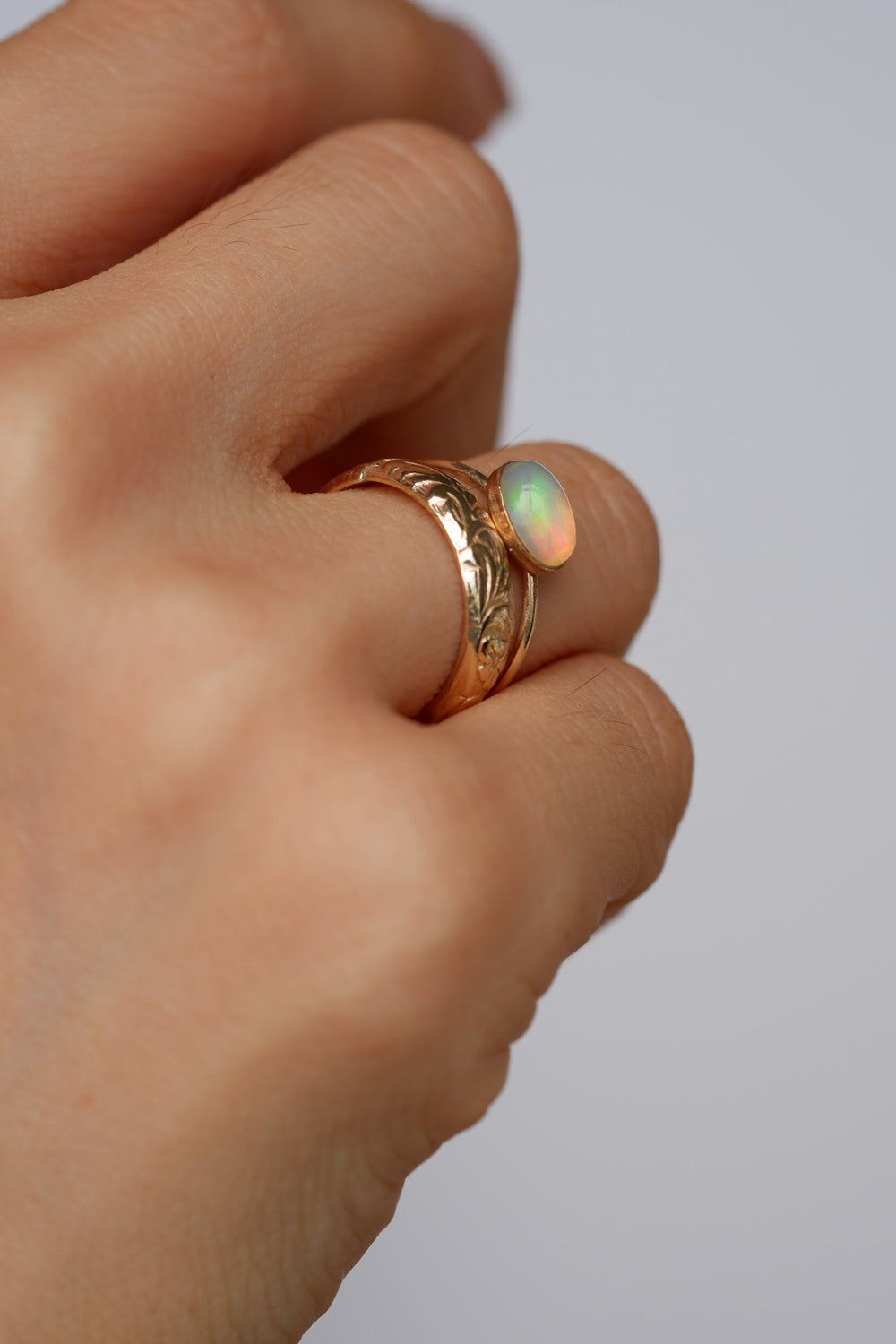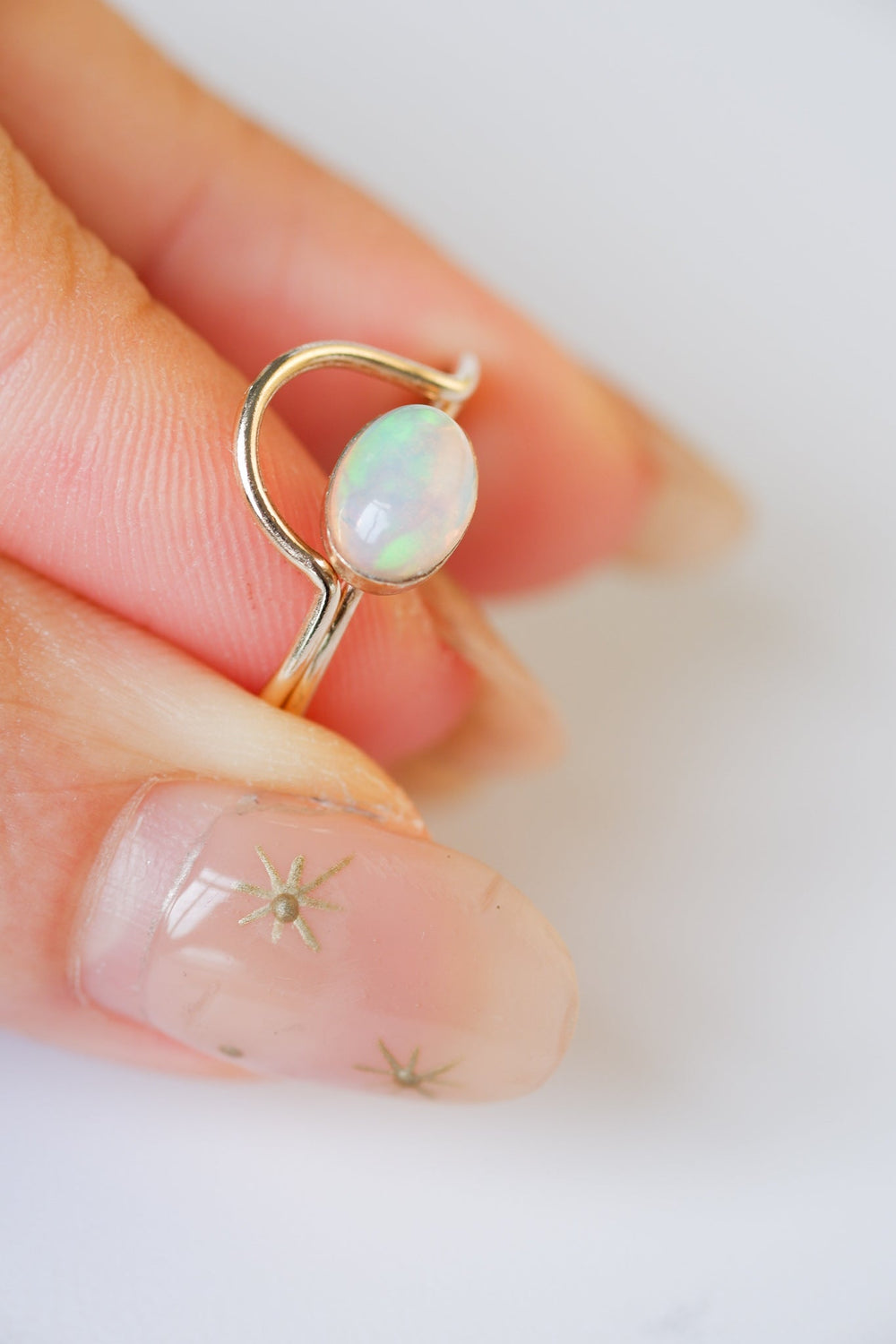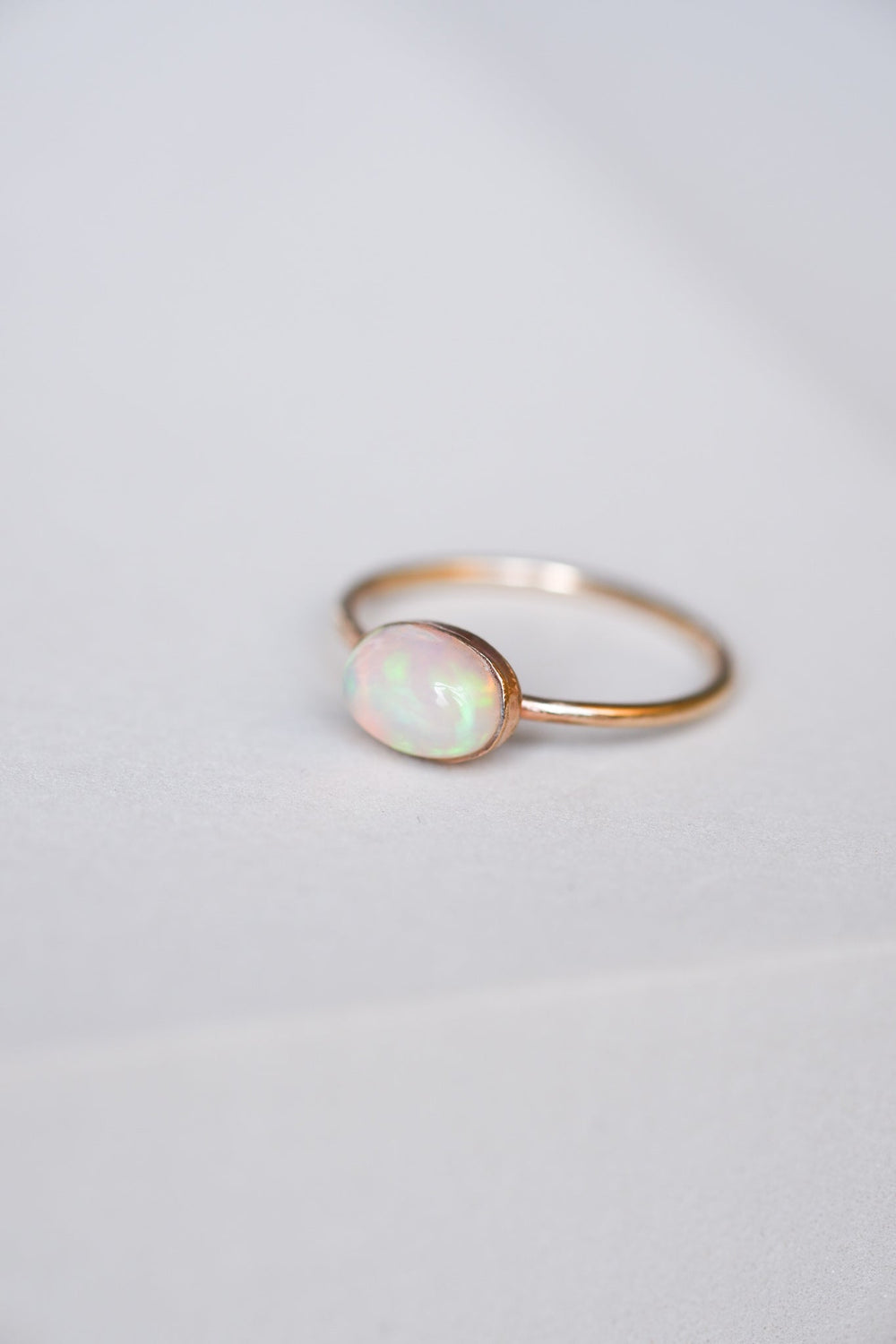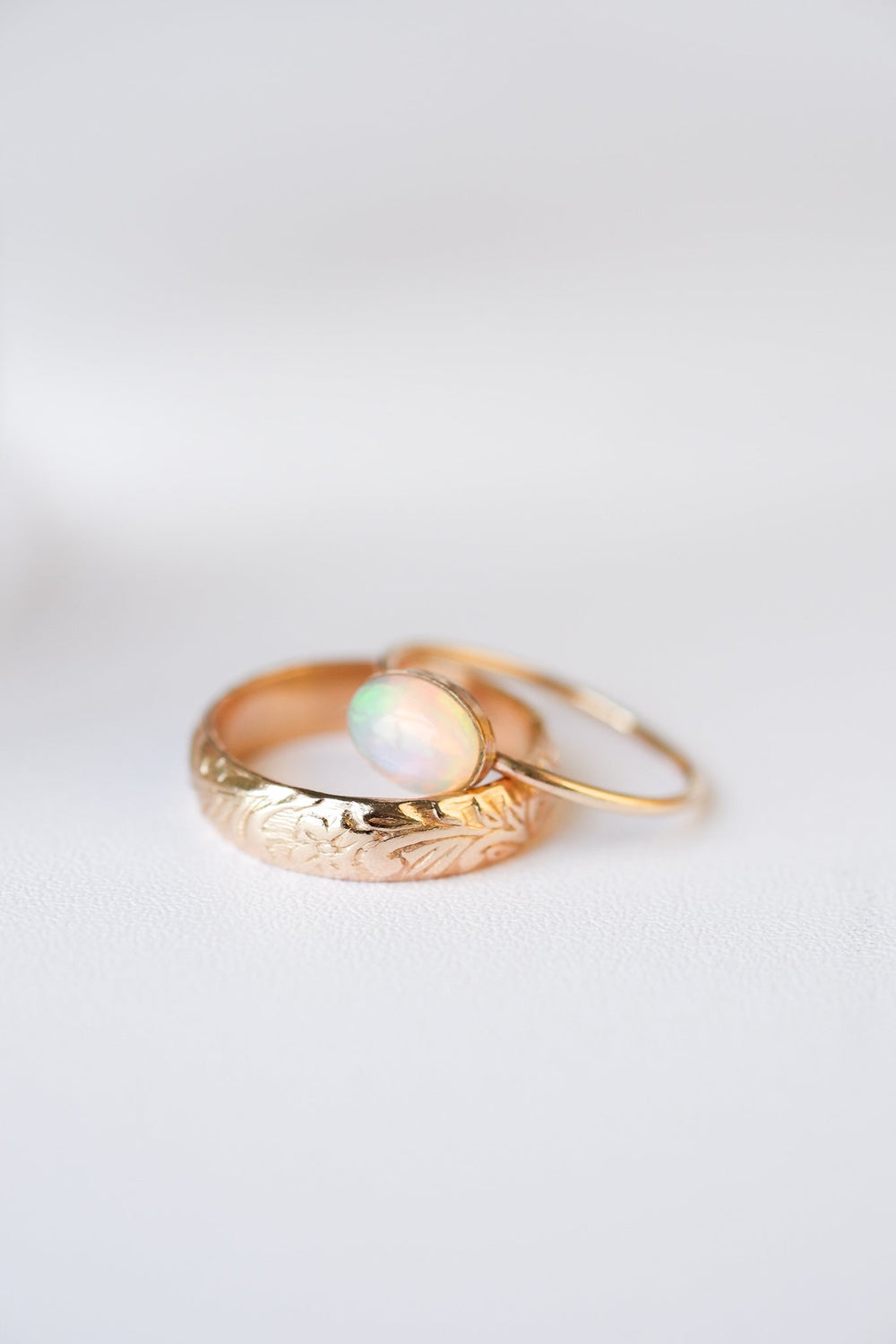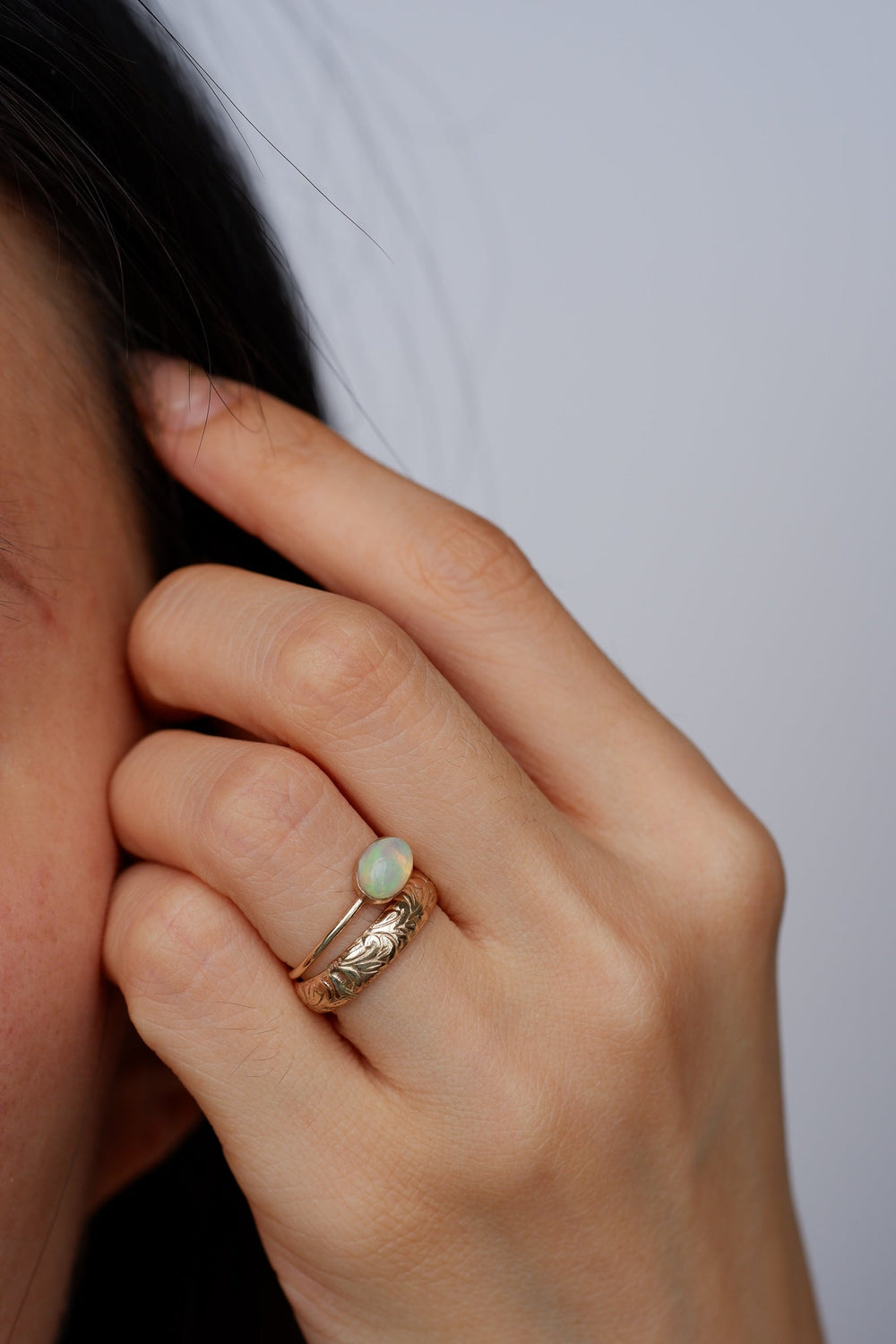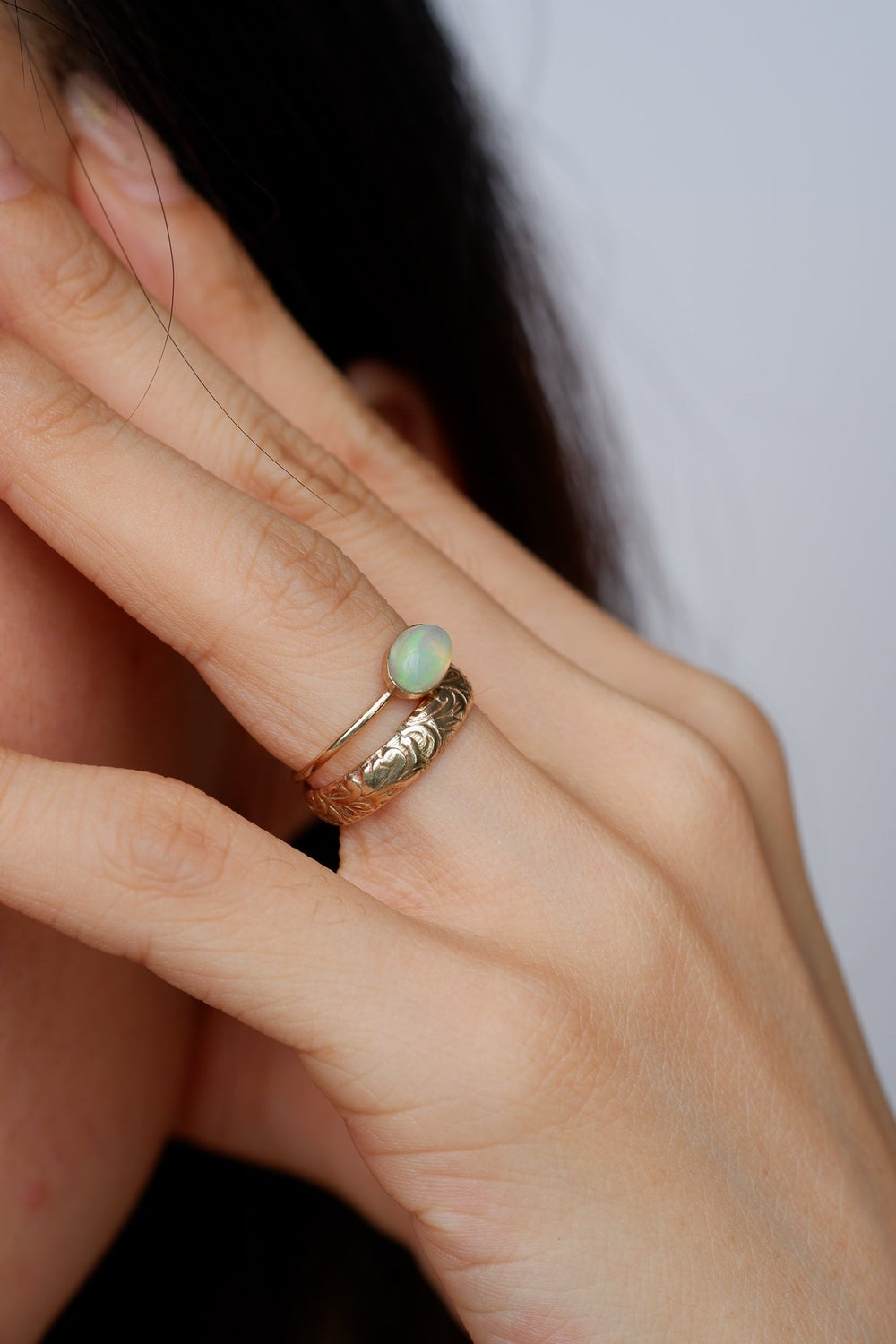 An absolute stunner, the Aurora Ring steals the limelight as it brings bold flashes of colour into your life. The centrepiece features an Ethopian Opal that under certain light produces a diverse play of colors that ranges from fluorescent reds to orange, greenish to blue, white to yellowish and brown.
Be prepared to get your heart stolen from time and time again at the beauty of this piece. Here to paint your life with colourful hues :) 
Materials 
14k gold filled - hypoallergenic and tarnish resistant
Genuine Ethopian Opal - **hydropane stone, this means the gemstone absorbs water and when it does, their appearance might change as it might lose its luster and fire temporarily. Avoid excessive exposure to water
Given the nature of handmade products, please allow for slight colour variations or an appearance of a seam where the joints of the rings have been soldered. Gemstones may also vary given the nature of natural gemstones.