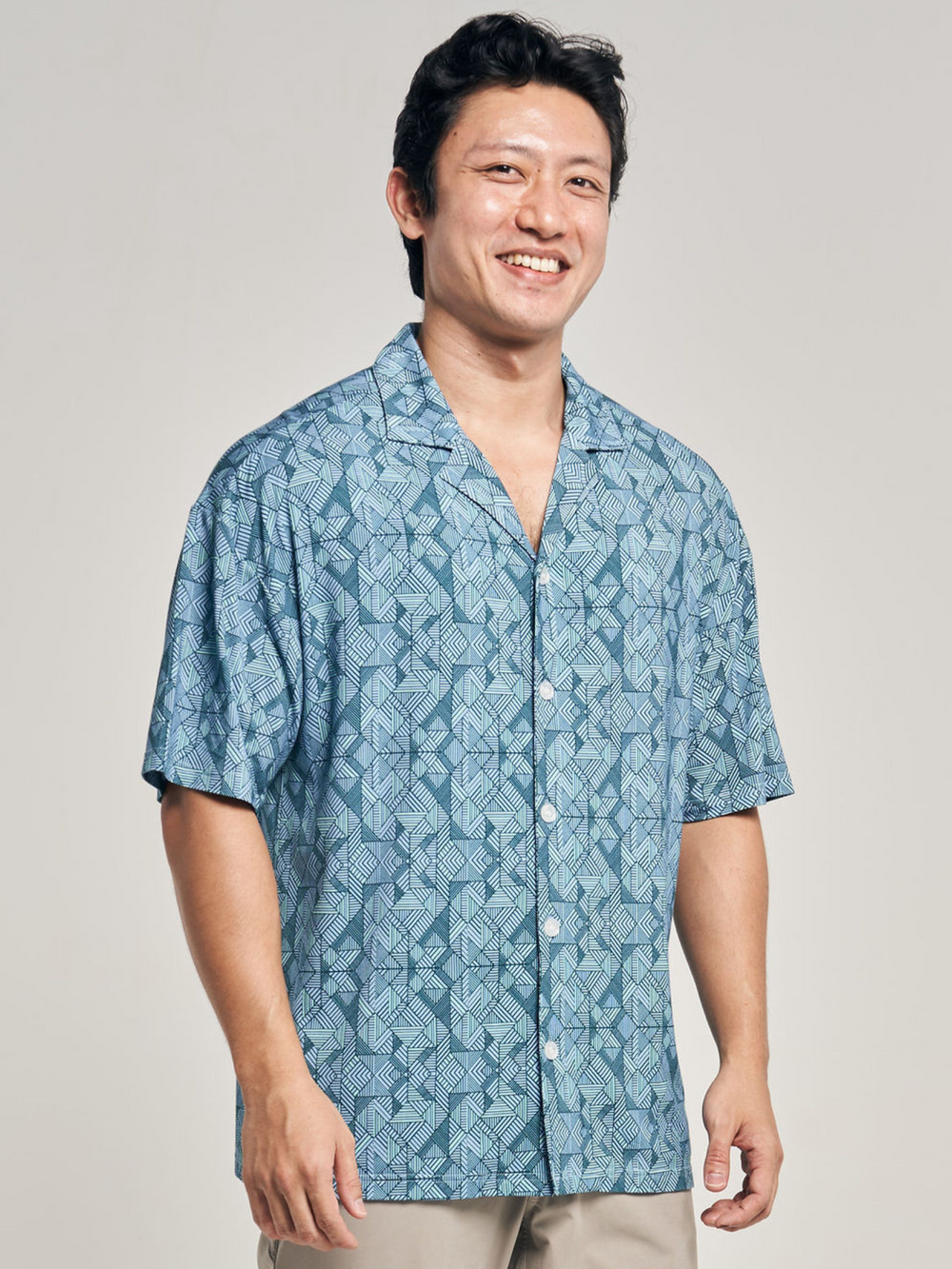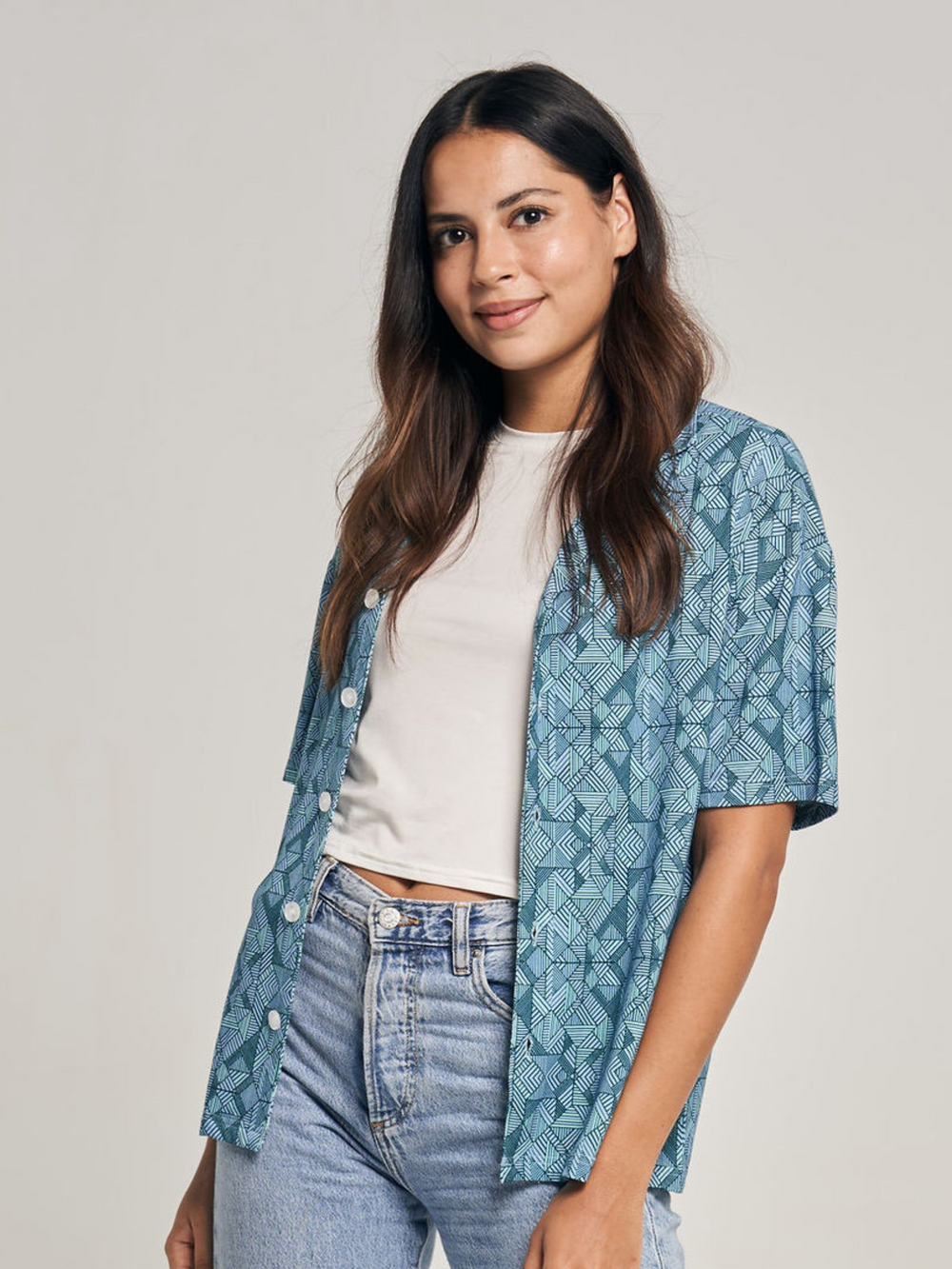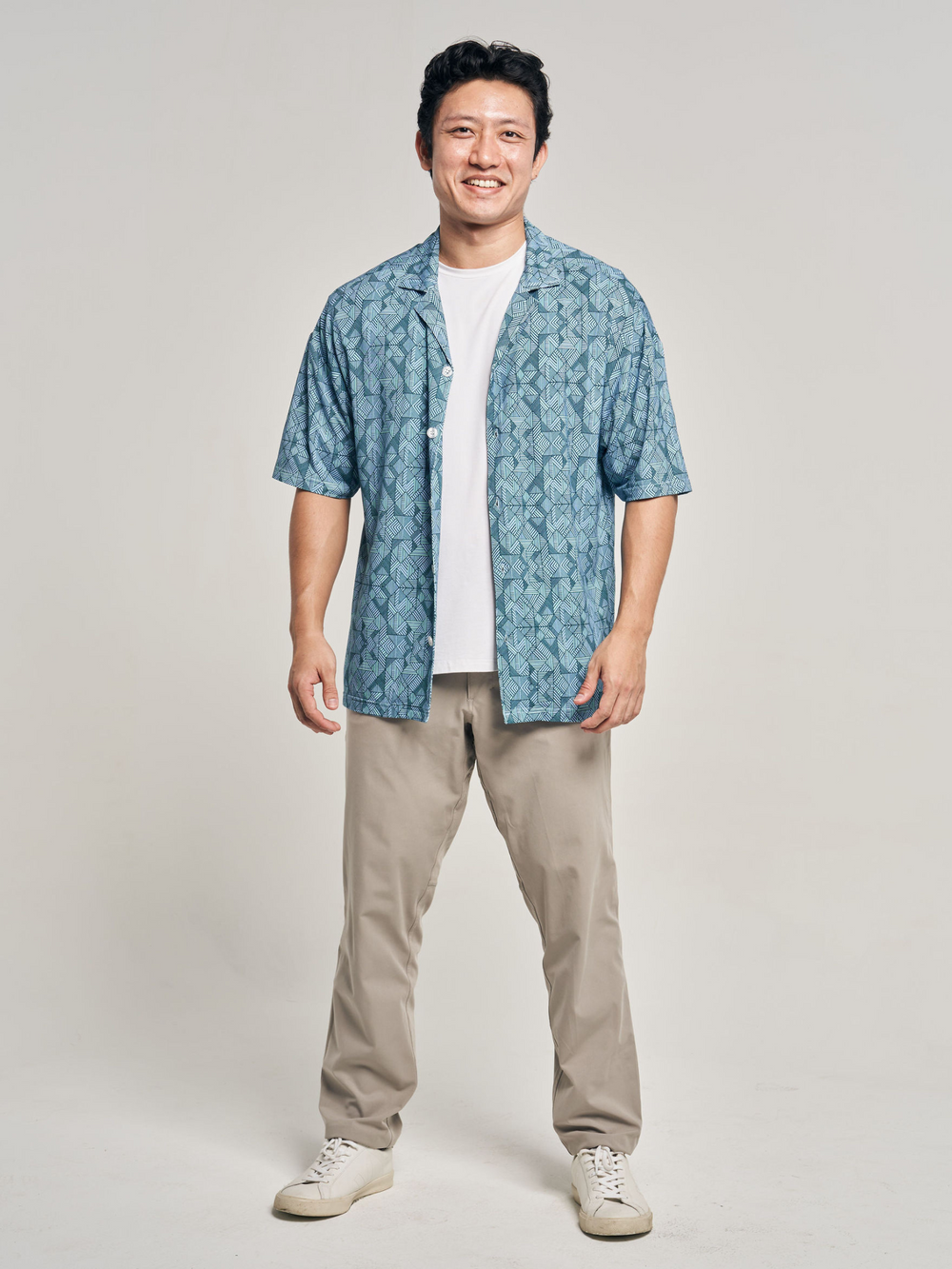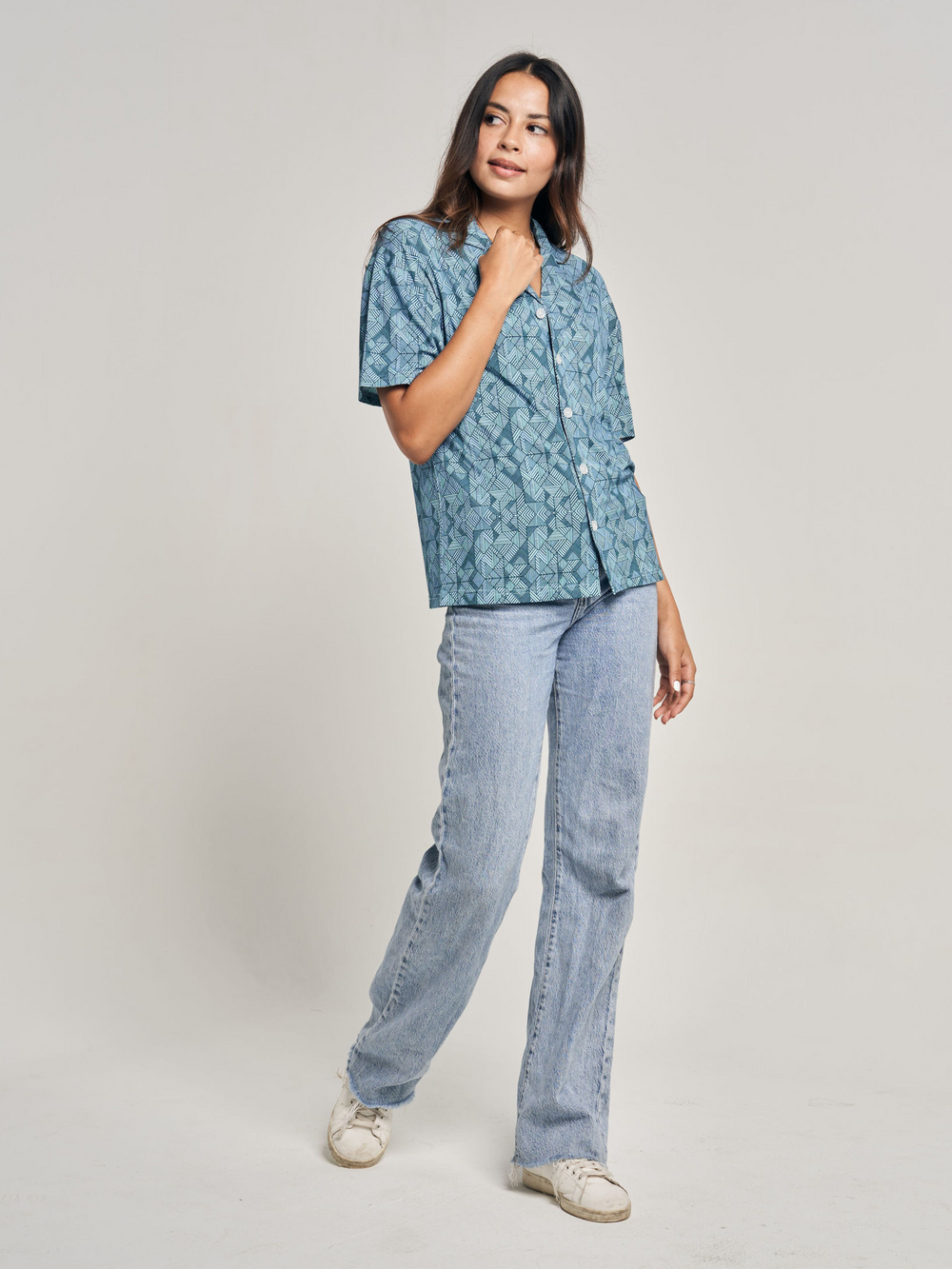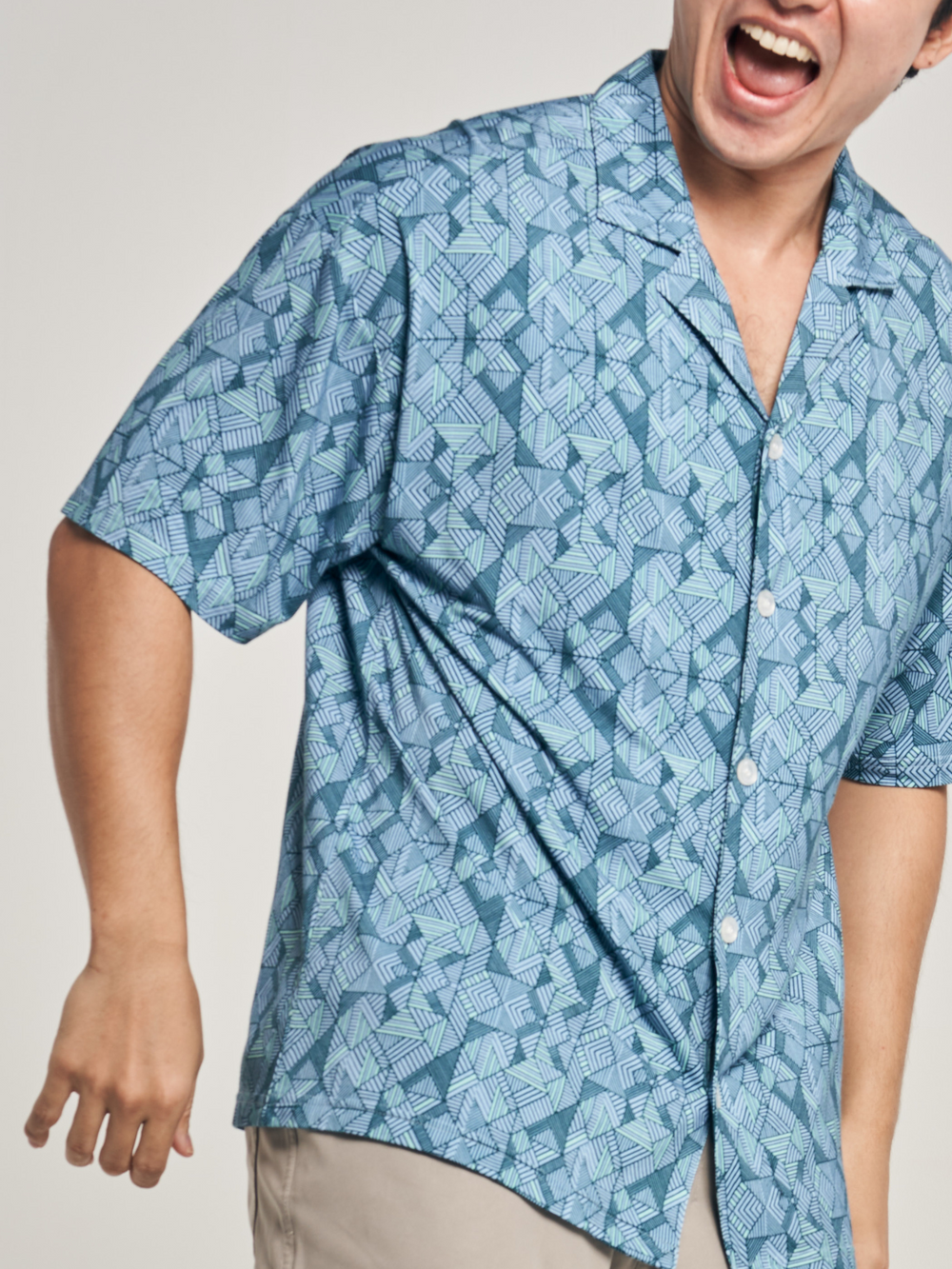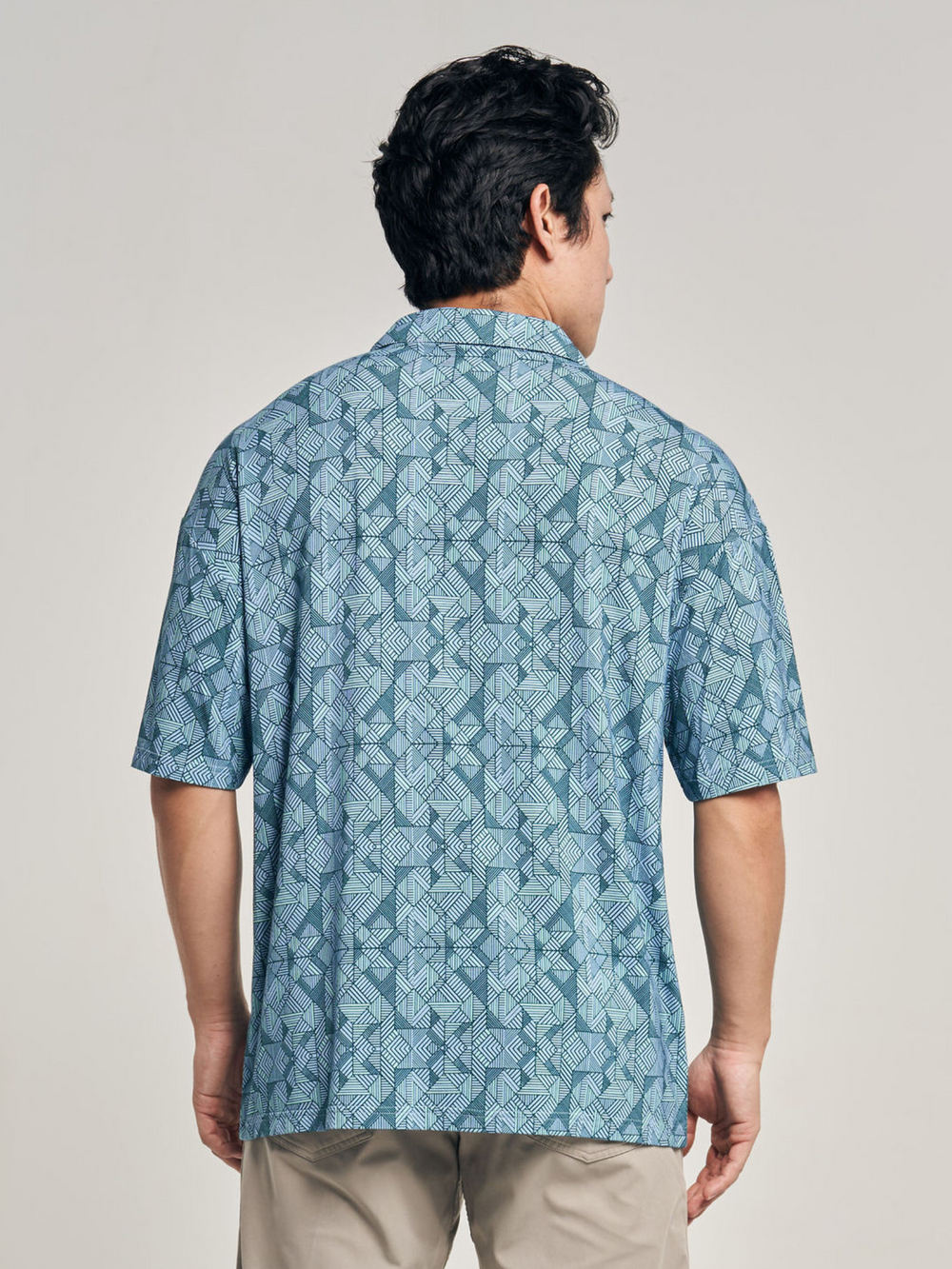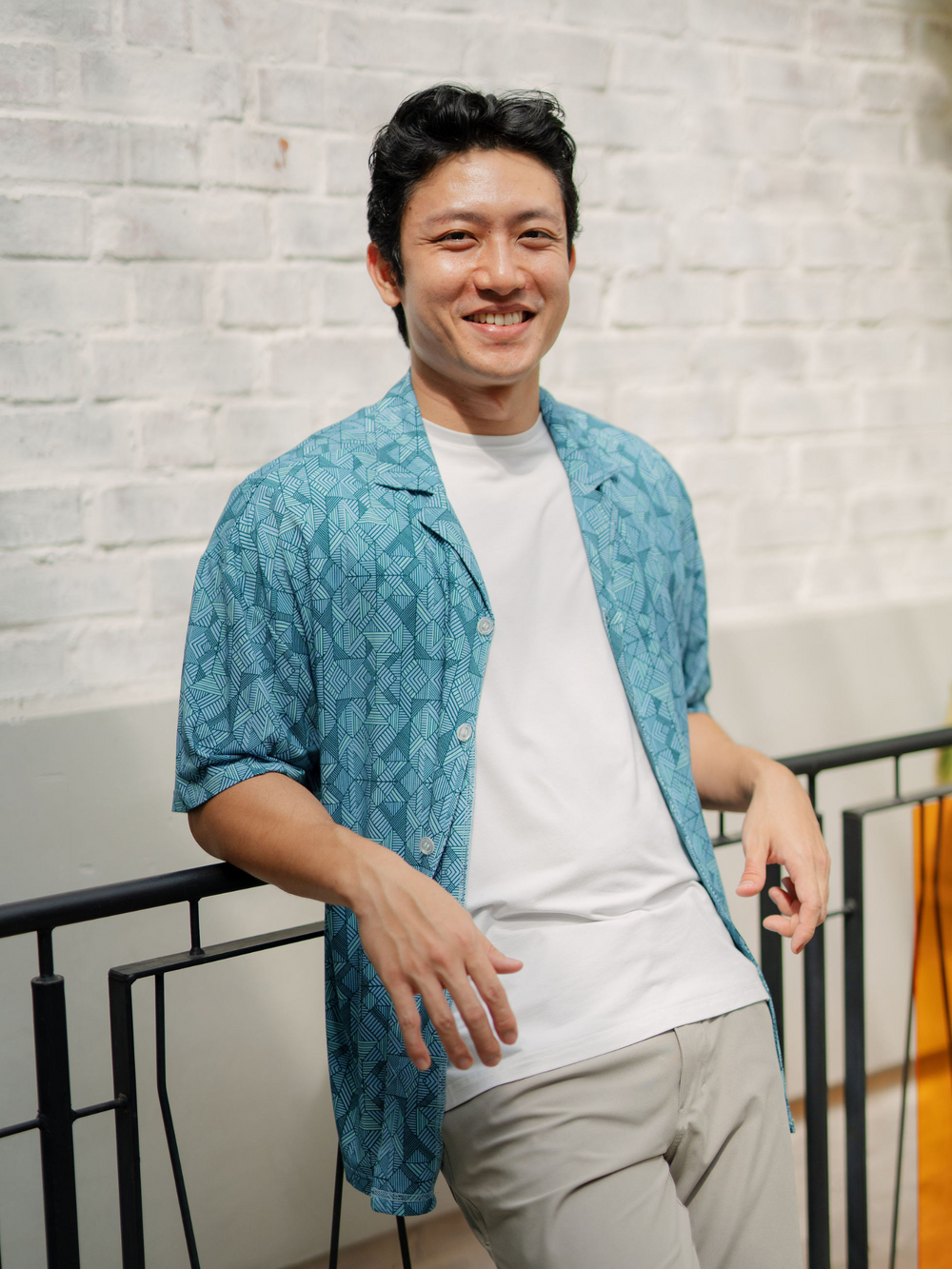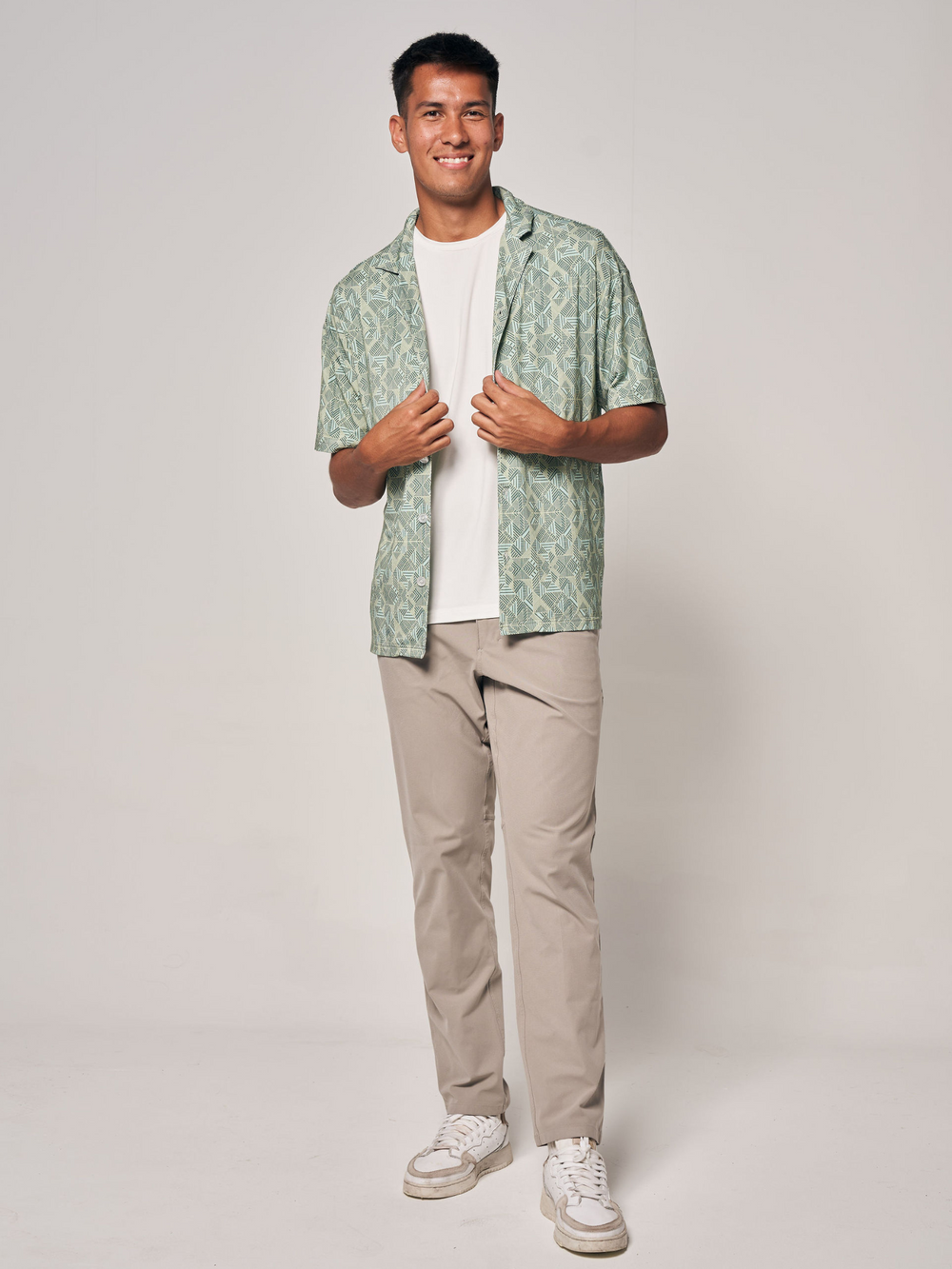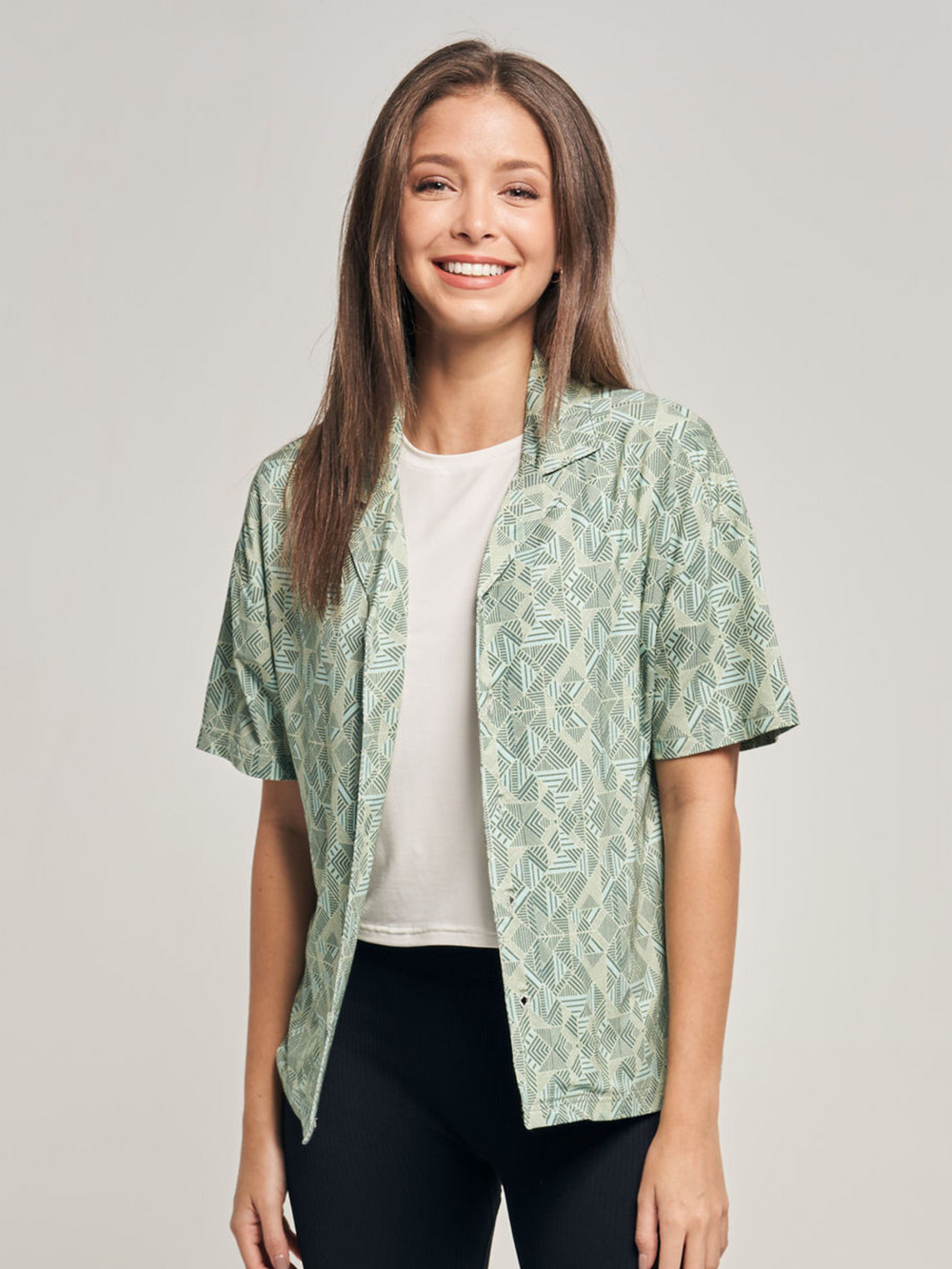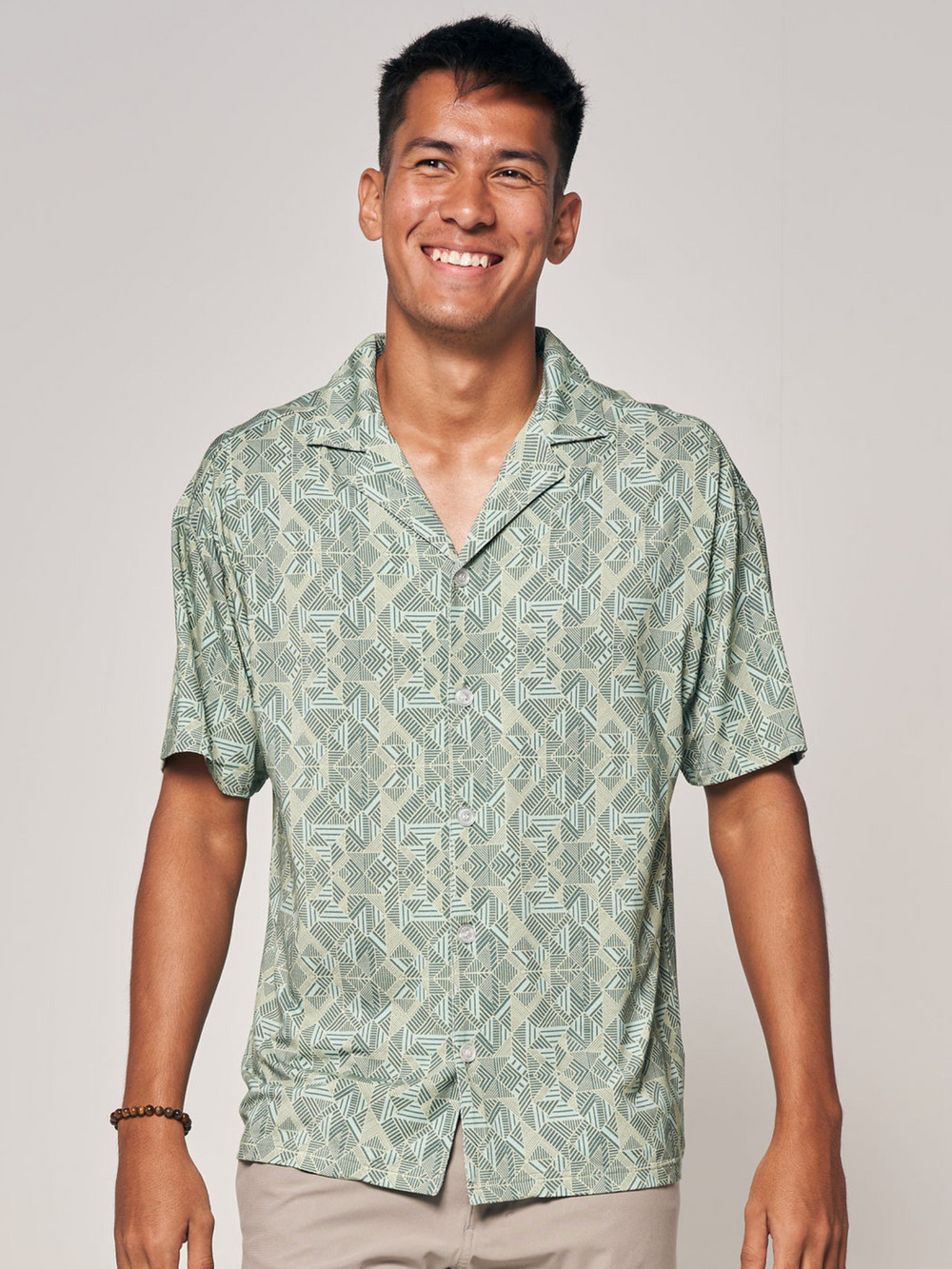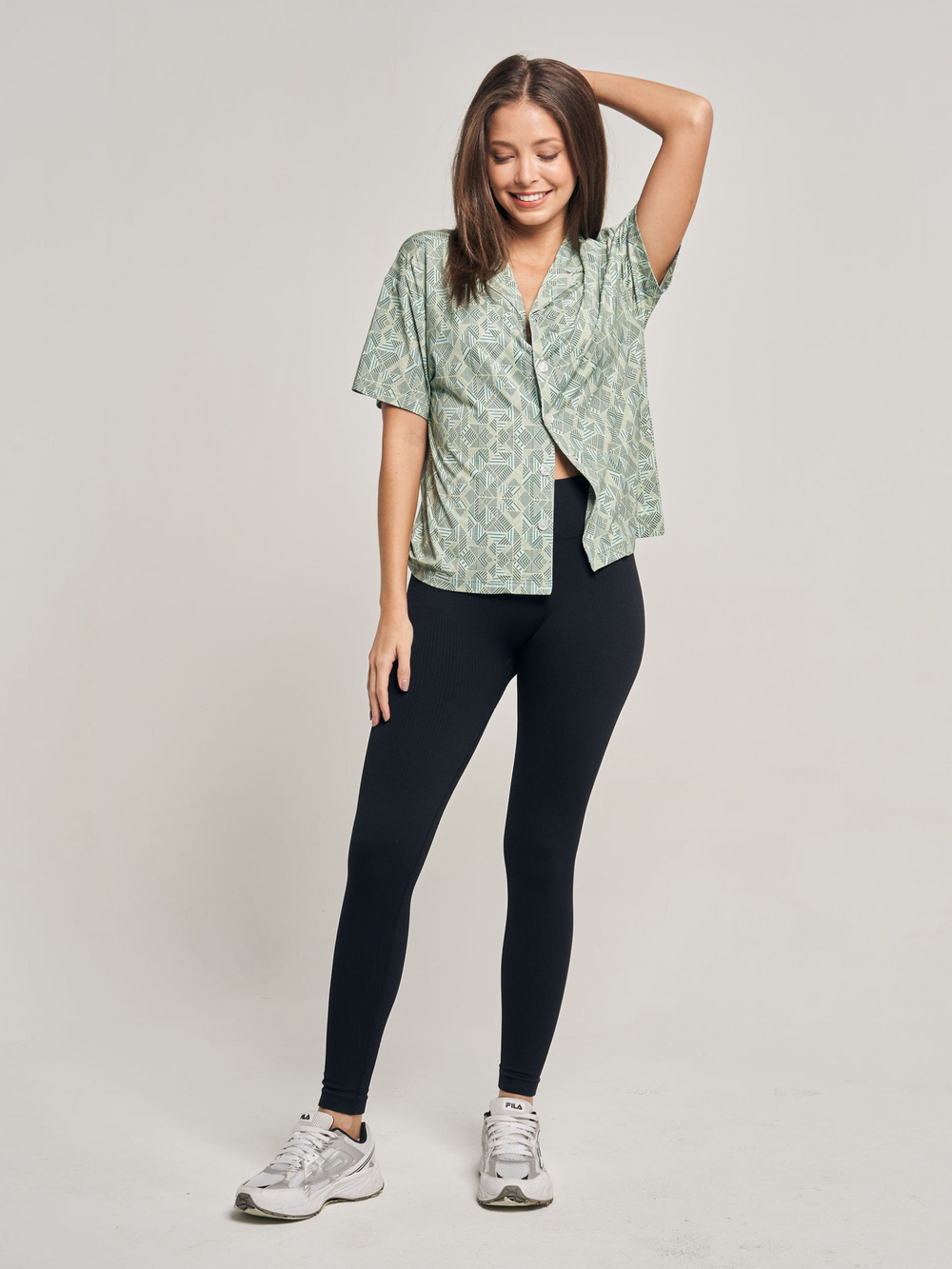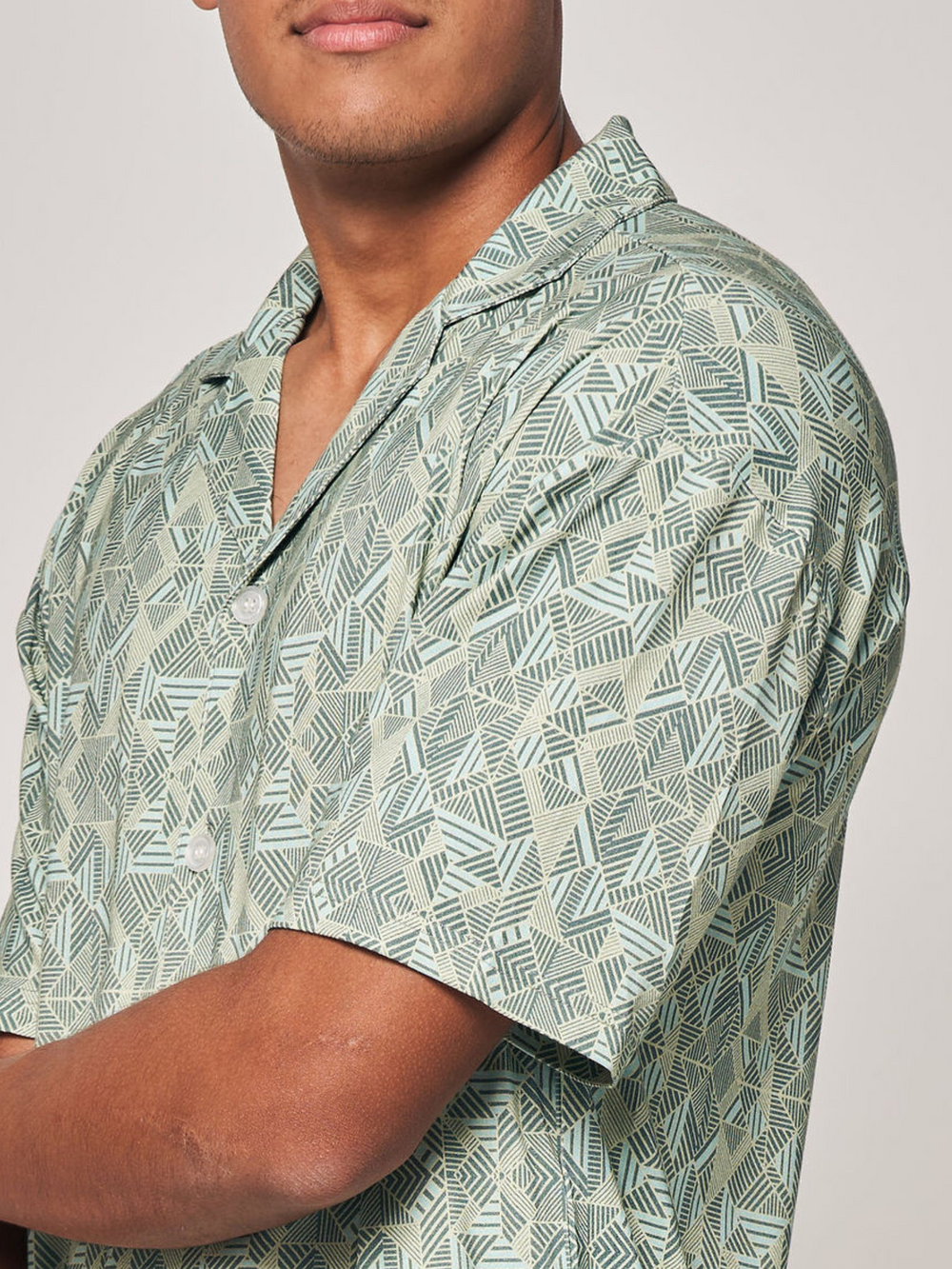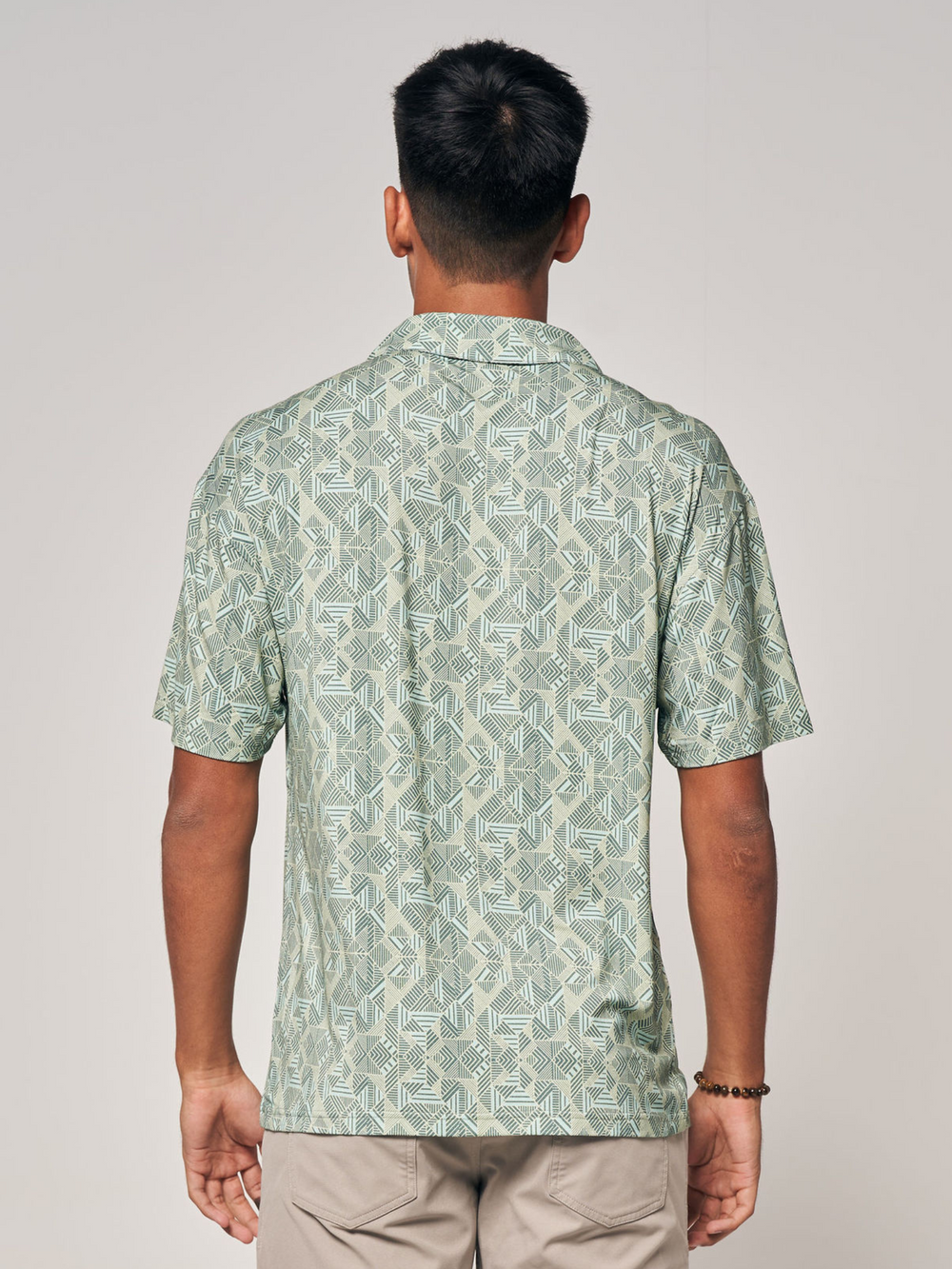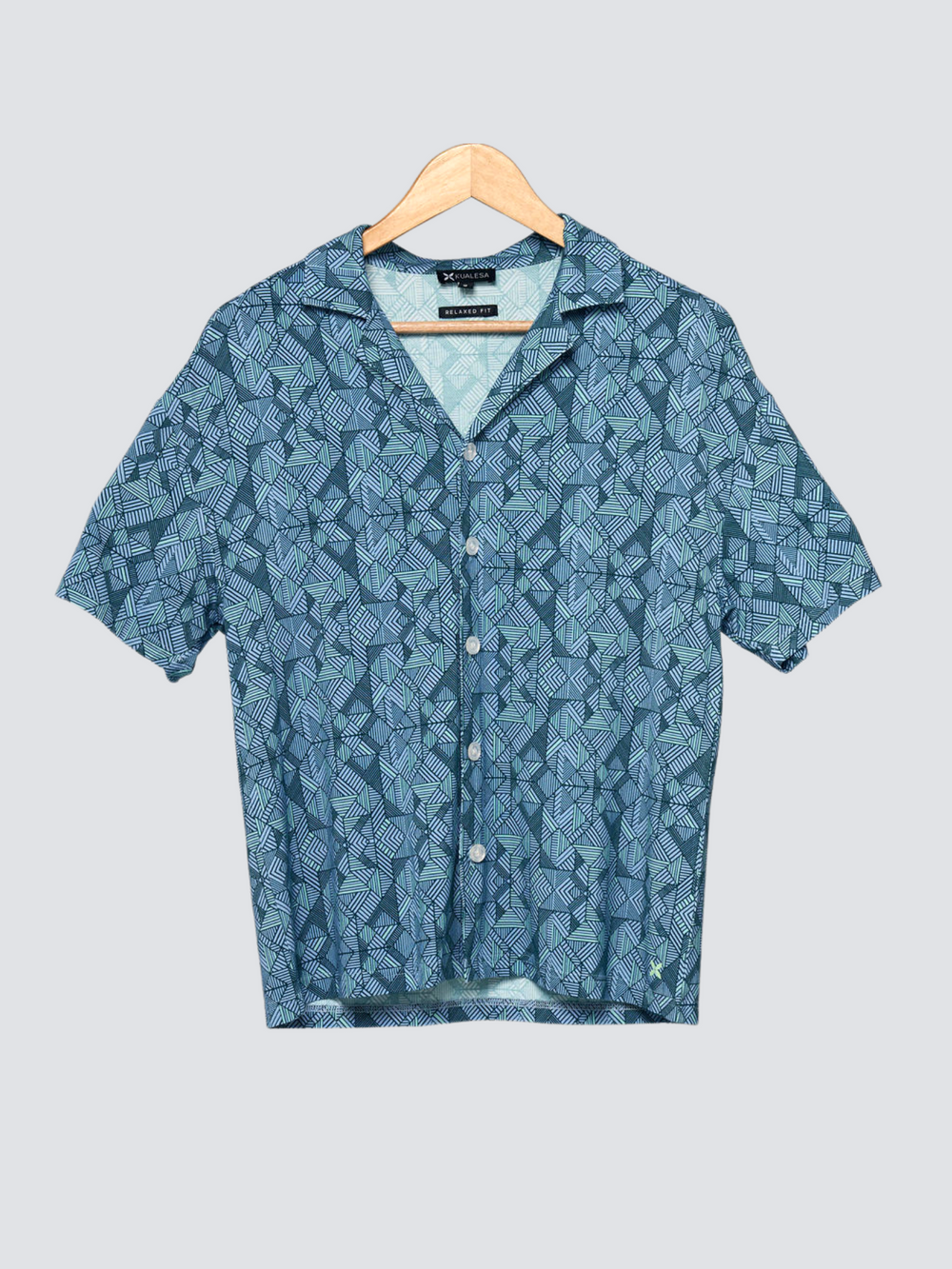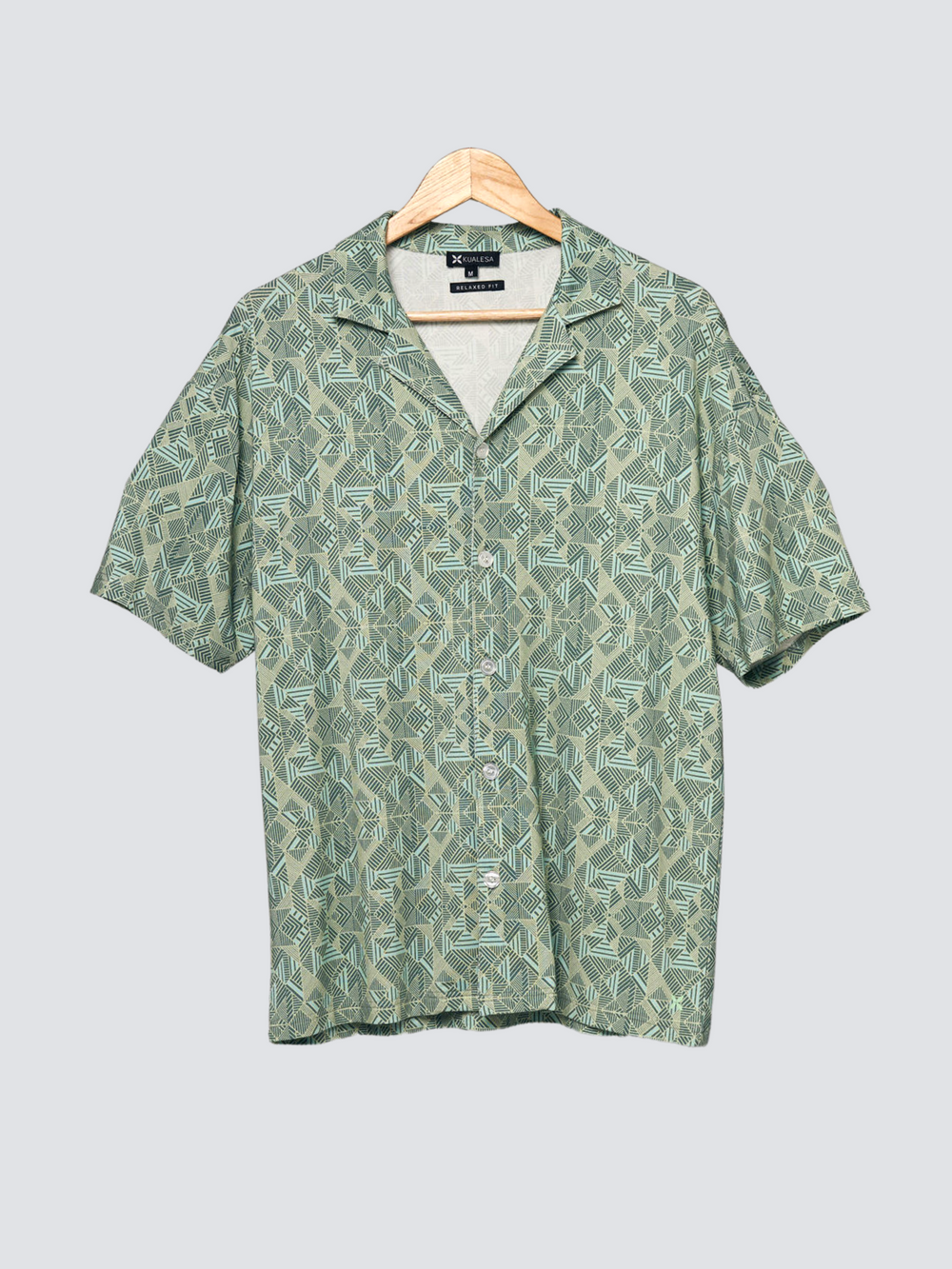 Batik Tribute Relaxed Shirt | Rattan
Batik-inspired for your next outing or holiday, the Batik Tribute Relaxed Shirt offers the ultimate relaxed look. With the supreme breathability of organic bamboo fibres and unique designs, don't be surprised by the envious looks coming your way. Buttoned-up or open paired with any basic, the variations in styling are endless. Inspired by coral reefs in Koh Lipe, Thailand.

Male model is 6'1 and wearing size M
Female model is 5'7 and wearing size XS

Relaxed Fit - Intended to drop off the shoulders for an oversized fit.