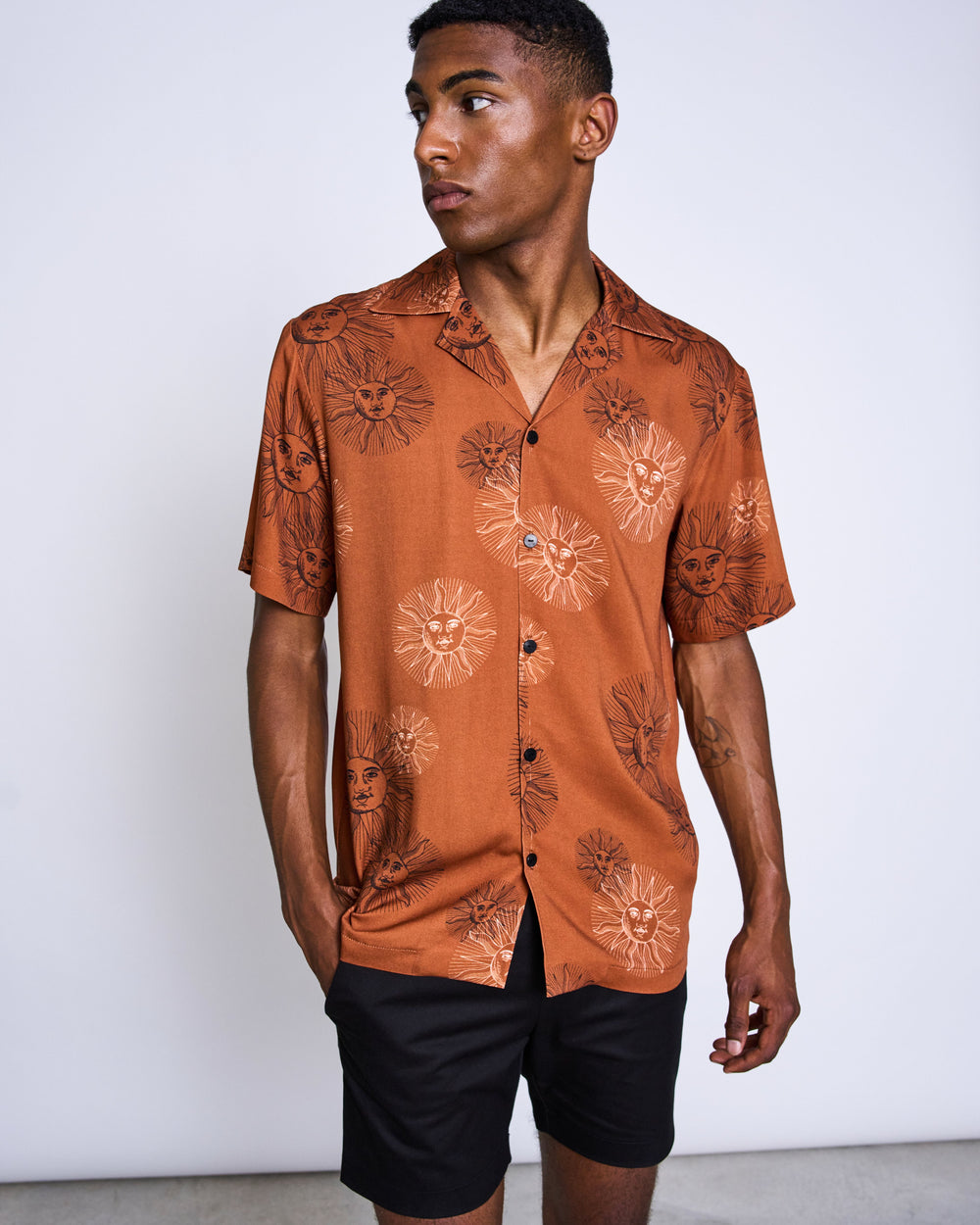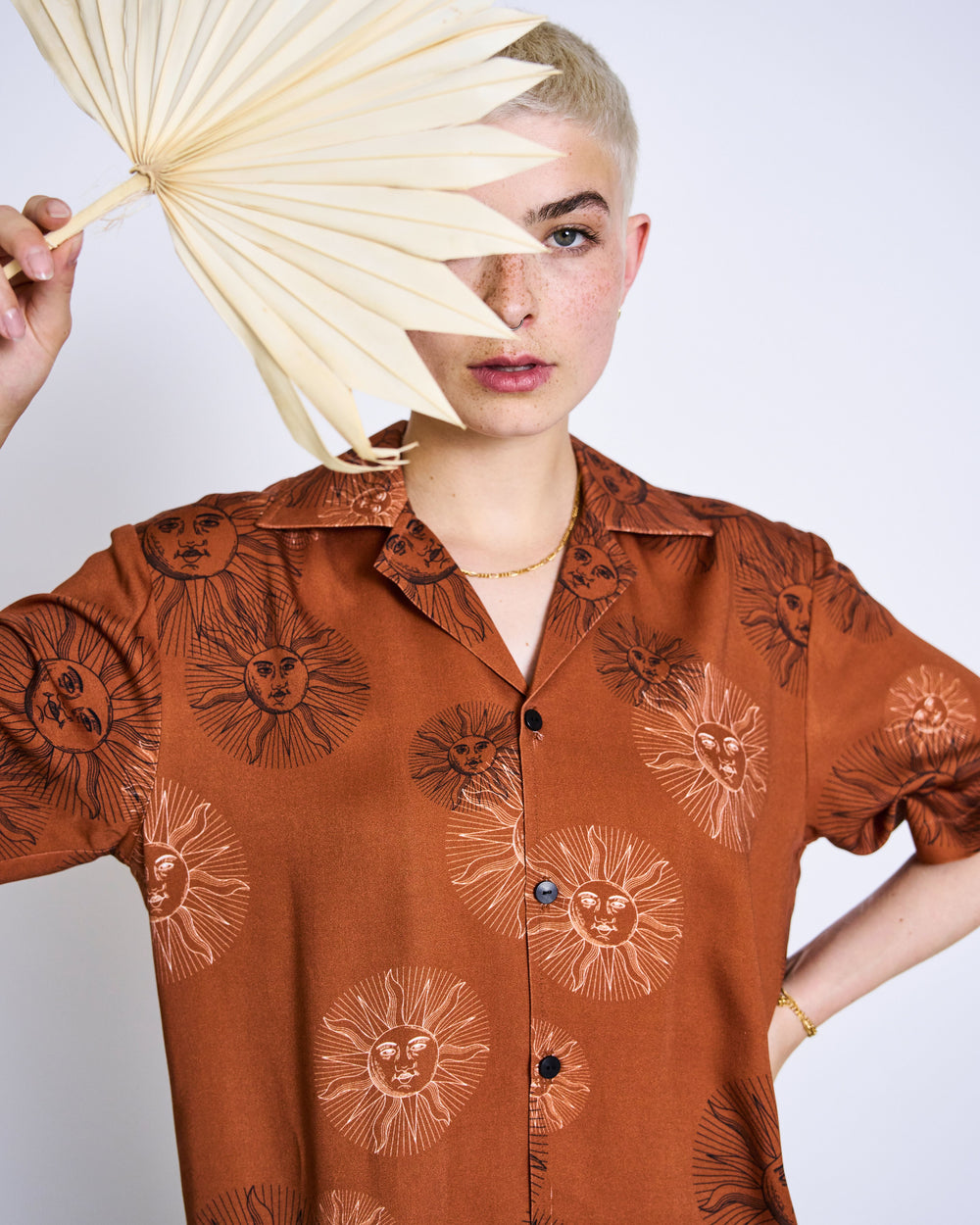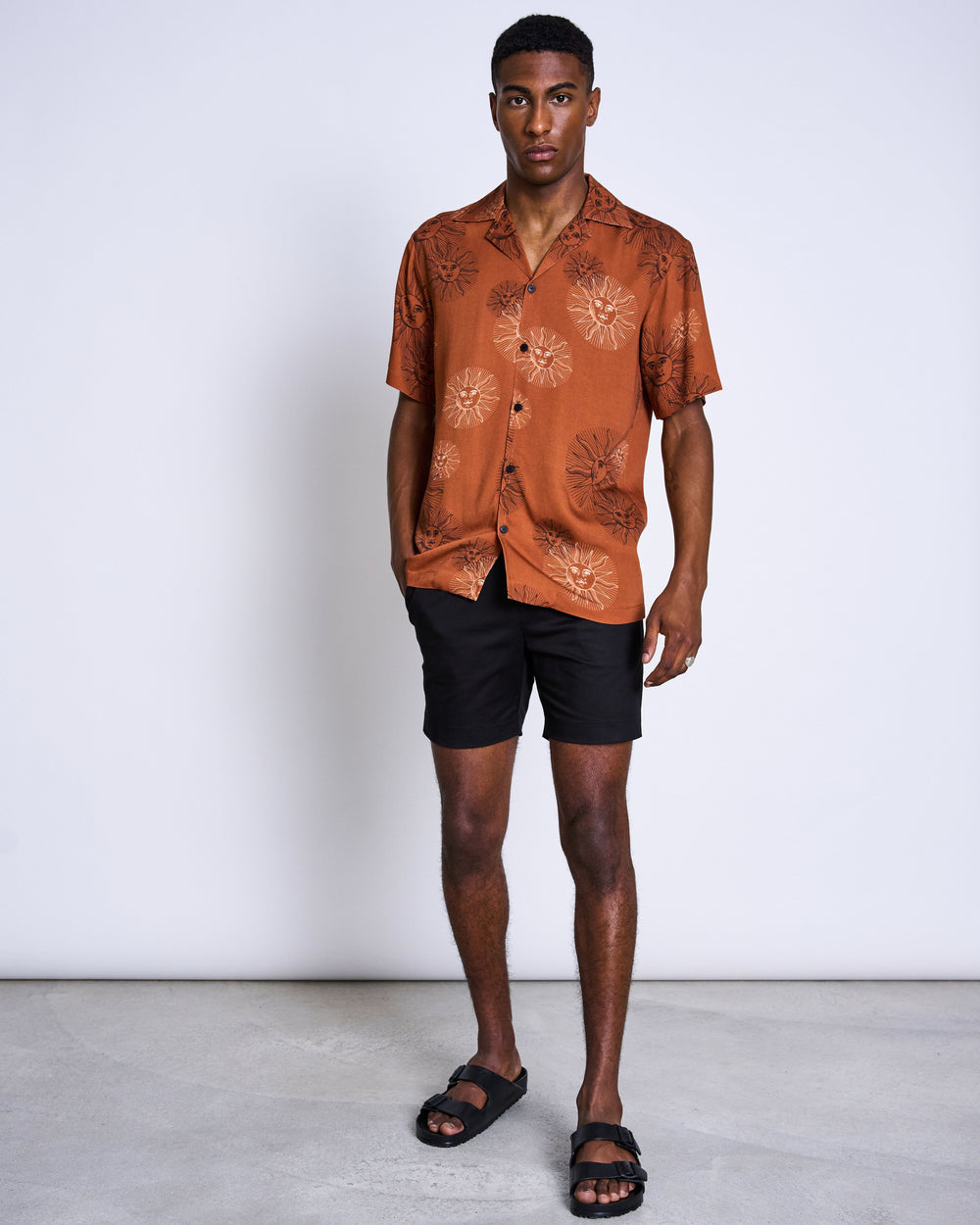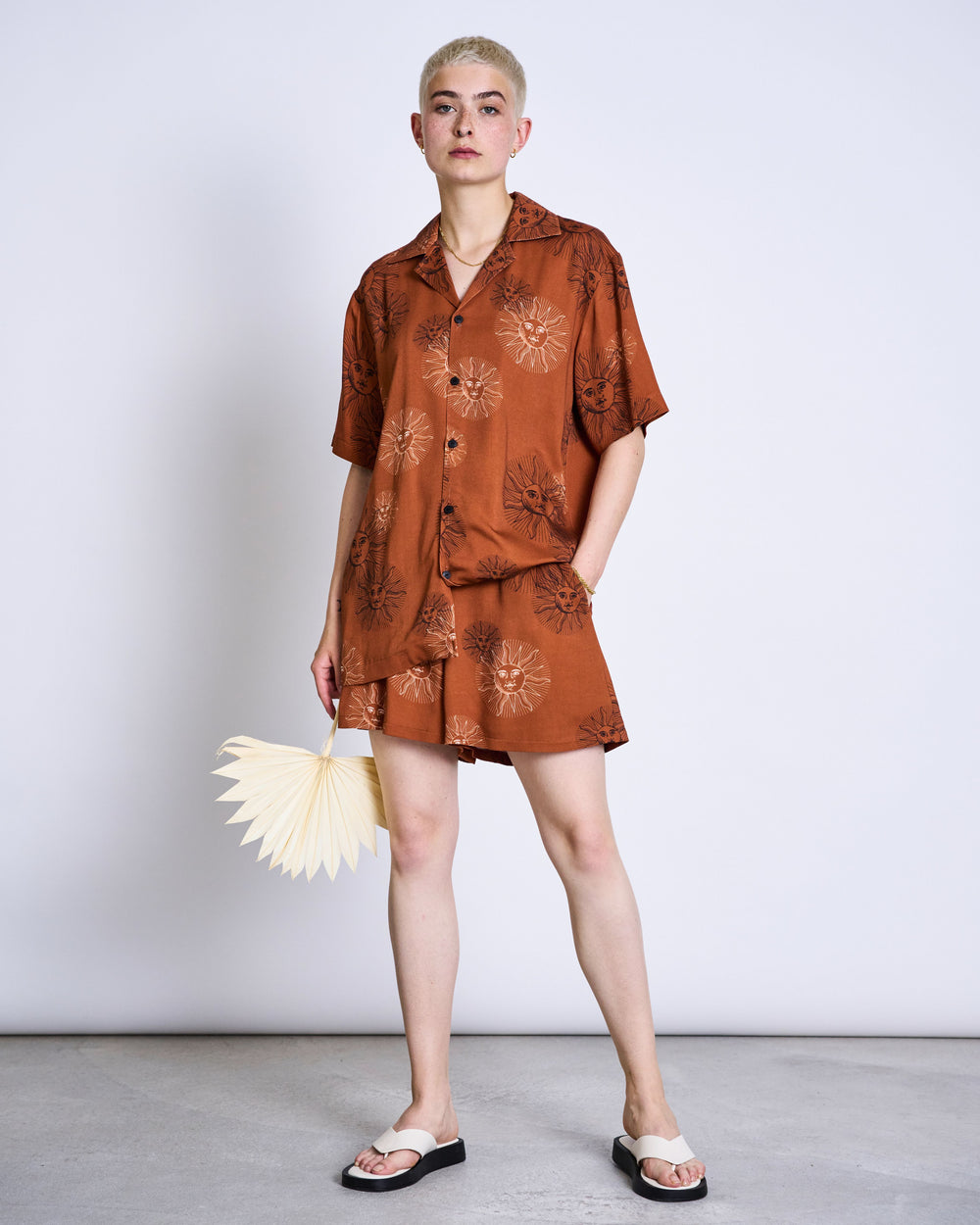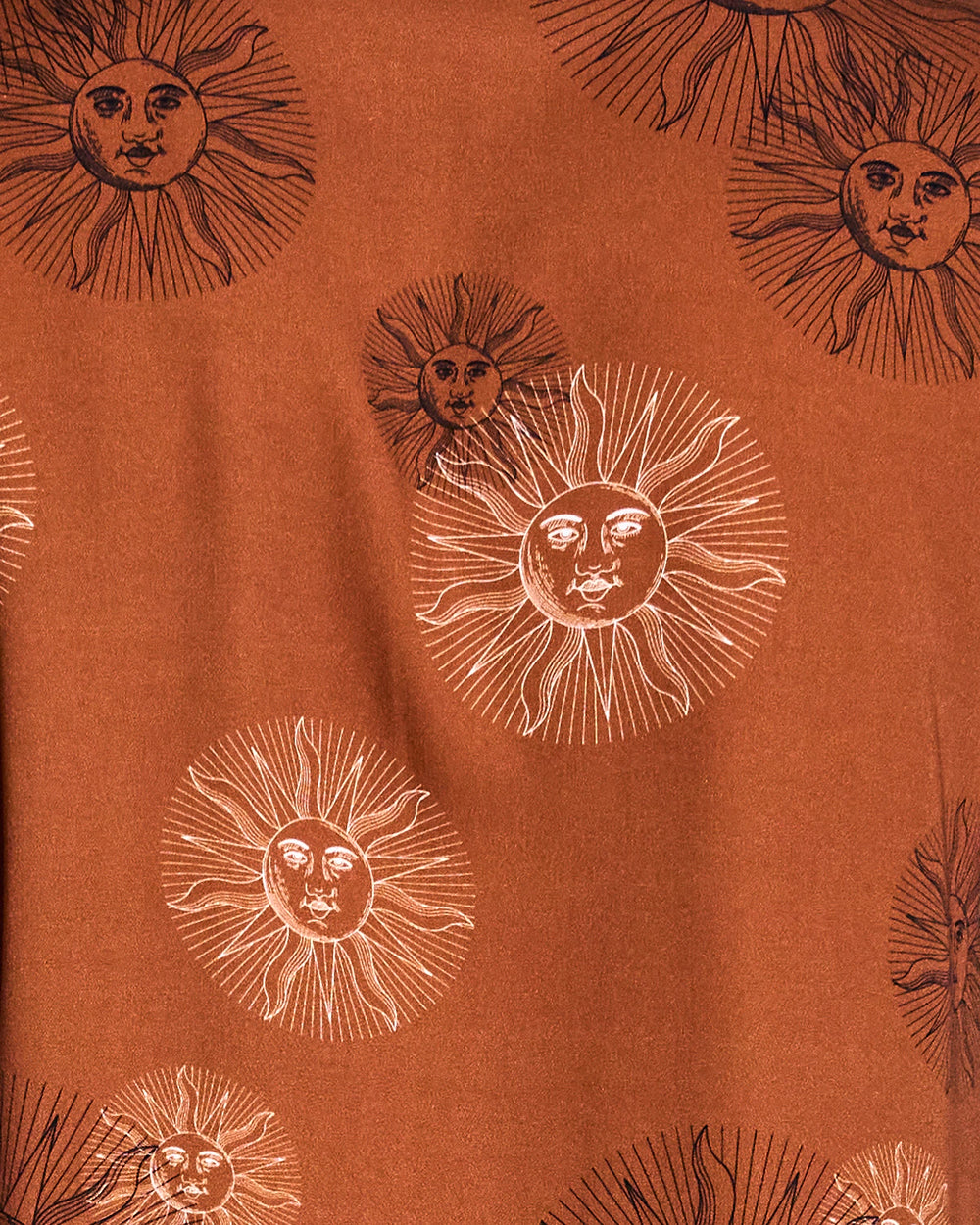 LUA Sun Print Unisex Shirt
Light, breezy and sunny: this LUA! The shirt is made out of the sustainable EcoVero™ fabric, which gives the shirt a smooth and light touch.
LUA features buttons and a nice collar to give it the classy shirt look. It has a straight and regular cut.
What makes LUA Shirt different?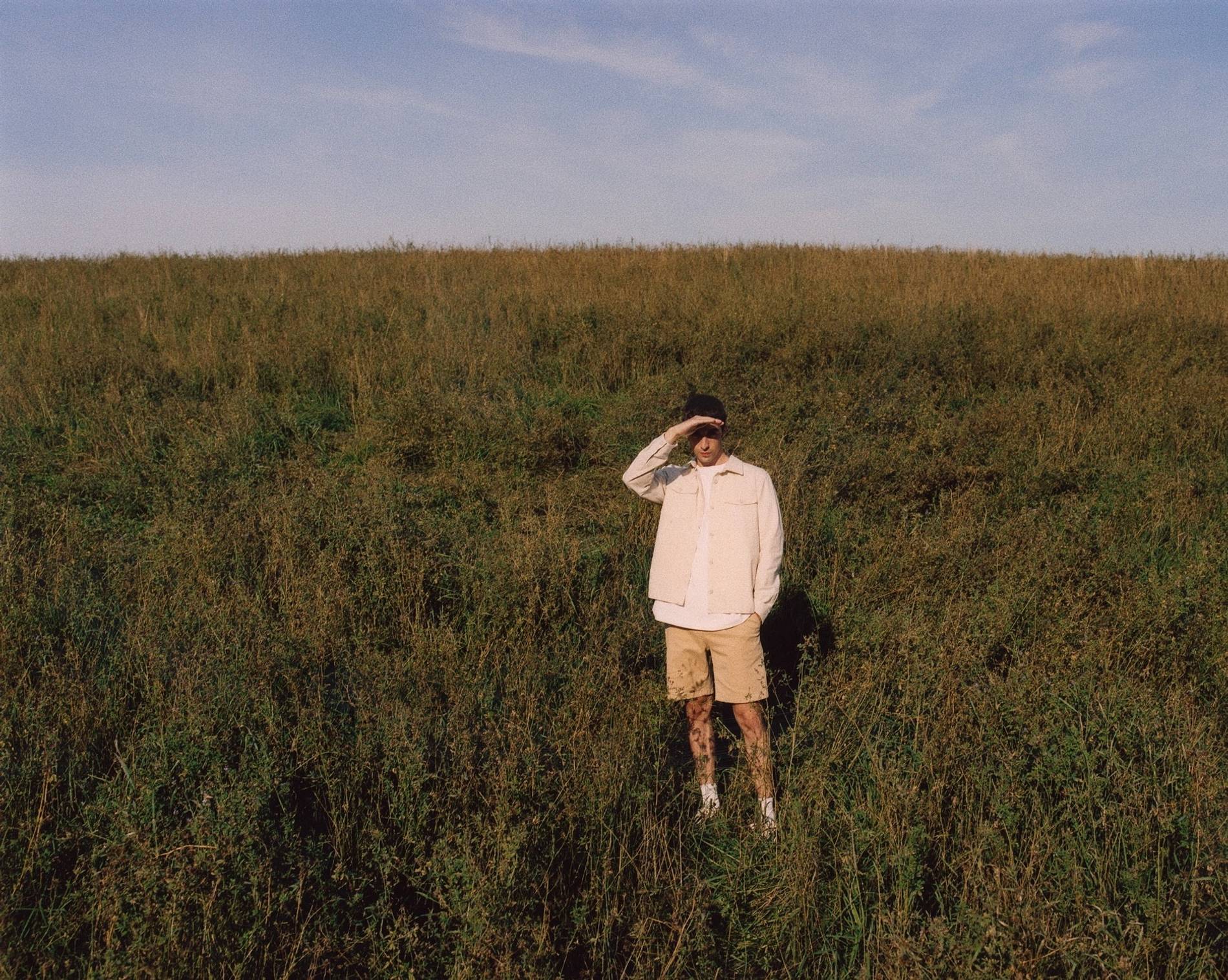 One more thing
Sustainability & Ethical Aspects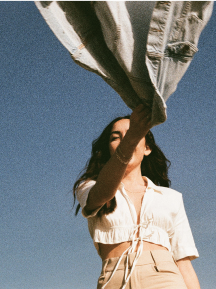 FAIR LABOUR
SUPPLY CHAIN TRANSPARENCY
VEGAN
SYNTHETIC-FREE
ZERO WASTE
CIRCULARITY