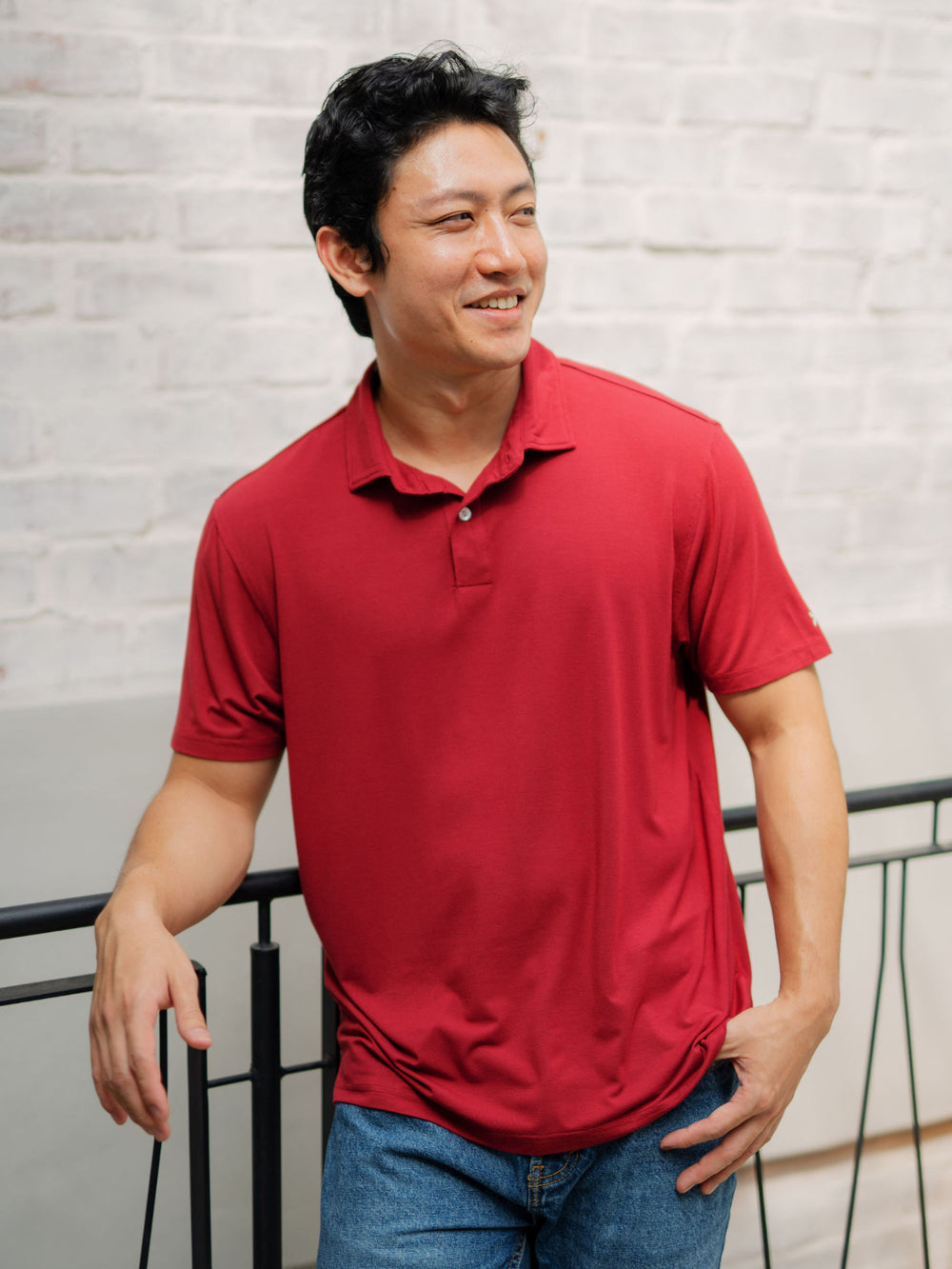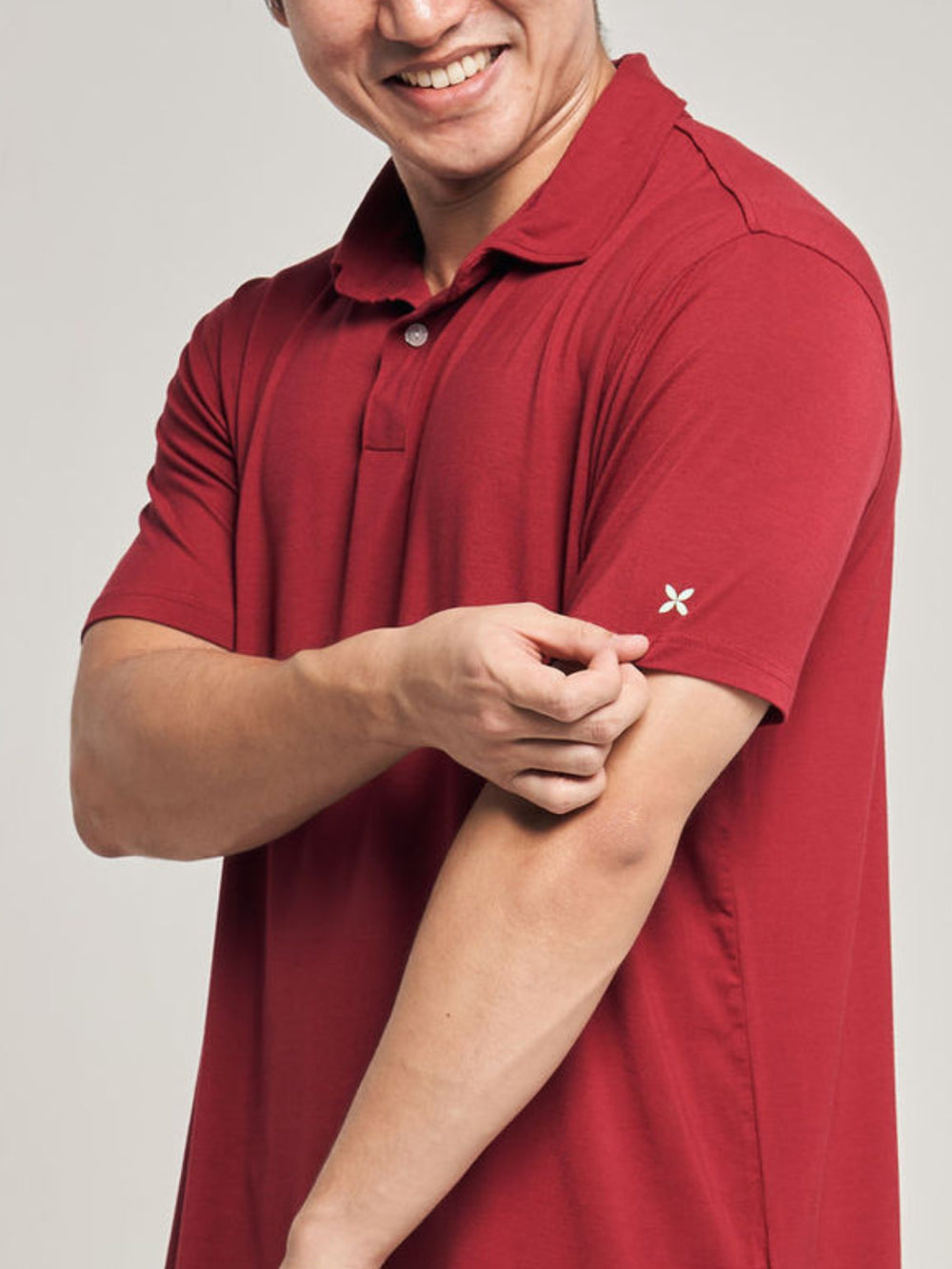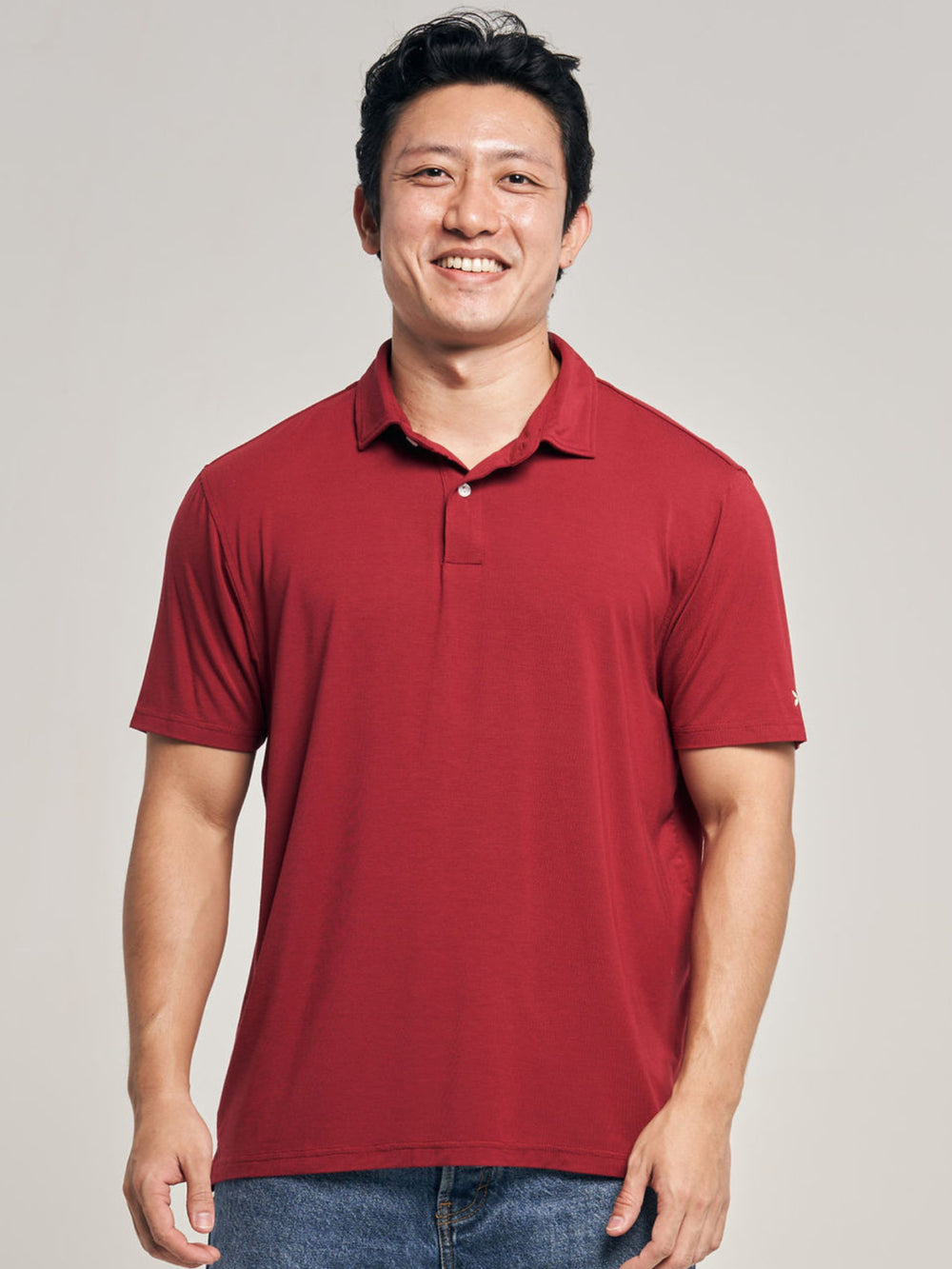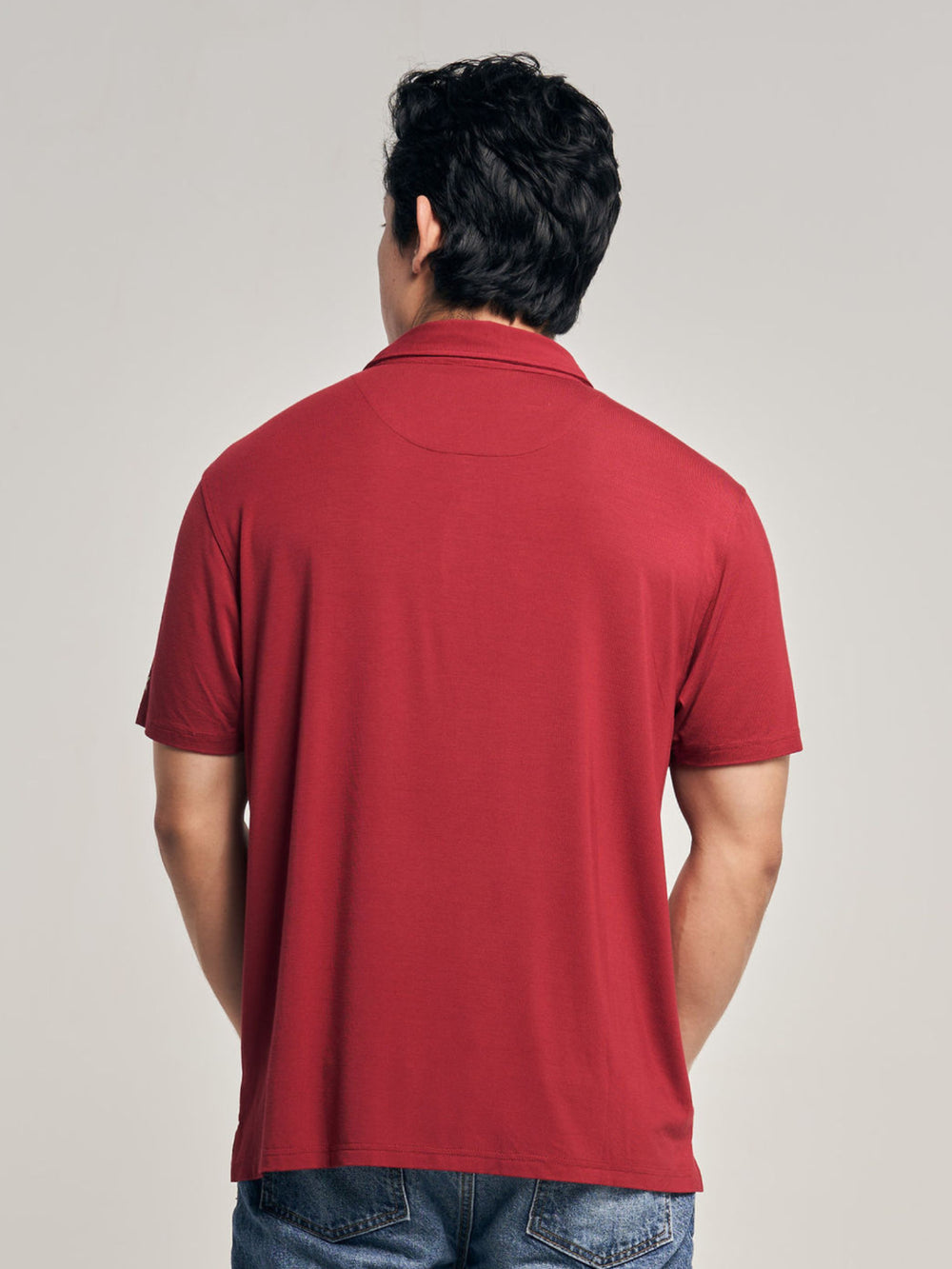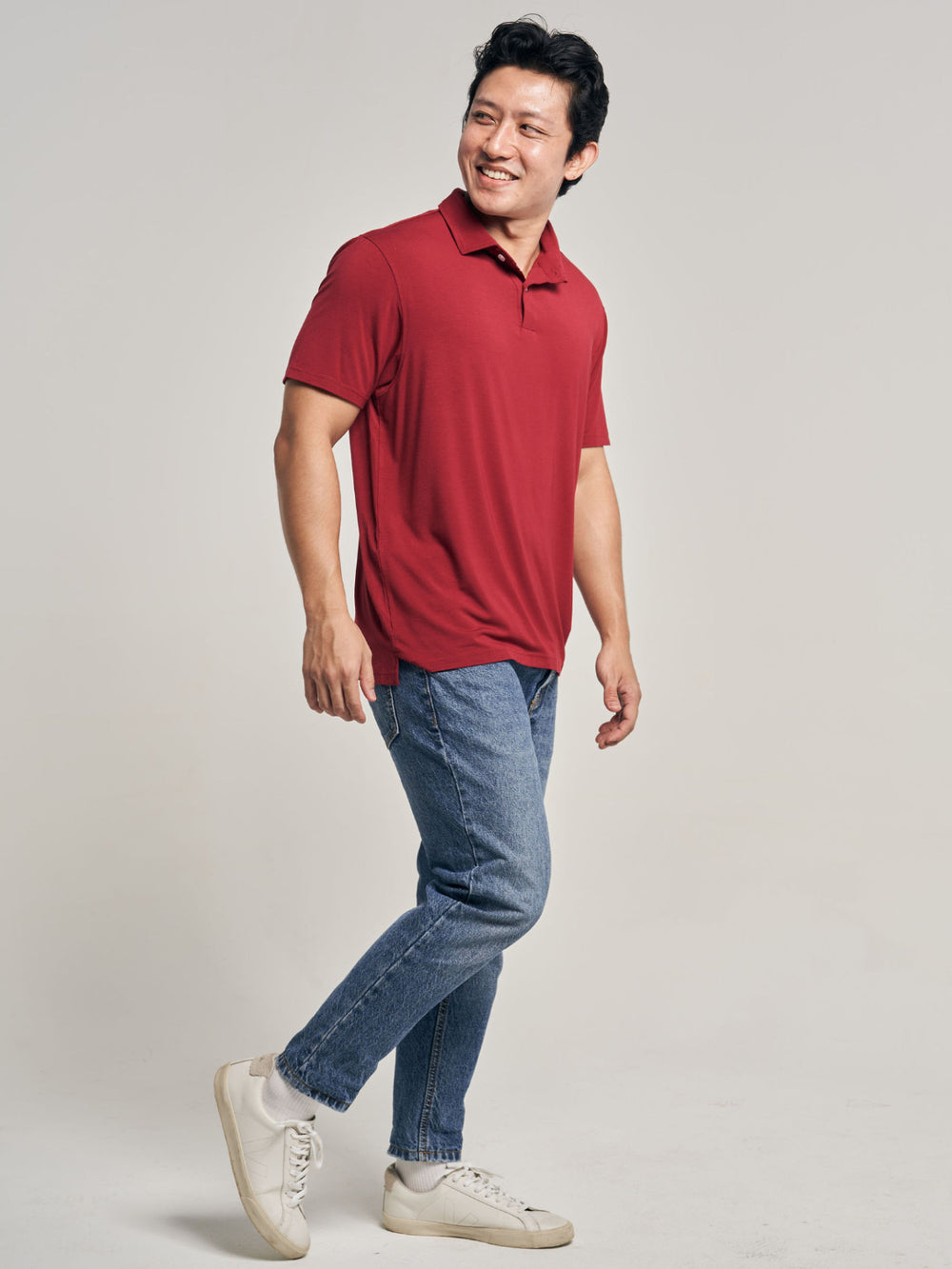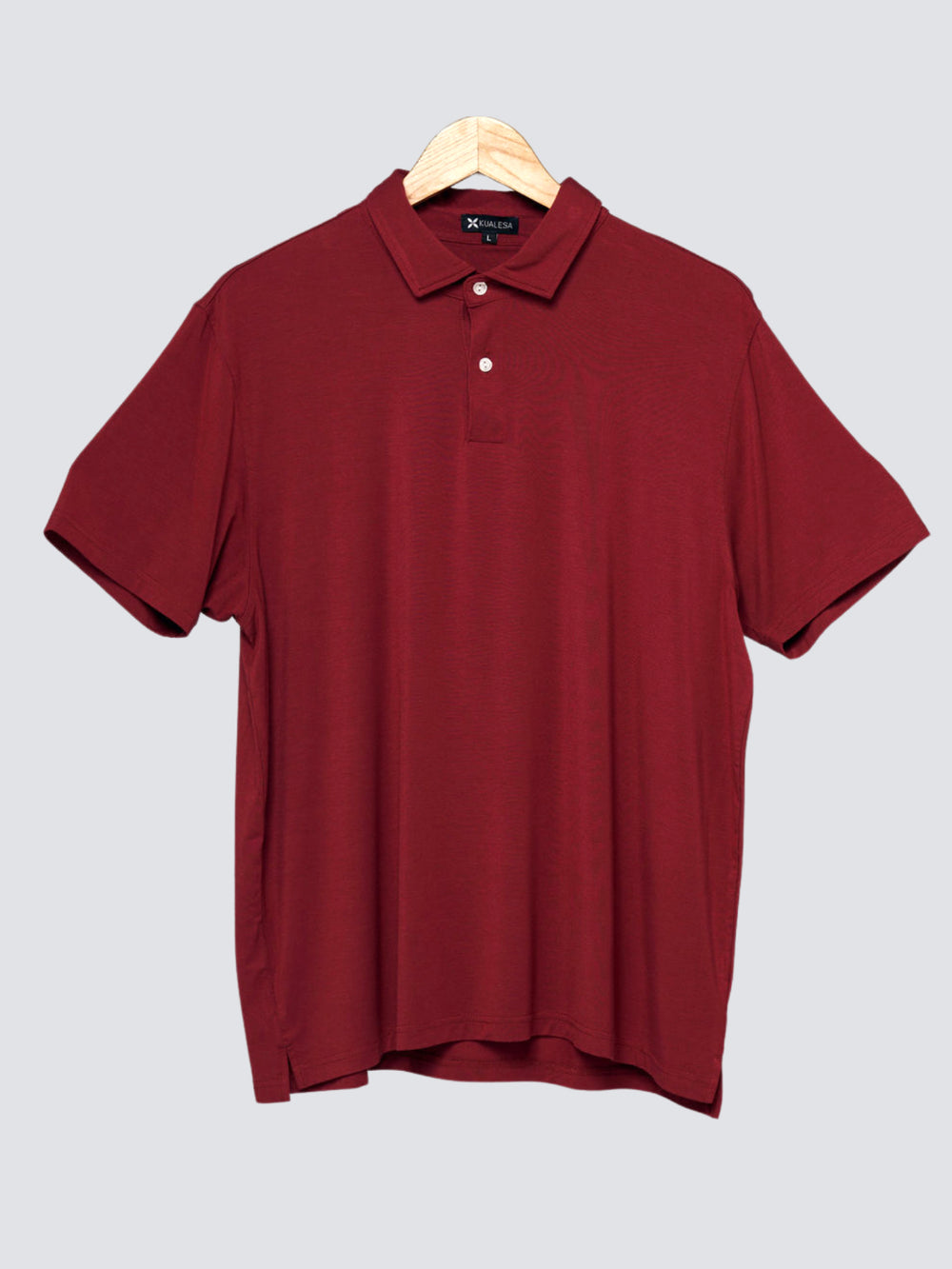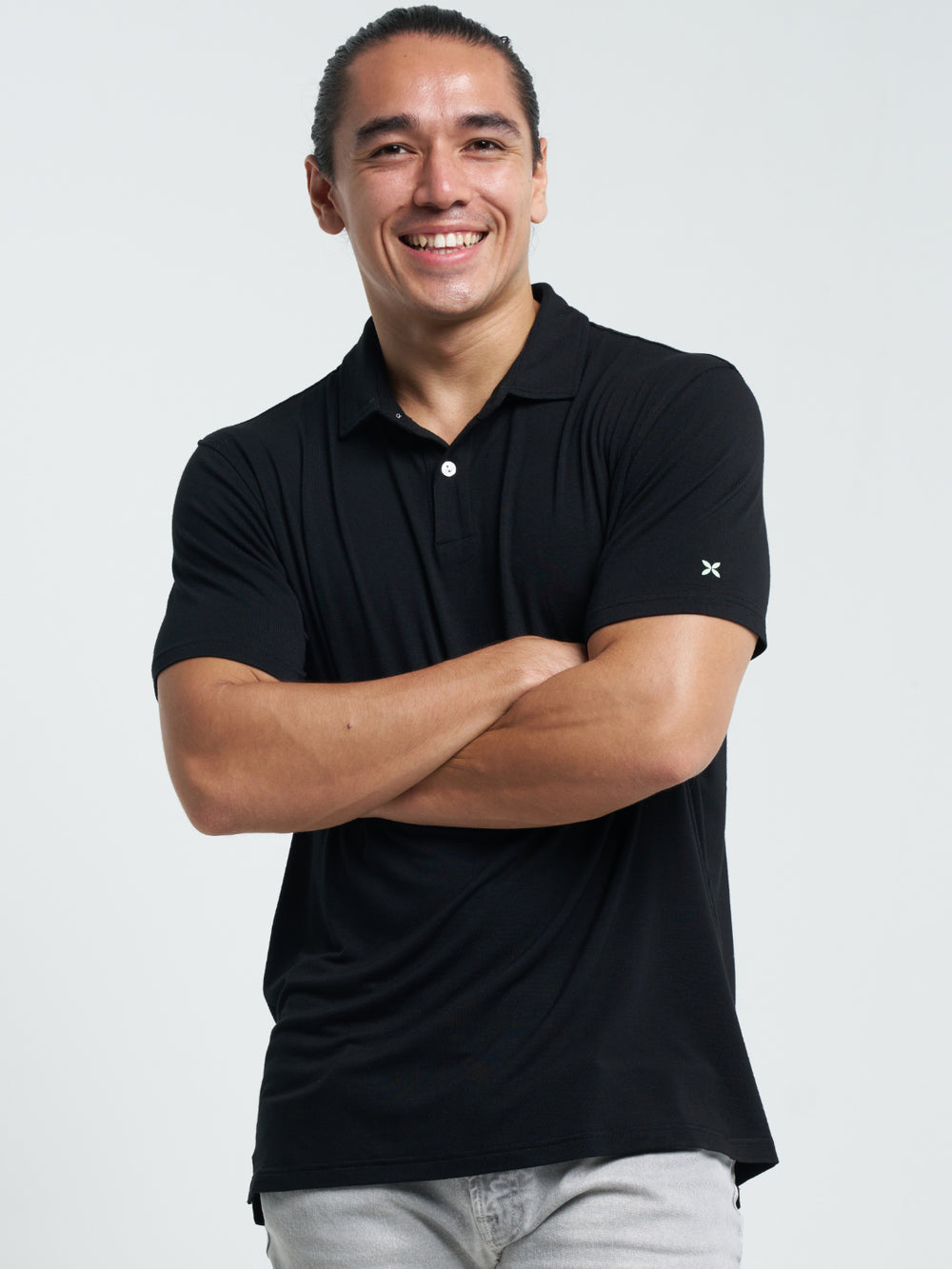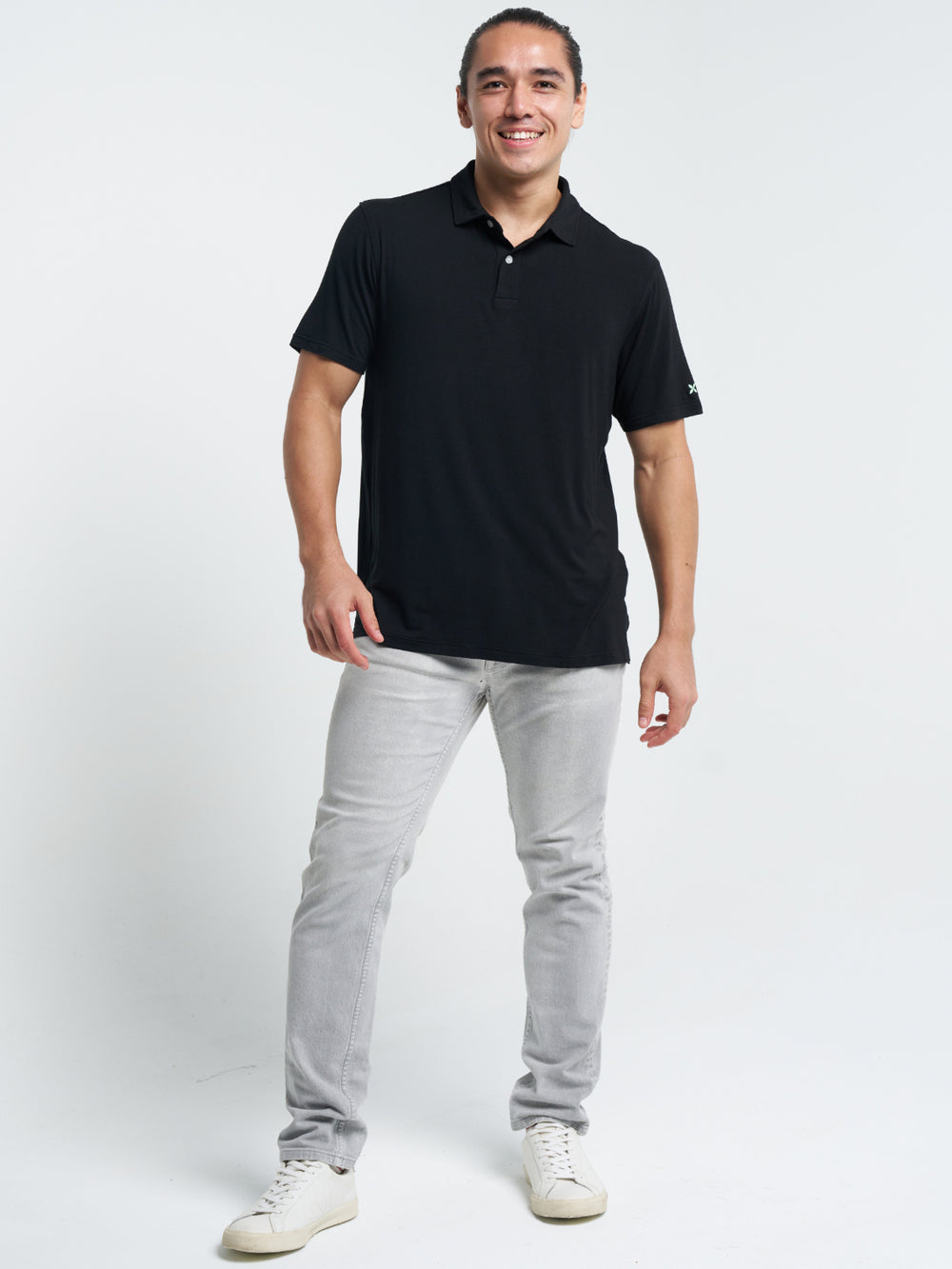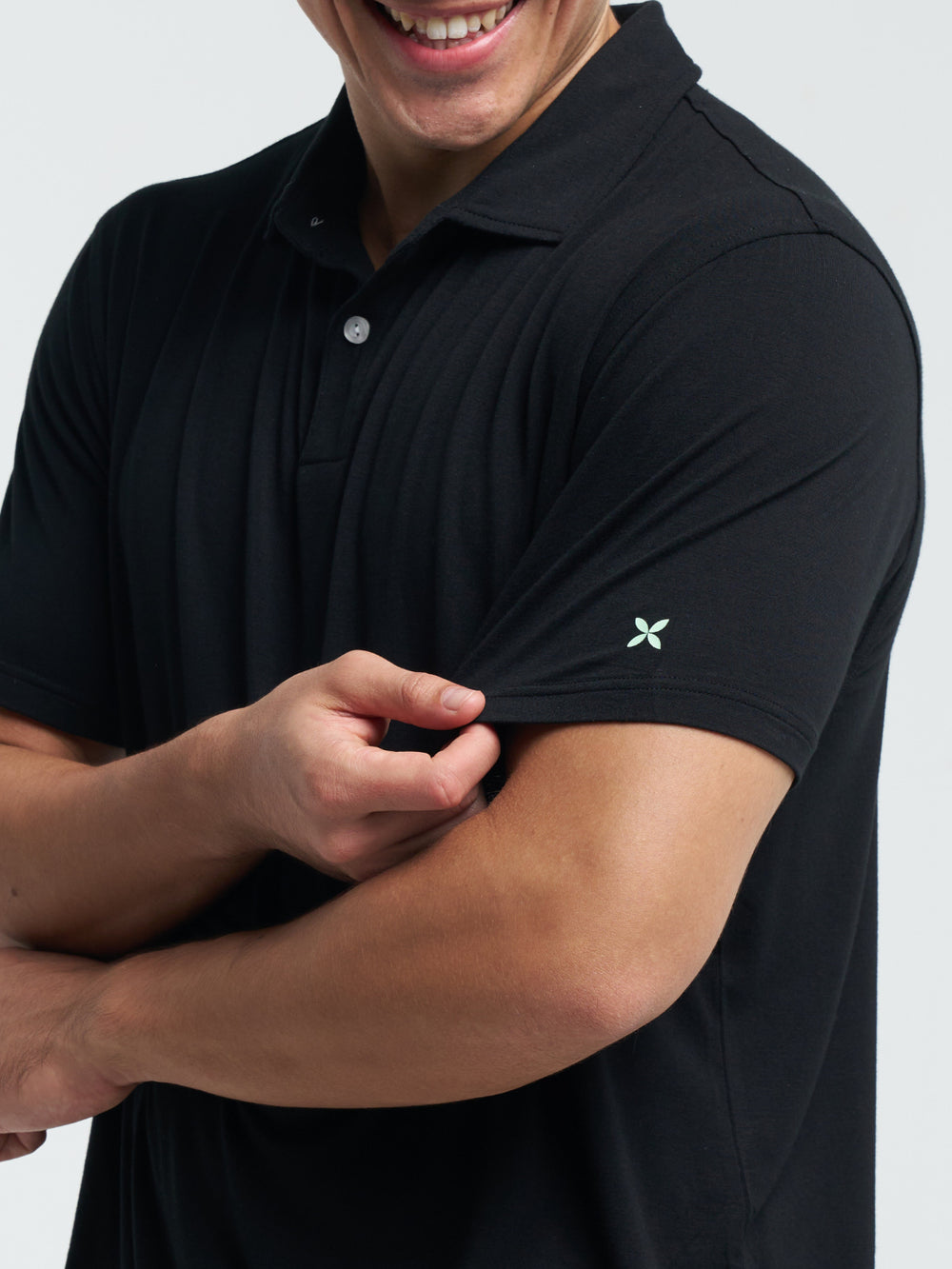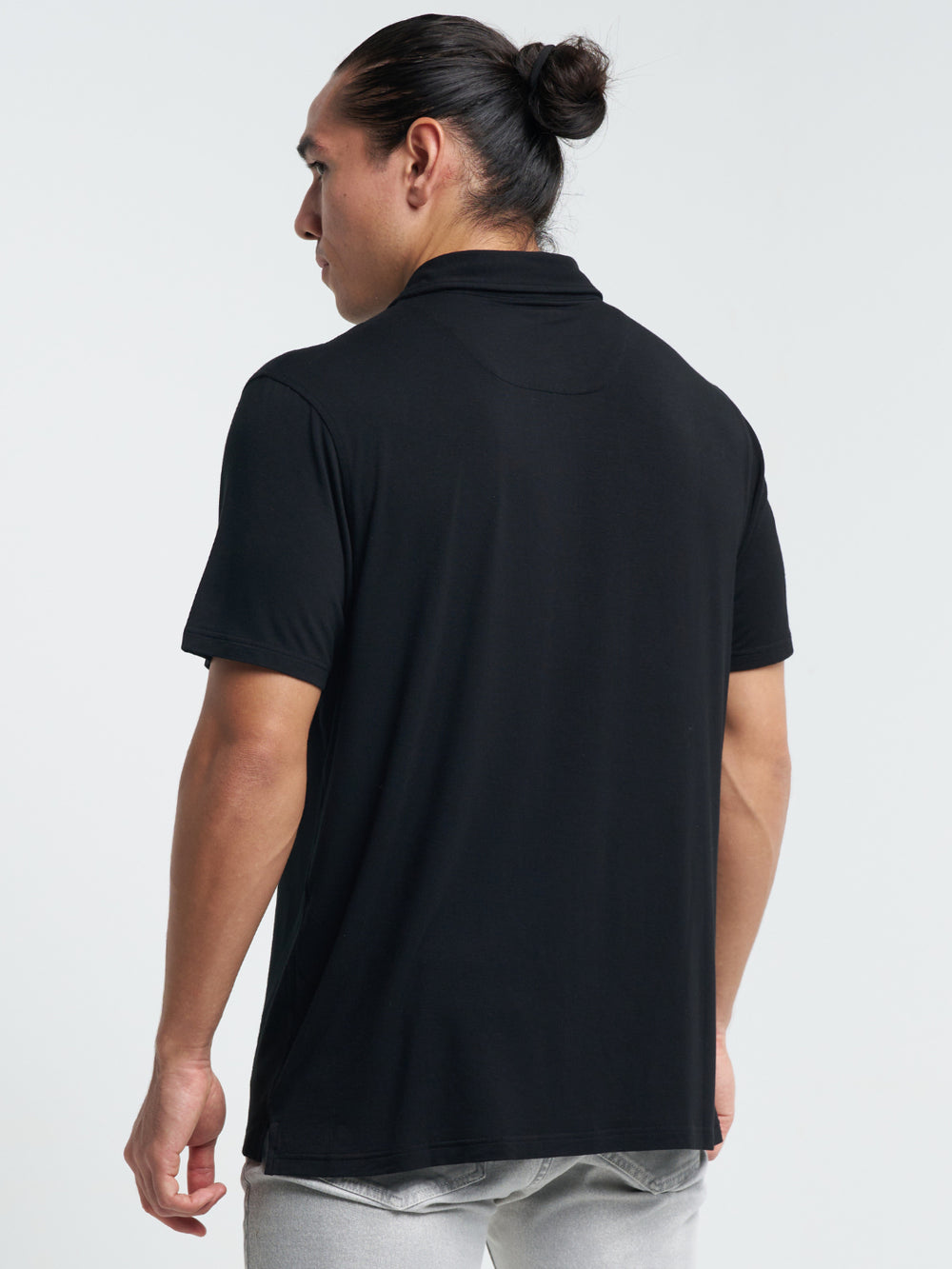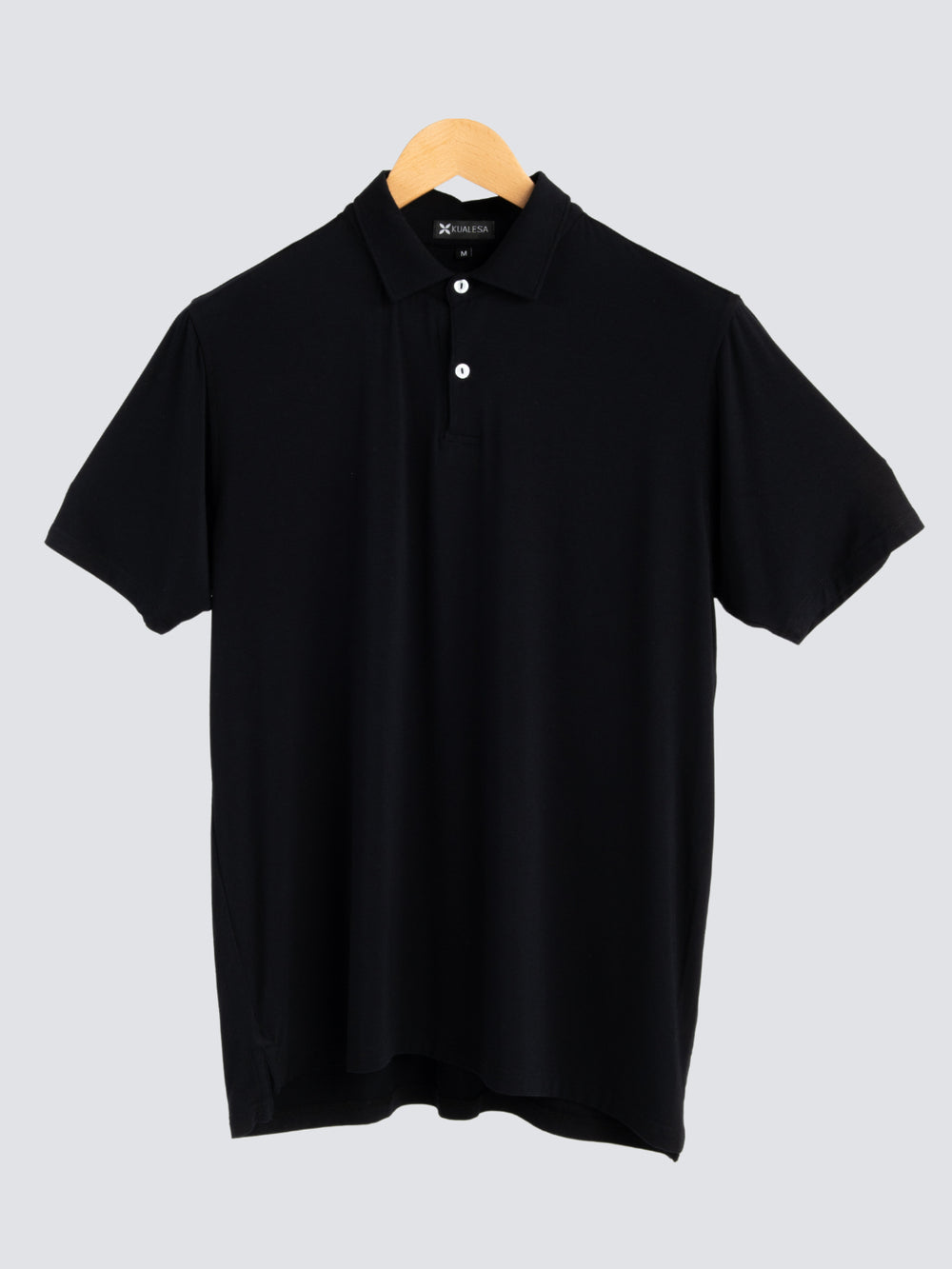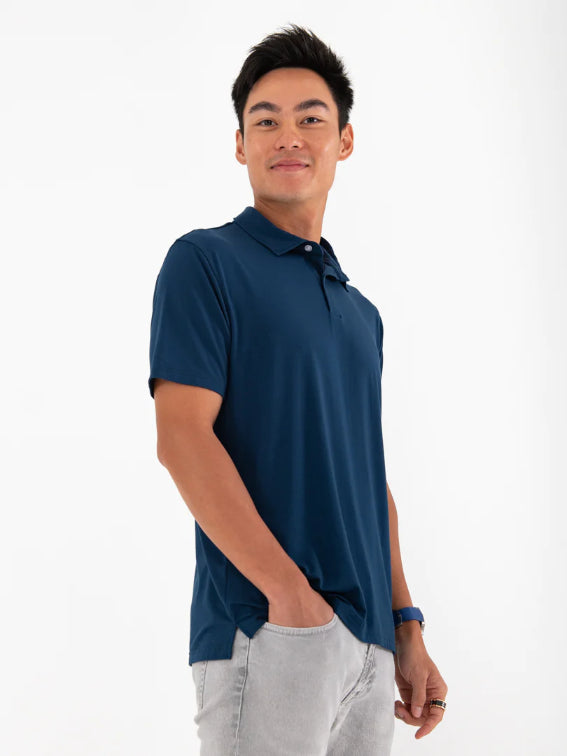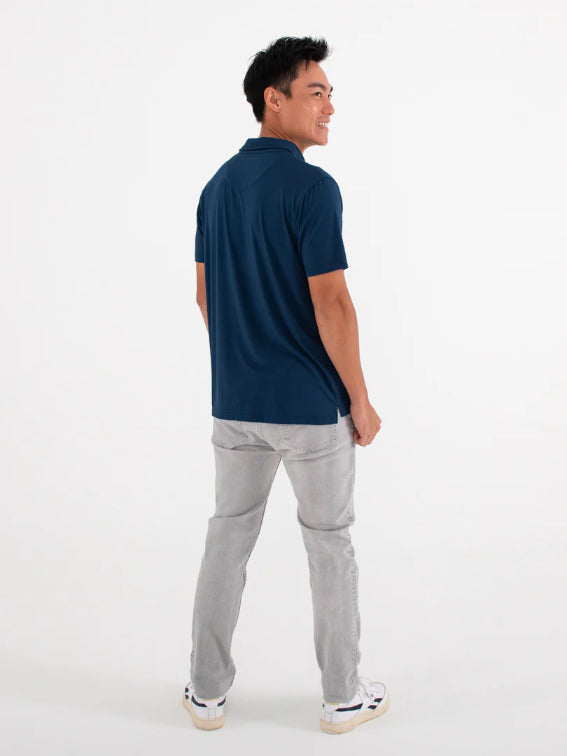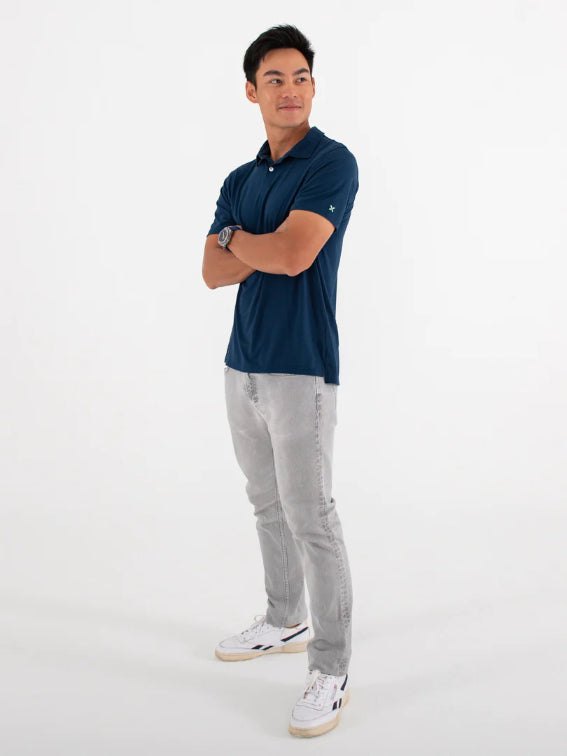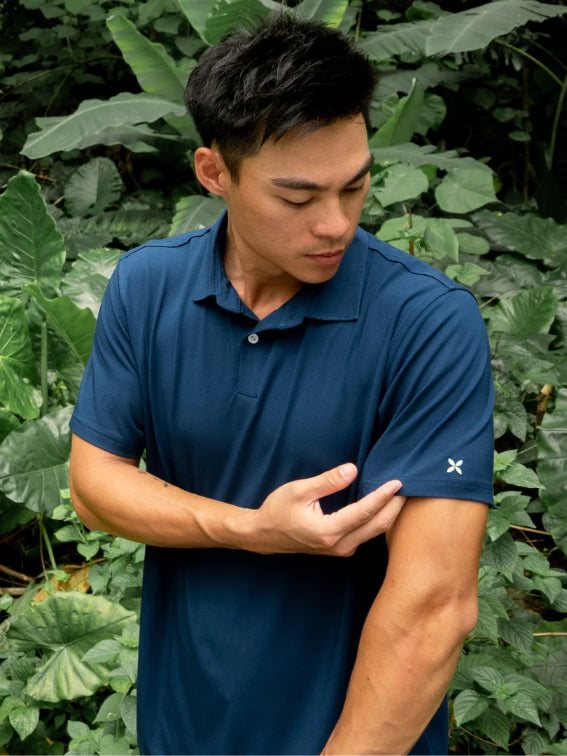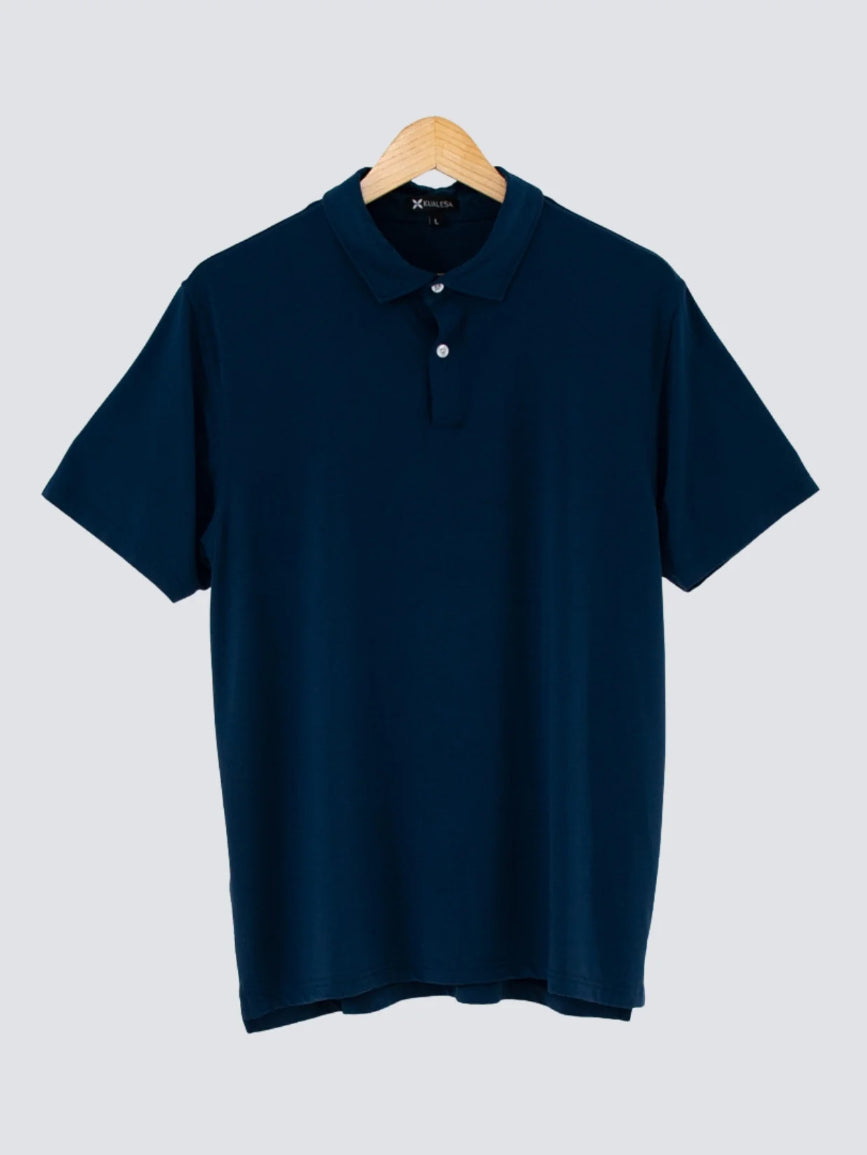 An everyday essential that feels as good as it looks. Whether you're hustling at work or on the tennis court, this polo top will make the cut for any occasion.

Made from bamboo fibres (a super sustainable raw material), making it incredibly soft and breathable, meaning they'll always keep you feeling comfy and cool, inside and out.
What makes Solid Tee different?
SUSTAINABLY MADE FROM
93% bamboo lyocell
7% elastane
WASHING & CARE INSTRUCTIONS
Hand wash your garments with warm water for best results
If unable to hand wash, use machine with cold water & delicate cycle
Liquid detergent is best, avoid using washing powder
Avoid tumble drying. Hang dry is best with no wring drying
Lowest temperature setting for ironing
Do not bleach
ABOUT THE LABEL
Founded by two best friends in Malaysia, Kualesa is a blend of two Malay/Indonesian words, Kuat and Selesa, meaning "strong" and "comfort".
Kualesa's mission is to empower consumers to make sustainable product choices, without the trade-off of comfort or design. Their products, made from Bamboo Lyocell, allow you to feel good, look good and do good for our planet too.
For every order made, Kualesa is committed to planting one tree in Southeast Asian mangrove forests, allowing them to offset carbon emissions and reinstate biodiversity.
One more thing
Sustainability & Ethical Aspects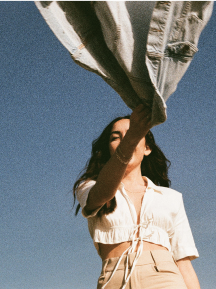 SUPPLY CHAIN TRANSPARENCY
FAIR LABOUR
NON-TOXIC
GIVE BACK
VEGAN