One tree per order
Why trees?
Planet
Trees play a key role in cleaning the air we breathe and absorbing carbon dioxide from the atmosphere, acting as the lungs of the earth.
Wildlife
Home to over 80% of the world's plant and animal species, forests provide a habitat and food sources to hundreds of species while conserving biodiversity in the ecosystem.
Community
Through these initiatives, people are lifted out of poverty through job creations, driving economic growth in those regions.
At Earthkind
Impact
We teamed up with One Tree Planted for our reforestation efforts in some of the harshest places in Asia, including the Philippines, Indonesia, India and Vietnam.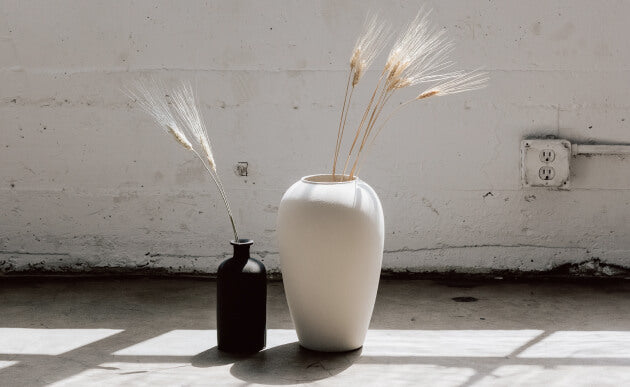 By making a conscious
choice to purchase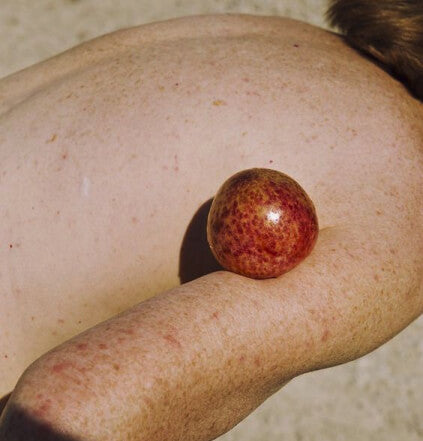 on
Earthkind, a tree will be planted
by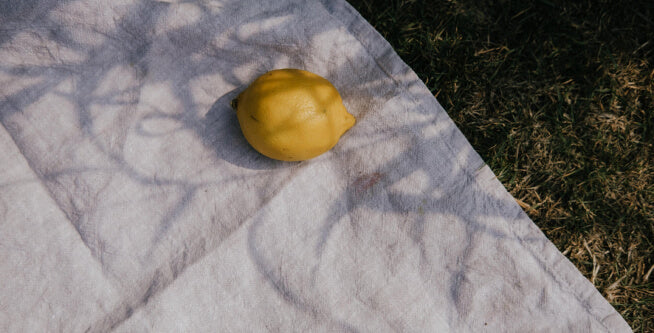 one of our trusted
partners,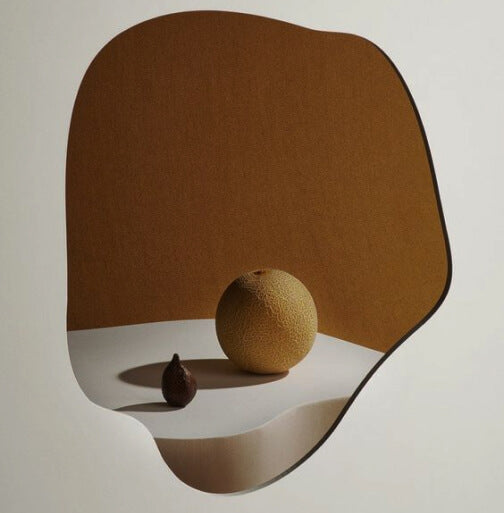 thanks to you!
Thoughtful Packaging
We go green
With our Packaging
Plastic packaging contributes to 47% of total plastic waste, much of which end up in landfills and oceans.

At Earthkind, we realise the adverse impact of plastic packaging on our Earth's ecosystems, on which we depend.

Any unnecessary packaging is eliminated, while all our packaging is made from recycled materials (not taking any more resources from the planet) and sustainably managed production cycles.
We strive
To continuously improve
To achieve our goal of carbon neutrality, we are always looking for ways to improve ourselves in terms of logistics and packaging.
Sustainable Development Goals
Of the seventeen UN SDGs, Earthkind is proud to be a driving force of the following goals:
Goal 1
No Poverty
Goal 2
Zero Hunger
Goal 3
Gender Equality
Goal 8
Decent Work and Economic Growth
Goal 12
Decent Work and Economic Growth
Goal 17
Partnerships for the Goals
We help you choose better
Organic
Where farming of the fabric does not involve the use of hazardous chemical pesticides and genetic modification.
Fair Labour
People behind the hands that created the product were respected, fairly treated and paid, allowing them to escape poverty and work comfortably.
Vegan
No animal sources (including animal byproducts) in the product or animal testing involved, only love and care for our furry friends.
Give back
A portion of the sales of the product goes to causes that have a positive social impact, committed by the brand.
Recycled
Sourcing recycled or repurposed fabrics divert waste away from landfills while demanding lesser resources from the earth.
Artisanal
Garments are handmade by artisans from around the world, thereby preserving ancient traditions and cultures while creating a sustainable economy for the locals..
Non-toxic
Garments produced with the earth in mind, employing low impact dyes or better, natural dyes.
Supply chain transparency
The product can be traced back to its production facilities and sources of materials, ensuring the adoption of sustainable and ethical practices along the supply chain.
Zero waste
Utilising the planet's resources through sourcing deadstock (unused) fabrics and maximising all available resources during production.
Synthetic-free
No synthetic materials in the product, hence not contributing further to the microplastics ocean pollution.
We exist
because of the existence of Mother Earth. To express our gratitude, we've set out on a journey to save her and fight against issues such as climate change and social injustice.
In light of that, we have developed a framework that looks into the entire lifecycle of a garment, from the source of raw materials to the afterlife. In essence, we recognise it as the EARTH Essentials.
How are brands evaluated?
At Earthkind, we specially curate brands by putting them to the test of sustainability and ethics. Only the brands who share the same vision and values, and comply with our standards become a part of the Earthkind Collective. We do this so you can rest assured that when you shop on Earthkind, absolutely everything is made ethically, sustainably, and without cruelty.

Our evaluation is backed by certifications and accreditations by reliable third-party institutions, ensuring that brands are held accountable while complying with the highest industry standards.
Environment
We prioritise our Mother Earth's health, considering resource and energy use, waste management, chemical use, carbon emissions and impacts on water and air.

Fashion and our perception of it makes a drastic impact on the environment. While we may see finished products in the racks and shelves of fast fashion retailers, a garment's life cycle comes at a considerable cost to the environment.
"The fashion industry is responsible for 10% of carbon emissions" (UN Environment, 2018)
Action
We believe actions speak louder than words and strive for continuous improvement and long-term commitment.
Adopting a holistic approach to sustainability is necessary to tackle the environmental and social issues facing the fashion industry today. We prioritise brands who consider different aspects to do business while serving the planet and community.

"BECAUSE OF OVERPRODUCTION IN THE FASHION INDUSTRY, 12.8 MILLION TONS OF CLOTHING GO TO LANDFILLS EVERY YEAR" (ENVIRONMENTAL PROTECTION AGENCY, 2018)
Raw materials
We favour durable materials that do no harm to the people, planet and animal. #WhatsInMyClothes
The production of raw materials contributes to 79% of the total greenhouse gas emissions from the fashion industry. To nip it in the bud, we seek for natural, organic, recycled and innovative fibres instead of synthetics.
"COTTON IS THE THIRSTIEST CROP ON THE PLANET, NEEDING 9.7 LITRES OF WATER FOR 1KG OF FIBRE. THE FARMING OF COTTON ALSO ACCOUNTS FOR 25% OF GLOBAL PESTICIDES USE." 
Transparency
We strive for full supply chain transparency, tracing every product from its farm to factory to shelf.
Radical transparency is the number one priority to eliminate issues such as human rights violation and unethical business practices. Brands are often reluctant to disclose information on their supply chain to hide the poverty wages and water pollution that they are associated with.

"93% OF FASHION BRANDS DON'T PAY A LIVING WAGE." (CLEAN CLOTHES CAMPAIGN, 2020)
Human
We respect the people who made our clothes and strive to improve their quality of life. #WHOMADEMYCLOTHES
The fashion industry employs one out of six people on earth, yet only 2% of all garment workers earn a living wage. Most of the production facilities of fast fashion brands are located in emerging or developing nations that are not as strictly regulated, resulting in unfair exploitation of (mostly women) workers.
"170 MILLION CHILDREN ARE EMPLOYED IN THE GARMENT INDUSTRY, MOST OF WHICH WORK IN HAZARDOUS ENVIRONMENTS." (UNICEF, 2020)