Designer Spotlight
Dirty Manners
Designed with a focus on comfort and functionality, made to be a part of your everyday adventures.
We Help You Play Your Part
We Help You Play Your Part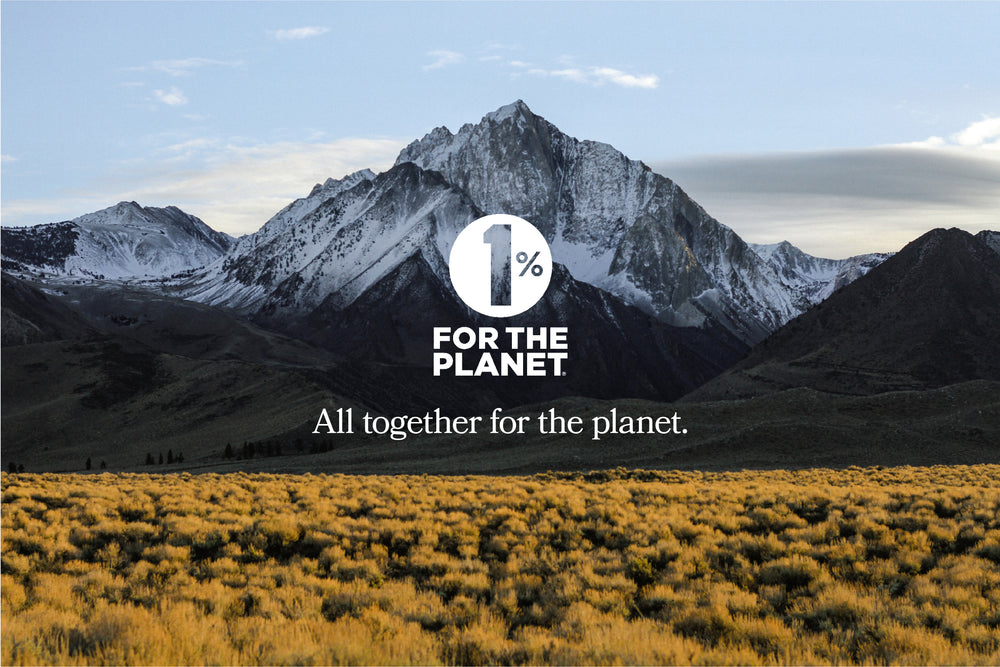 1% for the planet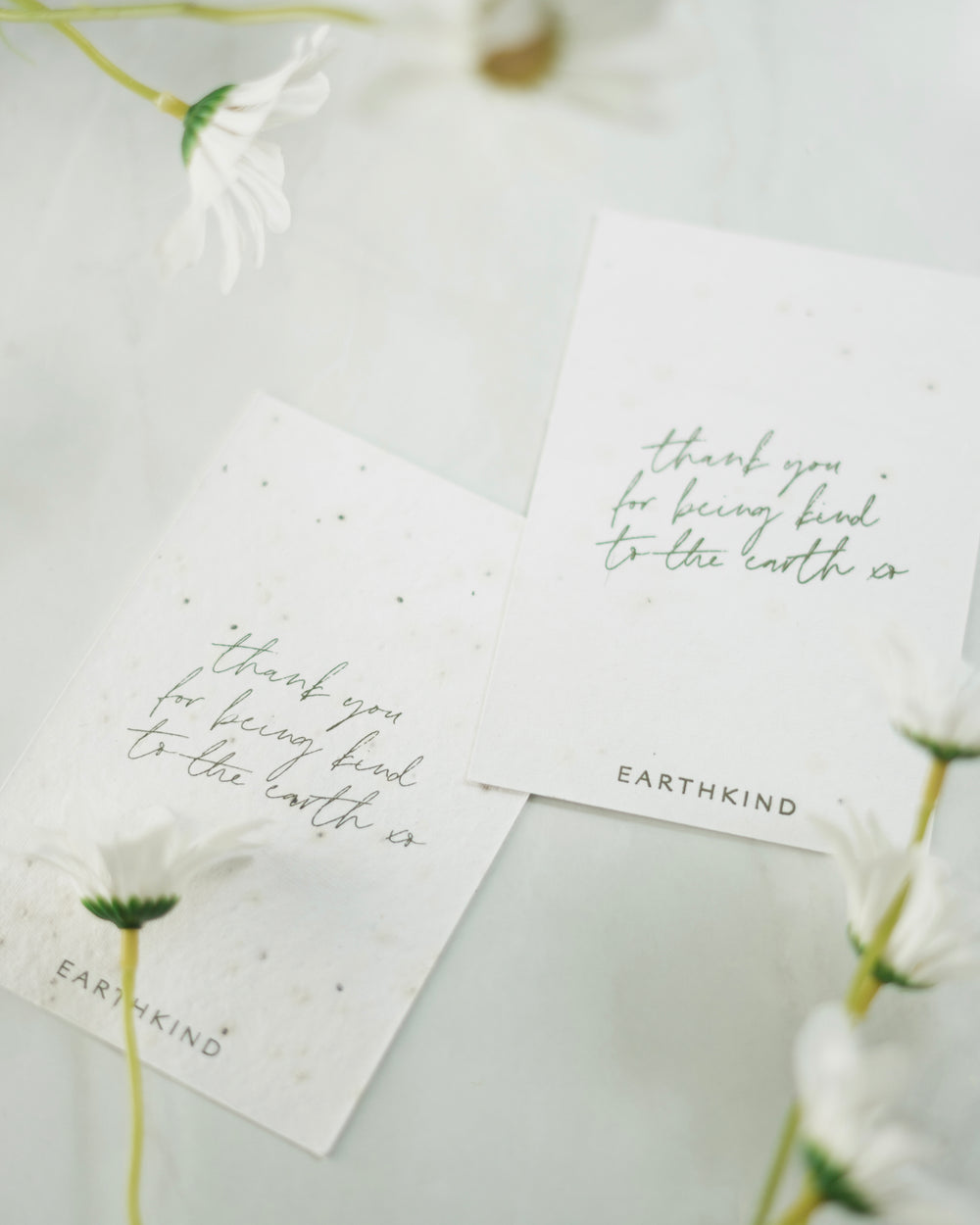 Earth friendly packaging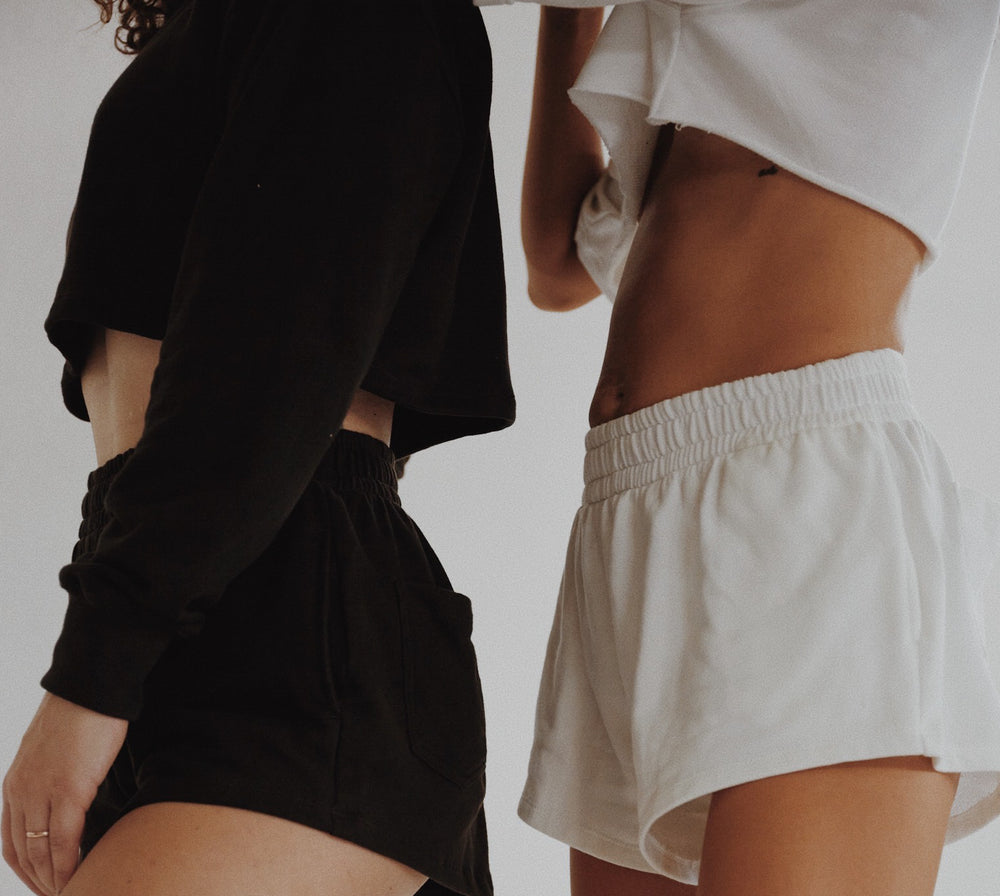 Earth friendly brands hand-picked by us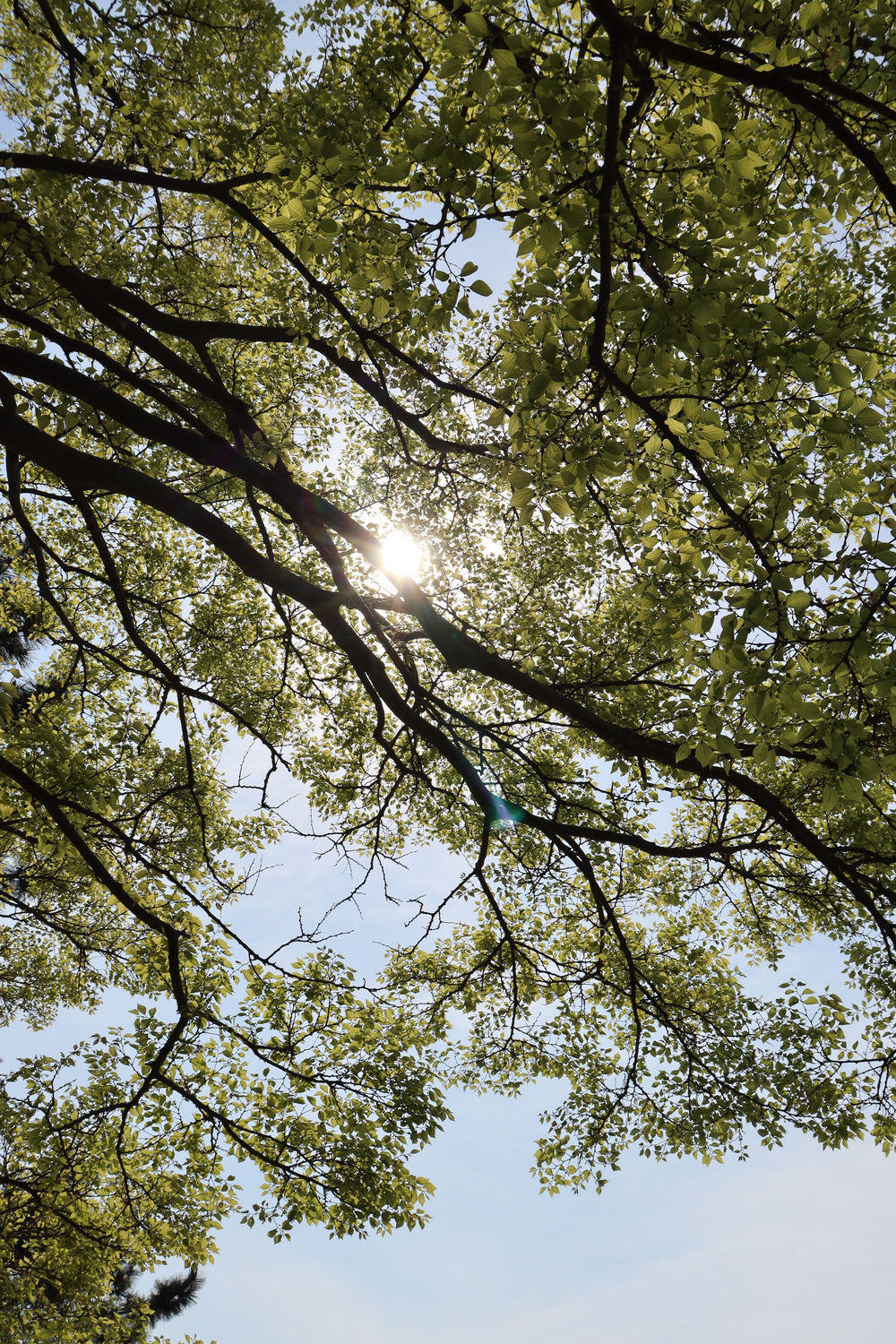 One tree per order
By Earthkind
Editorial
This is a place to start conversations, get style-inspired and hear the stories about the people behind the Earthkind Collective brands. Here, it's all about sustainable lifestyle and conscious living.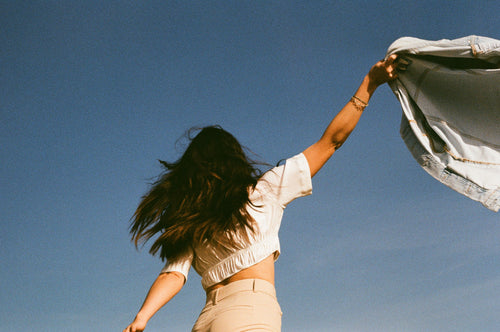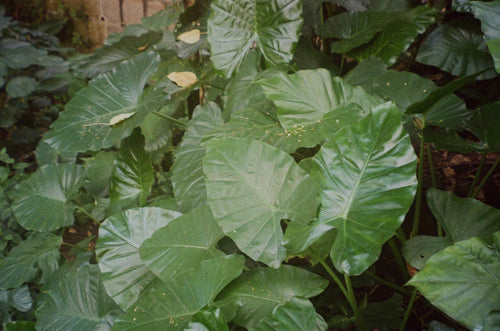 A Circular Economy
It is clear that cultures of consumerism do not serve us. Pursuing a circular economy means moving away from a linear economy that takes, makes and disposes to one that repurposes resources in a closed-loop cycle. 
Read on to learn more about what we can do to contribute to a circular economy, and how the fashion industry has its role to play. 
Read more
We Are Earthkind
Earthkind is your destination for sustainable and ethically made clothing and accessories. We empower shoppers to choose better, with peace of mind. Let's wear our ethics with aesthetics.
About