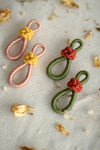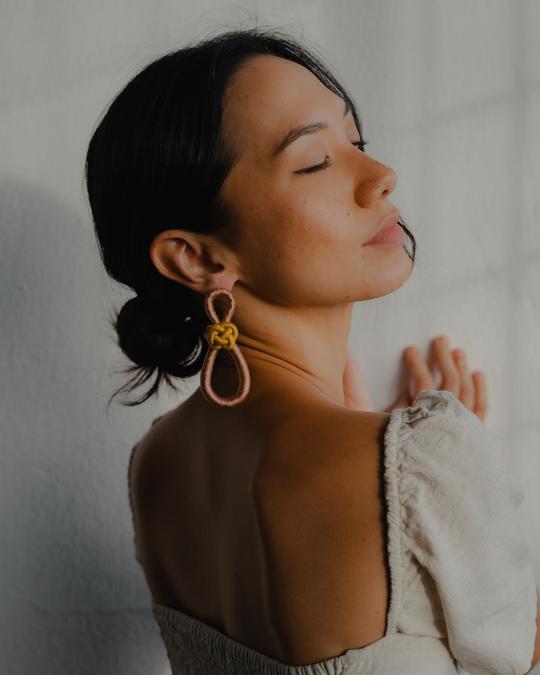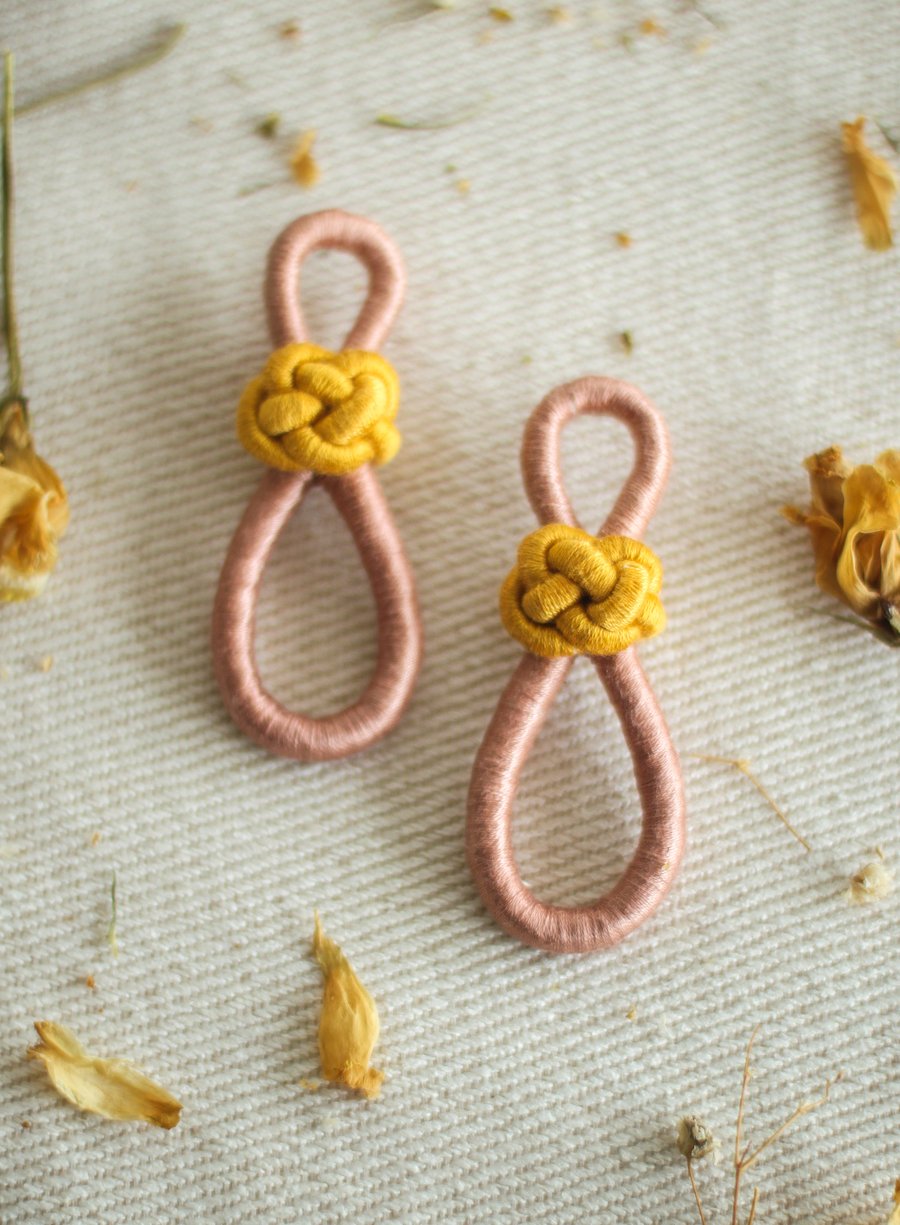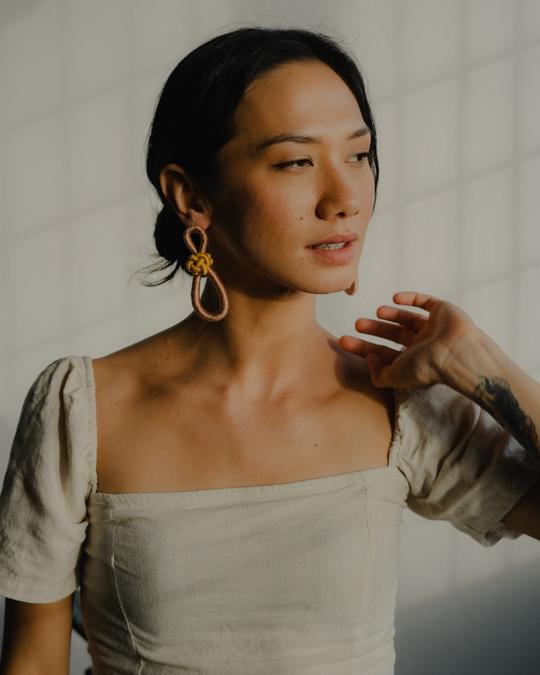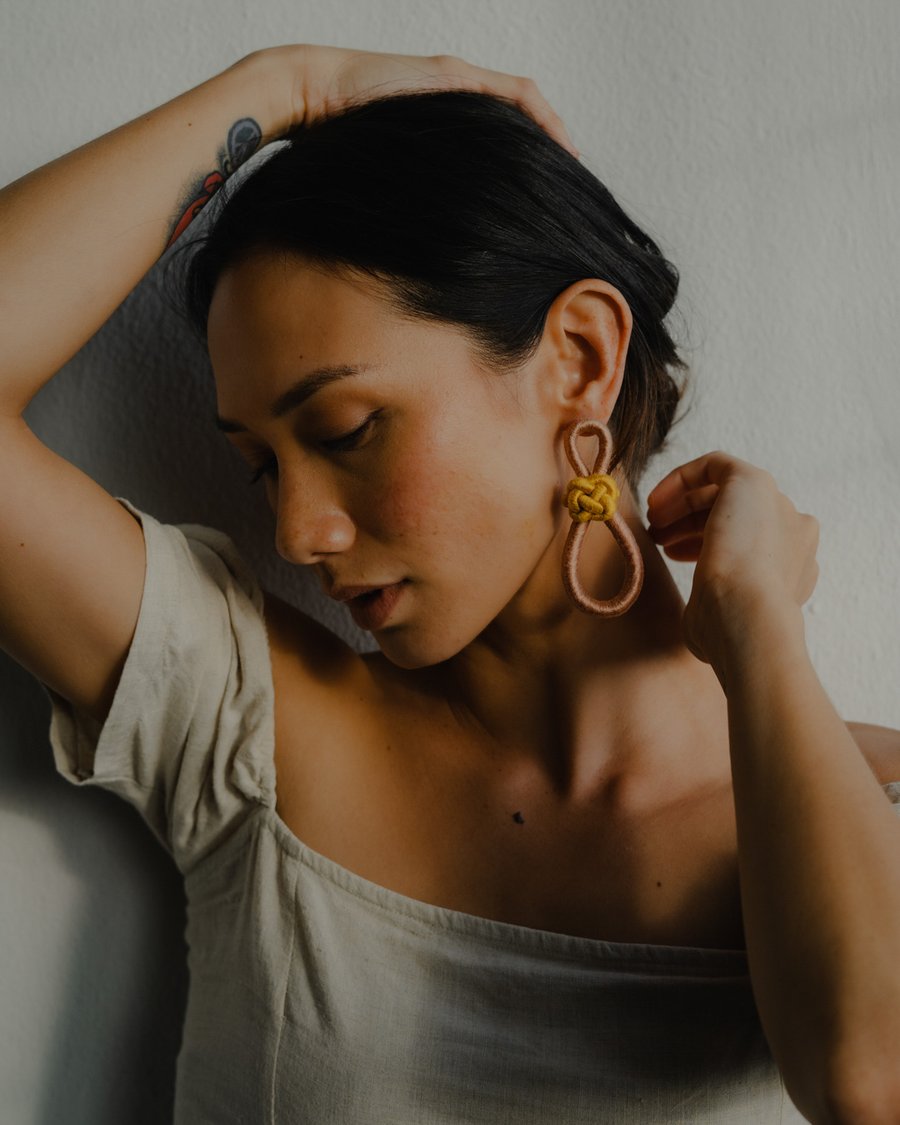 This Ania Loop earring in Laguna / Petal colour is semi-weighted and handmade from Egyptian Cotton and recycled cotton. Fibres are fade resistant and washable if contacted with stains. All pairs are made with hypoallergenic surgical steel post stud.
Dimension : 1.0" (knot width) x 3.2" (length)
Note: Please allow 10-20% discrepancy in the product colour due to lighting and monitor resolution (actual may appear darker/brighter). In such cases, the variance may not be considered a defect. 

What makes Ania Loop different?
SUSTAINABLY MADE FROM
100% Egyptian Cotton & 90% recycled cotton (differ by parts)
WASHING & CARE INSTRUCTIONS
To maintain form/shape, gently crunch tassel skirts in a downward motion.
To avoid tassel creasing, gently steam/iron the tassel skirt at lowest temperature, then lay them flat to dry and cool down.
All earrings are washable and fade resistant. If stained or dirty, gently wash (tassel skirt only) in cold water with hand soap or yarn soap. Gently press excess water out with fingers or paper towel and lay flat to dry.
ETHICALLY PRODUCED IN
Made with love in Sabah, Borneo by Talee's in-house team.
Egyptian cotton is made in Italy.
ABOUT THE LABEL
Inspired by a journey of hope, TALEE is a jewellery house that creates unique know works designed and handcrafted in Sabah, Borneo. Handmade from unconventional and ethically sourced fiber materials, TALEE designs are made to inspire moments and memories that last.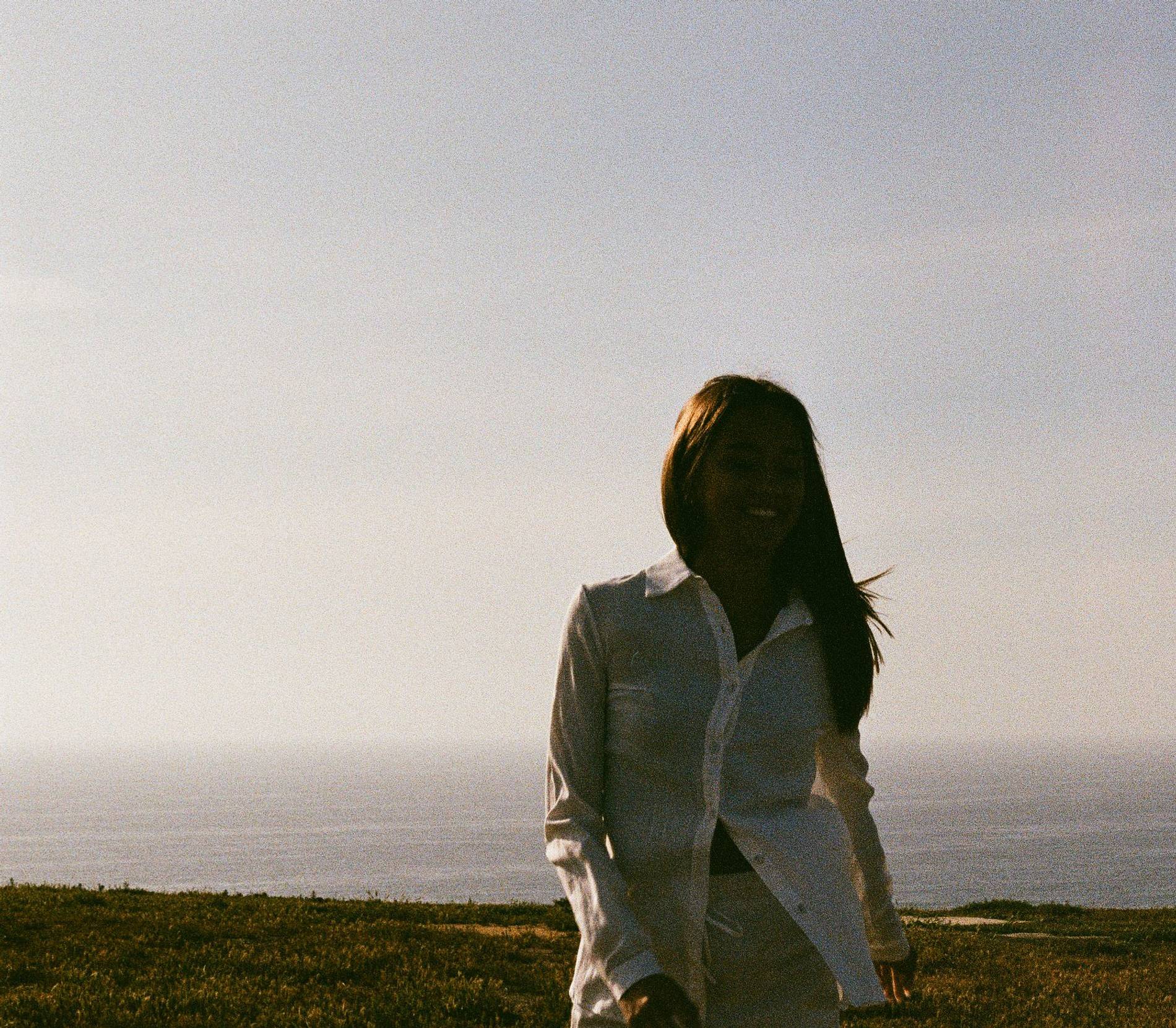 One more thing
Sustainability & Ethical Aspects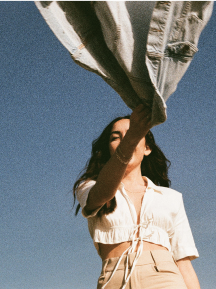 FAIR LABOUR
SUPPLY CHAIN TRANSPARENCY
CIRCULARITY
ARTISANAL
VEGAN
SYNTHETIC-FREE
ZERO WASTE