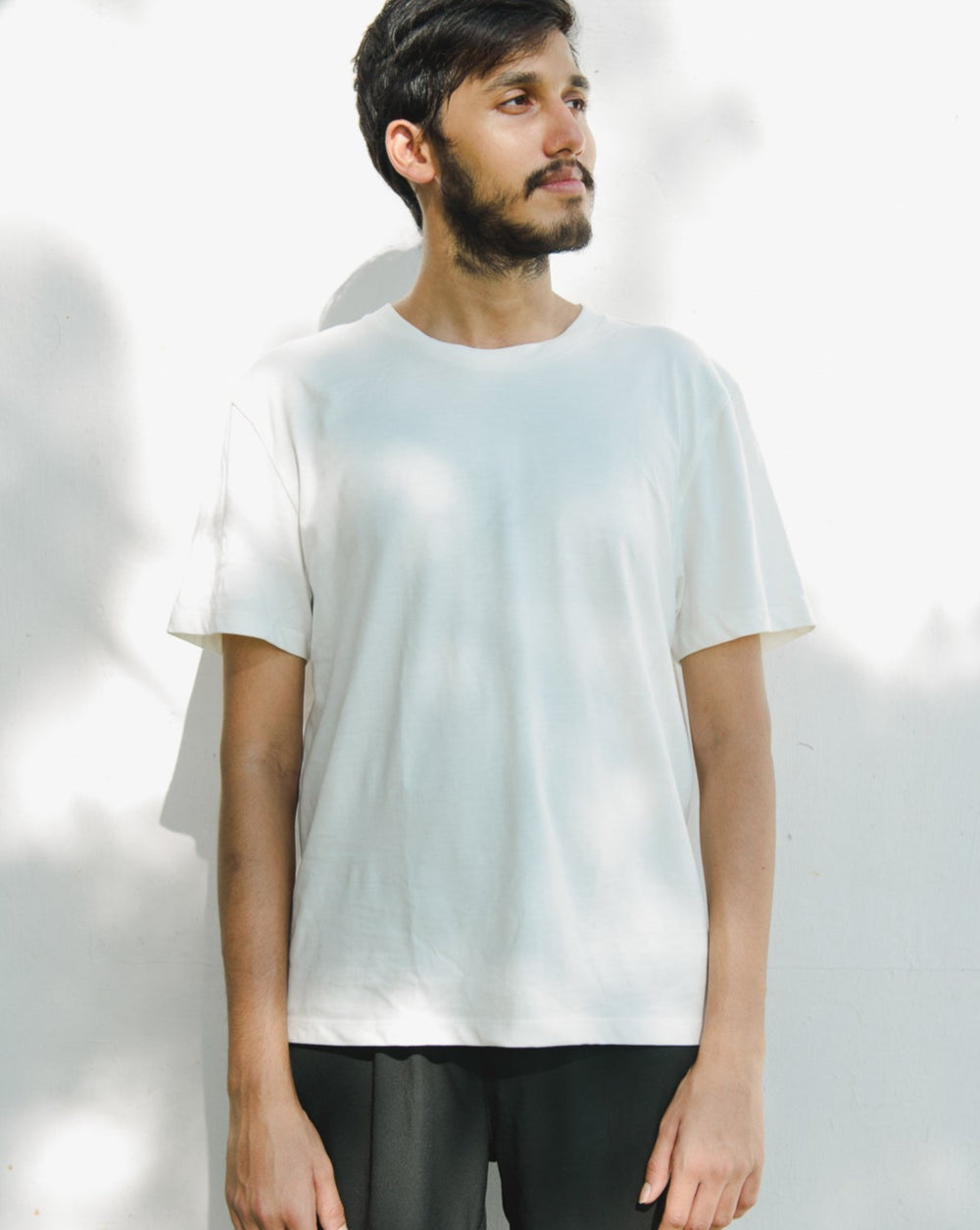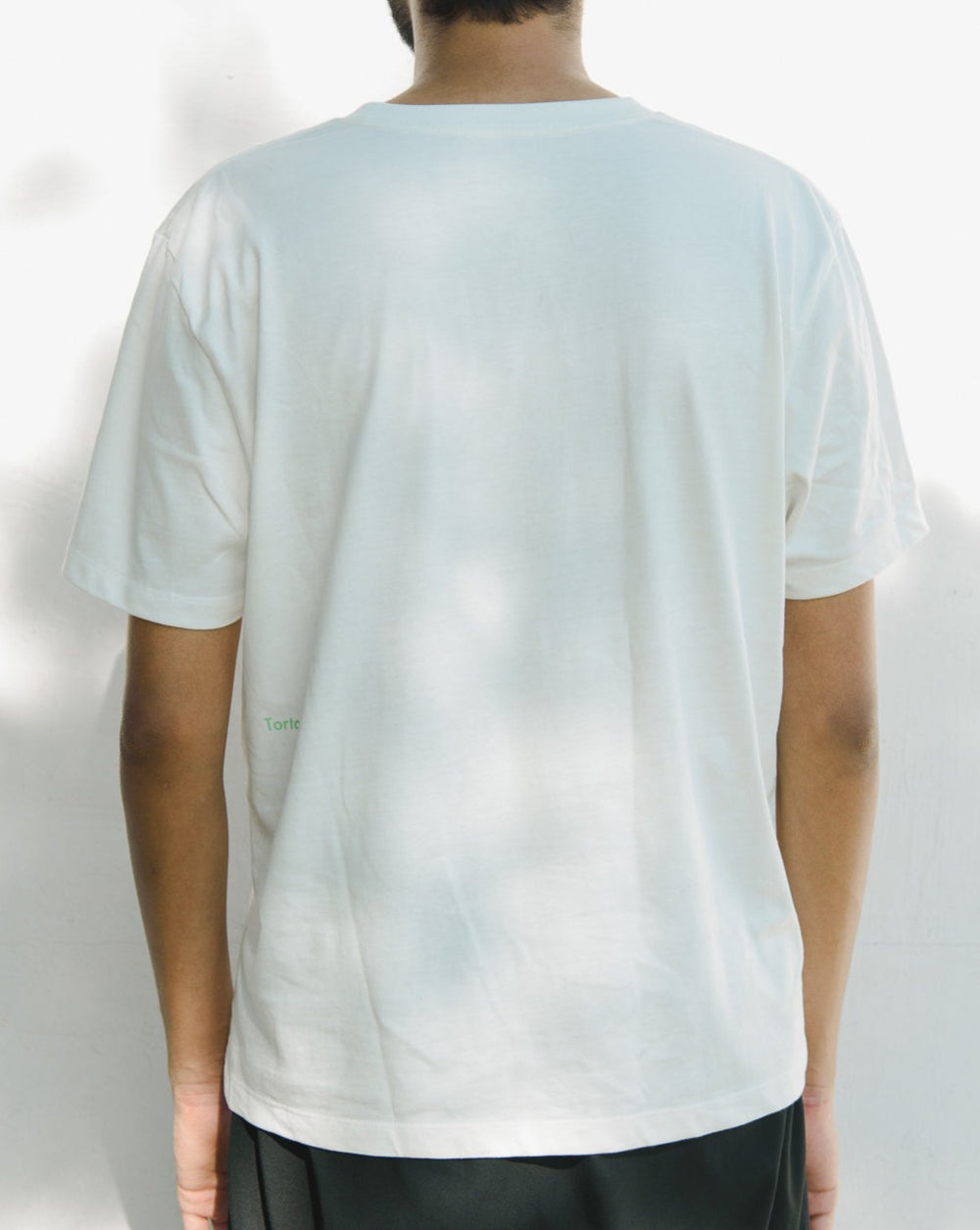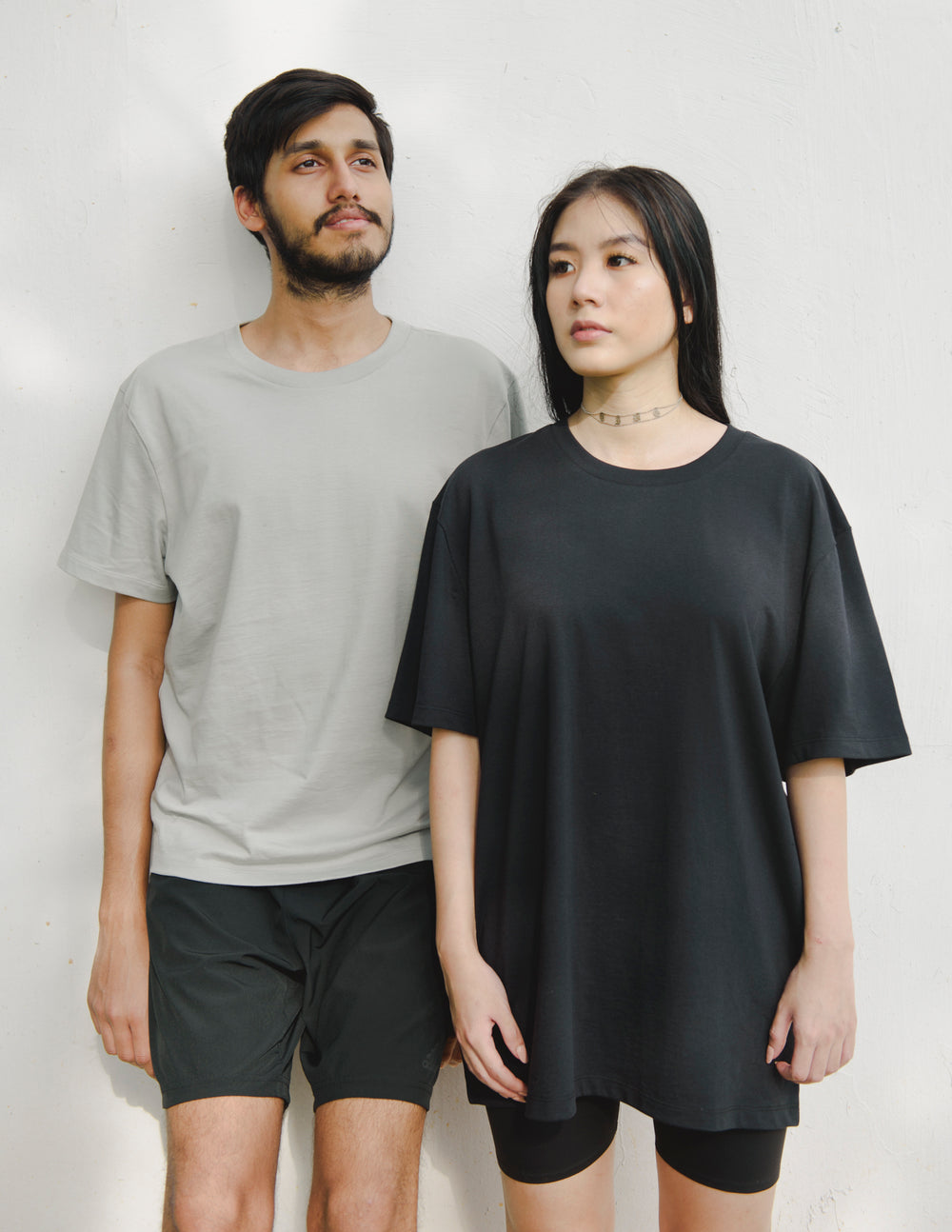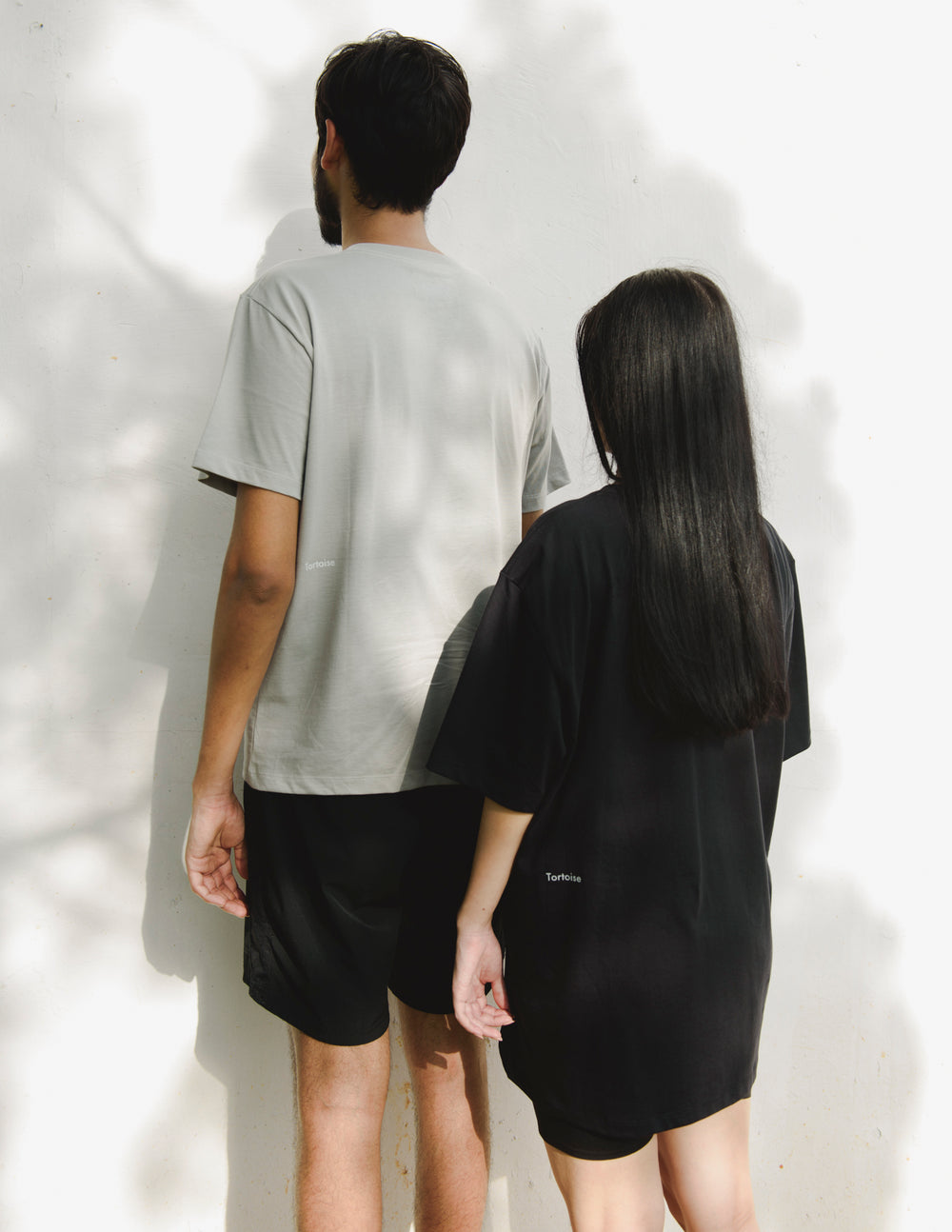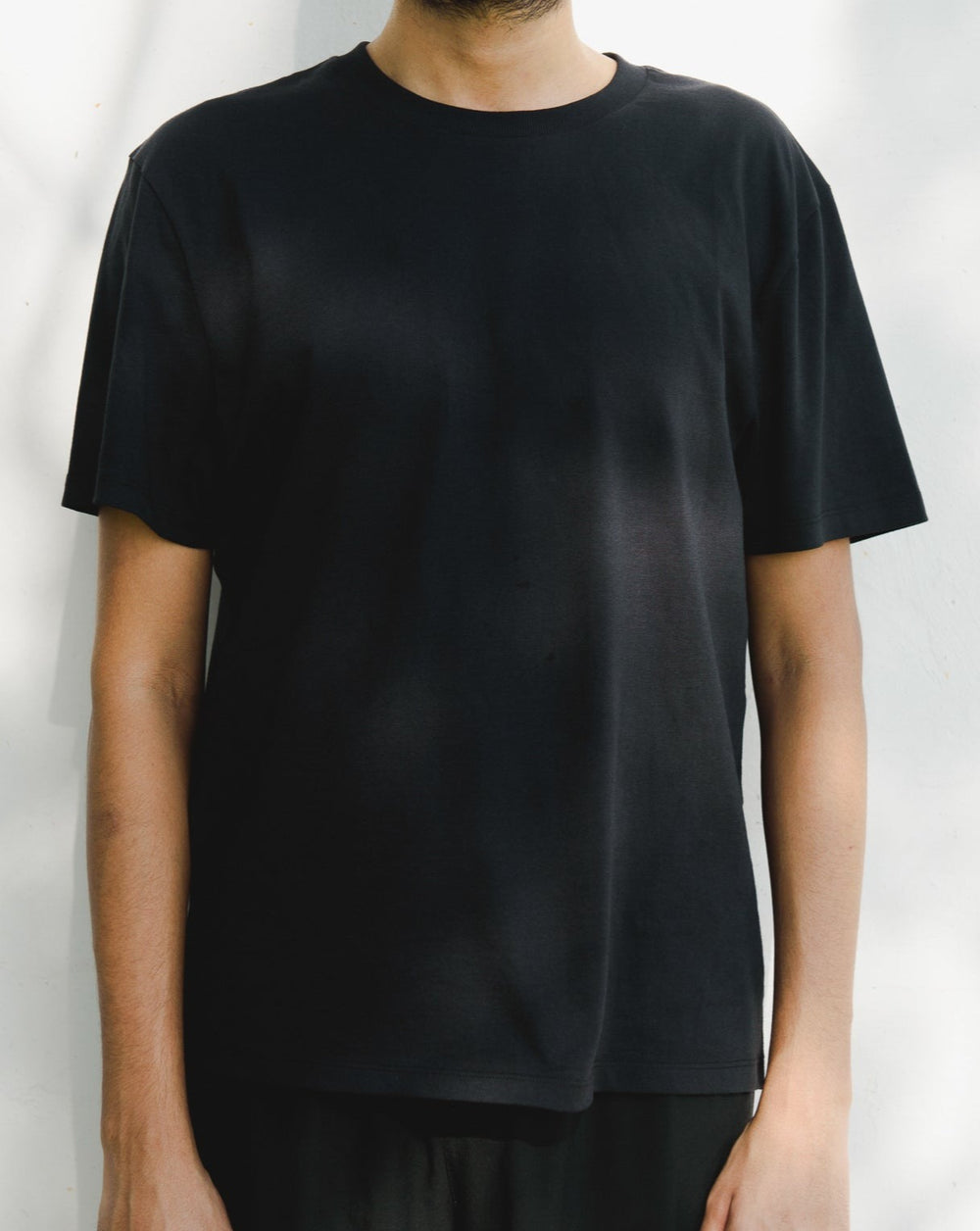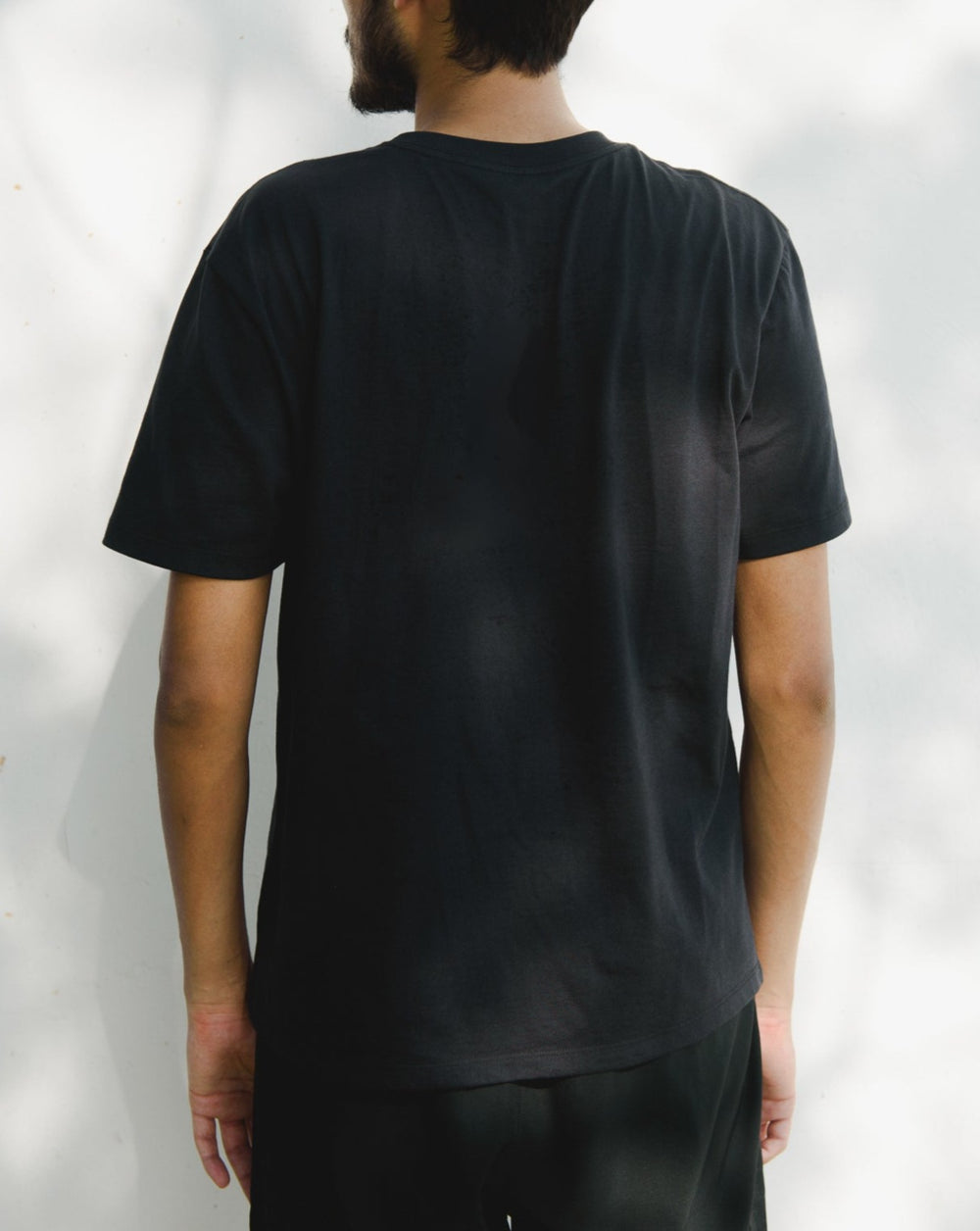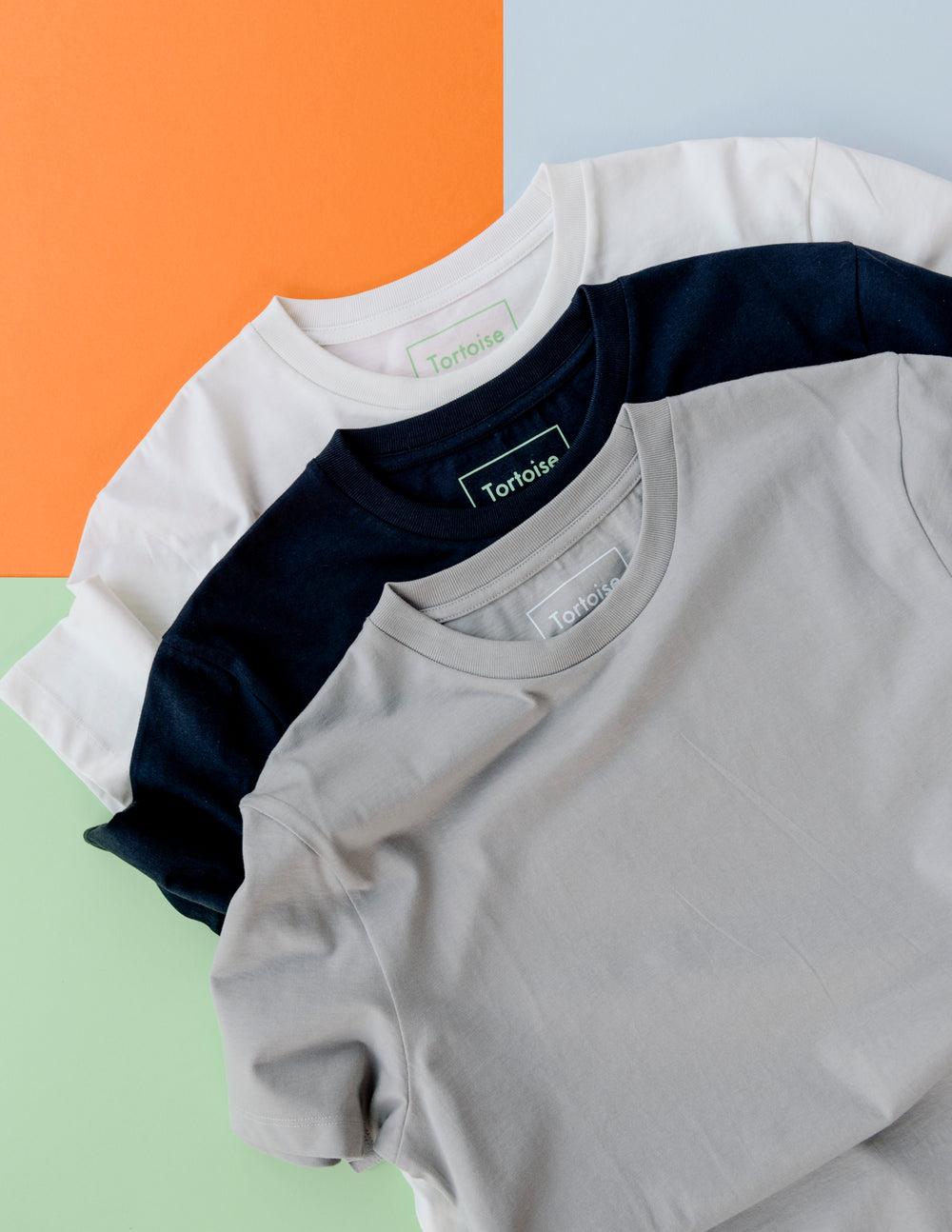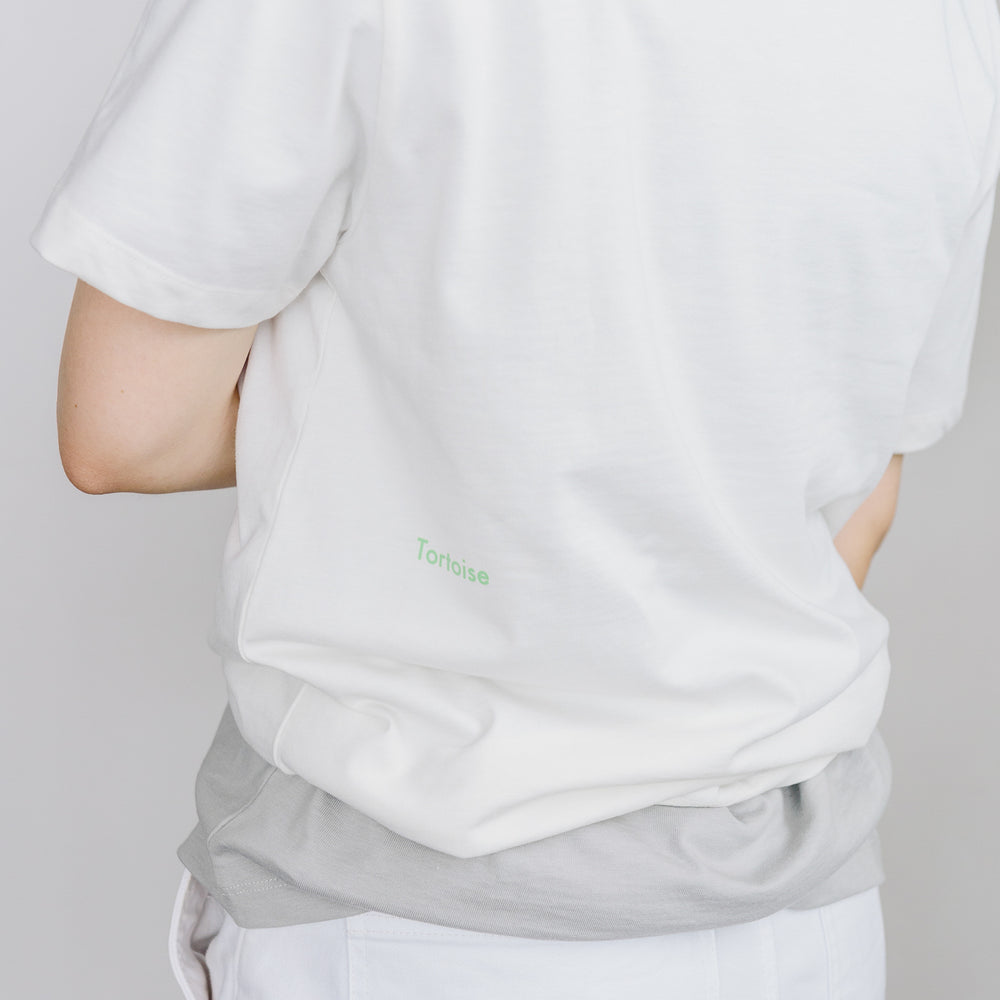 A classic crew neck t-shirt featuring a comfortable jersey fabric profile for the body, and a ribbed neckline. 
This medium-weight jersey is soft enough for everyday wear with just the right amount of structure. It's thick enough such that the white colourway is not sheer, but thin enough for the tropics.
A relaxed fit that takes reference from the male torso. Females are more than welcome too but expect a nice oversized fit.
Note: All Tortoise pieces are made to be recycled. Once this piece has reached the end of its journey, send it back to us in the TotePack it arrived in. We'll reward you with in-store credits (up to 20% of the full price) to start a new journey with a new Tortoise piece.
What makes Crew Neck T-shirt 1.0 different?
One more thing
Sustainability & Ethical Aspects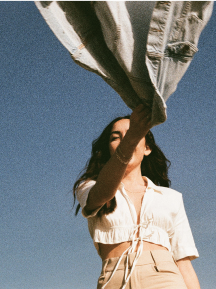 SUPPLY CHAIN TRANSPARENCY
FAIR LABOUR
ORGANIC
CIRCULARITY
VEGAN
NON-TOXIC
SYNTHETIC-FREE
ZERO WASTE