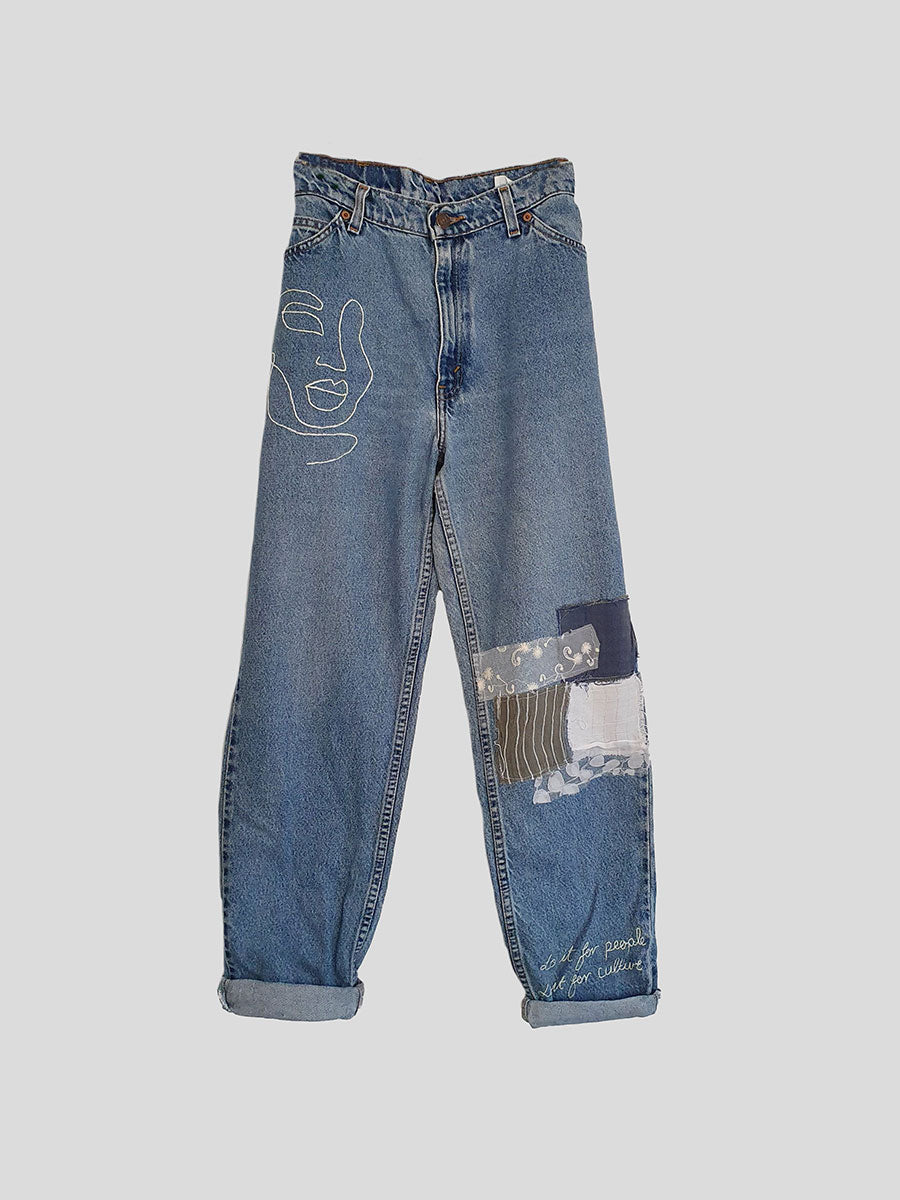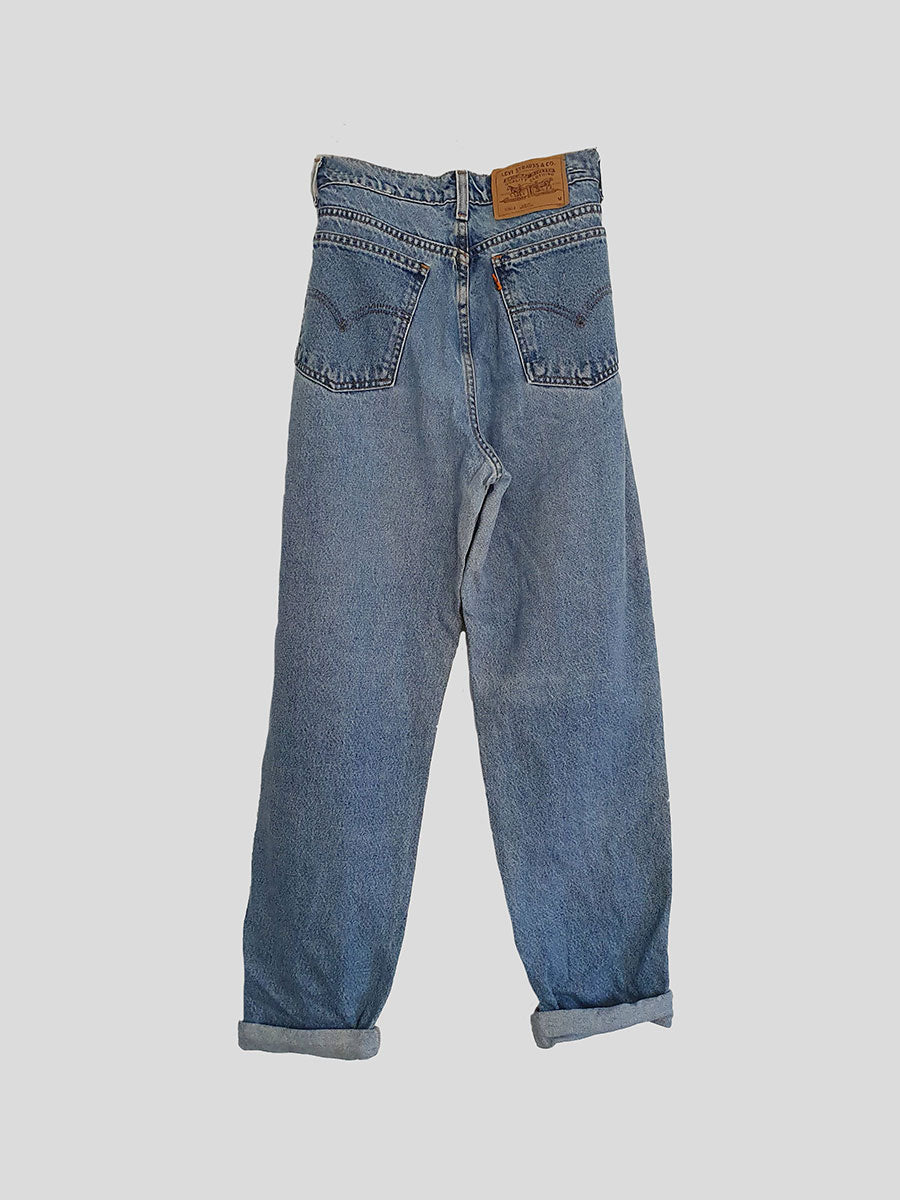 High Waisted Upcycled Embroidered & Patched Jeans
High waisted, relaxed fit vintage jeans re-designed and made from unused fabrics. Made unique with an abstract embroidery and patched with upcycled offcuts from Fanfare's own production line. These one-off pieces are special and unique to each individual.  
Patches used are leftovers from our productions lines and therefore may differ from images shown slightly. 
The denim might differ slightly from the images due to the vintage nature of these jeans, as some pairs may be distressed with slight wear & tear. Only making each piece more timeless and unique each time.
What makes High Waisted Recycled Embroidered & Patched Jeans different?
SUSTAINABLY MADE FROM
100% upcycled cotton by re-designing jeans that would otherwise end up in landfills
WASHING & CARE INSTRUCTIONS
Hand wash or dry clean when necessary (Denim is not supposed to be washed in a washing machine)
Leave out to air after a few wears
ABOUT THE LABEL
Based in London, Fanfare Label takes the lead in the upcycling movement, transforming vintage pieces into unique contemporary designs. How do they do it? By combining elements of vintage and surplus clothing and turning them into one-of-a-kind pieces. Living up to their ethical code: repurpose, reuse, recycle.
With circularity, longevity and recycling at its core, they are a seasonless fashion house that offers timeless pieces made to be cherished. Fanfare hopes to divert waste away from landfills, offering an upcycling initiative for old clothes and deadstock fabric.
While Fanfare produces all of their garments in the UK, they also go the extra mile to work with charities that empower and rescue victims of human trafficking within the global fashion industry.
One more thing
Sustainability & Ethical Aspects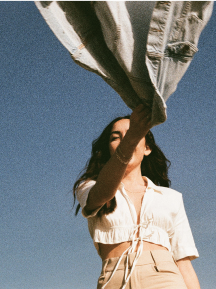 FAIR LABOUR
SUPPLY CHAIN TRANSPARENCY
ARTISANAL
VEGAN
SYNTHETIC-FREE
CIRCULARITY
GIVE BACK