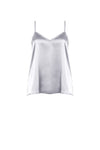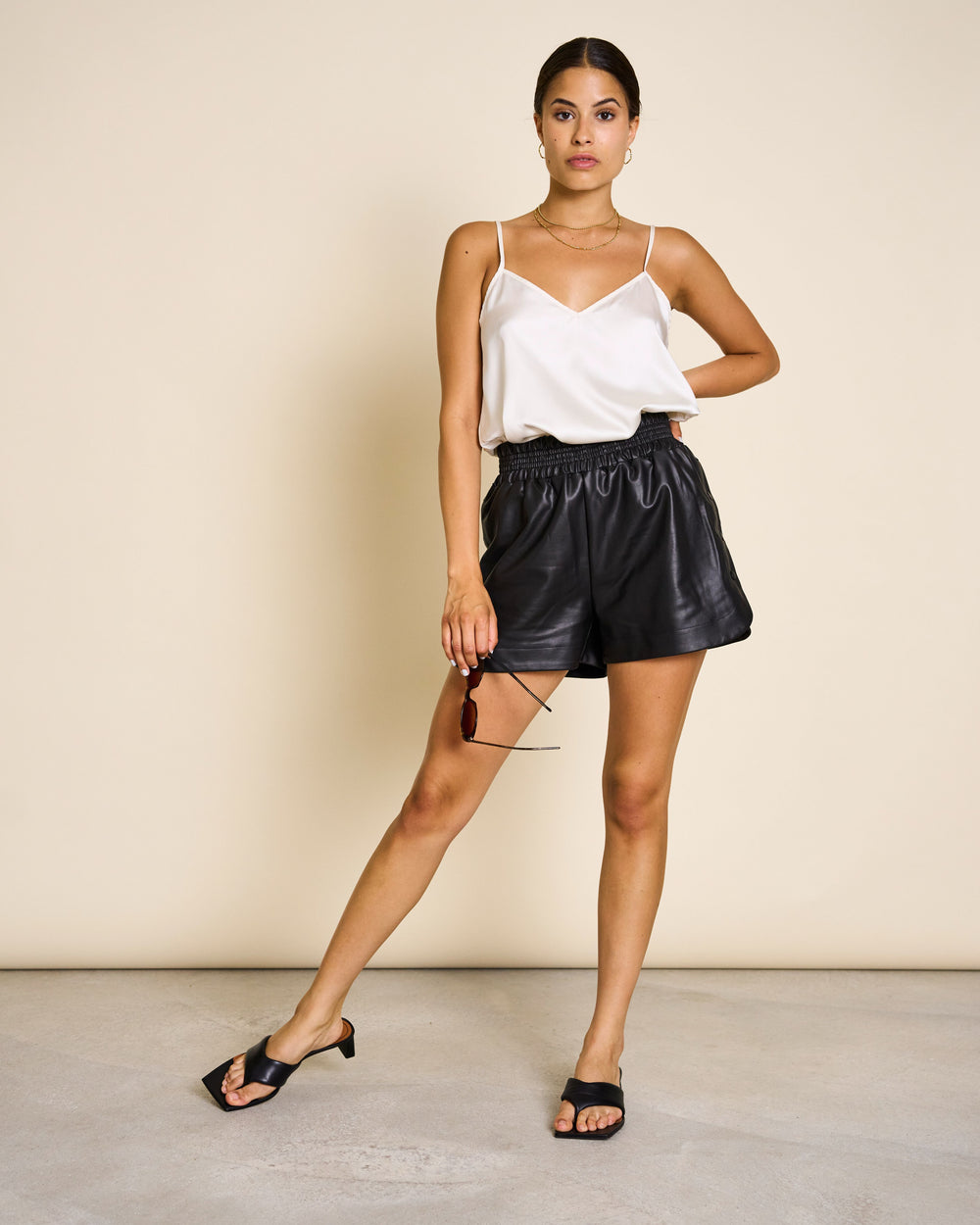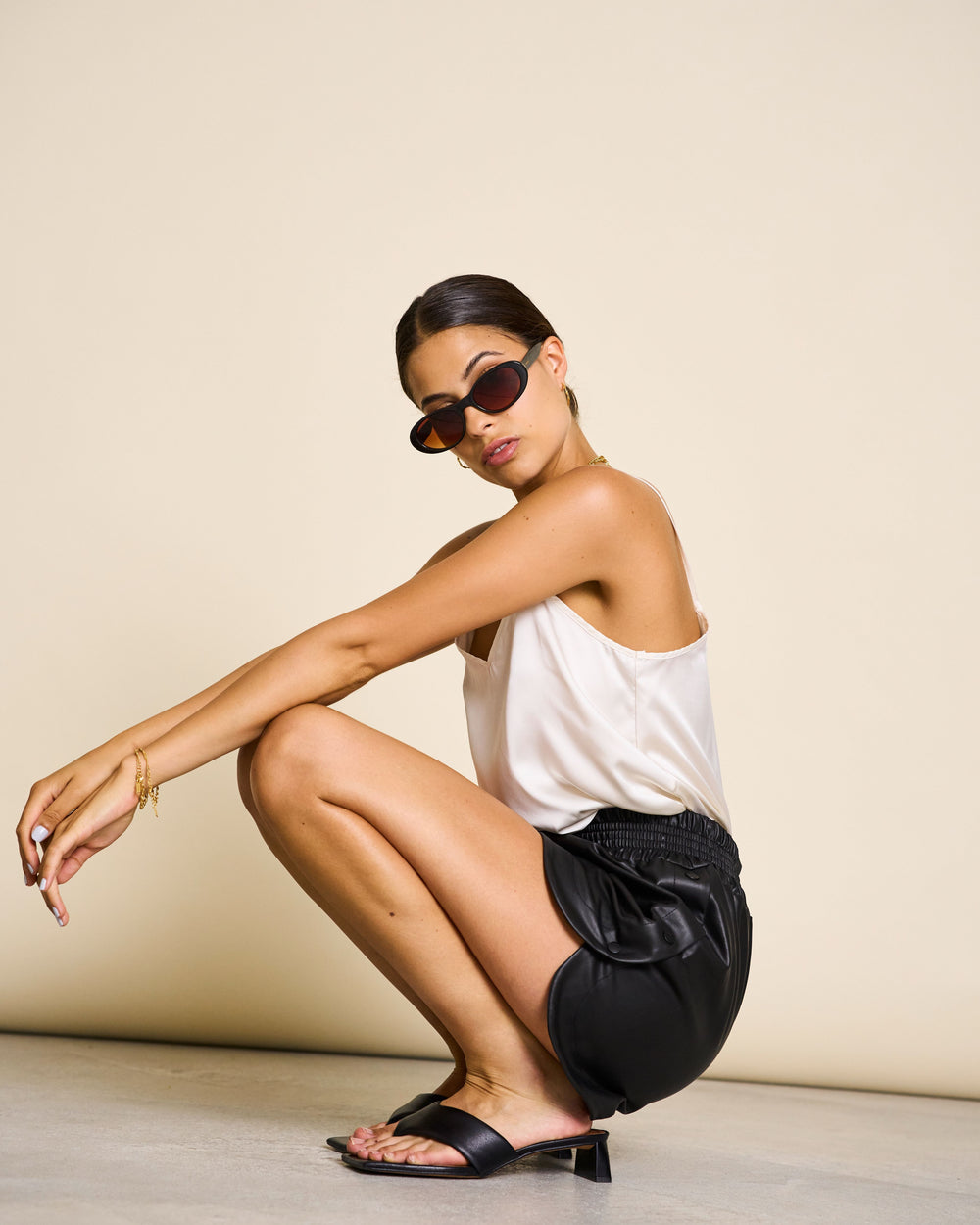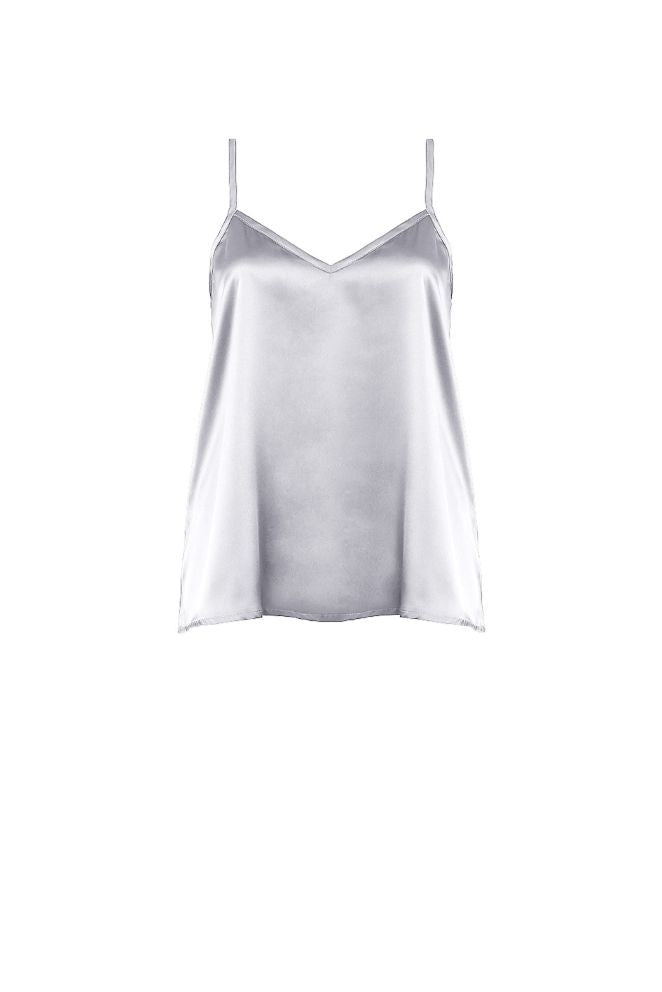 JULIET is a very silky yet vegan top made out of recycled plastic bottles. Its surface and touch are rather cold and shiny. You could call it vegan silk.
Perfect for night outs and all other events you need to shine at. 
What makes JULIET Slip Top different?
SUSTAINABLY MADE FROM
WASHING & CARE INSTRUCTIONS
JULIET is made of recycled polyester (a.k.a. plastic bottles)- a sustainable choice and easy to take care of:
Gentle wash up to 30°C (only wash when necessary)
No softener
Use mild or colour detergent
Use a washing bag to protect the silky fabric
No ironing (no wrinkles anyway, we promise!)
ETHICALLY PRODUCED IN
Made by a team of GOTS-certified professionals in Braga, Portugal. These people really know how to make the most beautiful and most sustainable pieces.
ABOUT THE LABEL
Jan 'N June is a German eco-fashion label that is a strong believer that style and sustainability can go hand in hand without a hefty price tag. Fashion, but make it slow.
It comes as no surprise that when there wasn't an answer to their question, "Why is there no stylish, sustainable and affordable fashion label?", the two female founders took it upon themselves to make it happen.
Today, they are a GOTS-certified label that works only with certified materials and manufactures all their garments in Poland and Portugal, in family-owned and/or certified factories.
Transparency is also at the core of their business. Every item has a specific QR code that will reveal the entire supply chain of the item, from the designing phase to yarn production and garment manufacturing.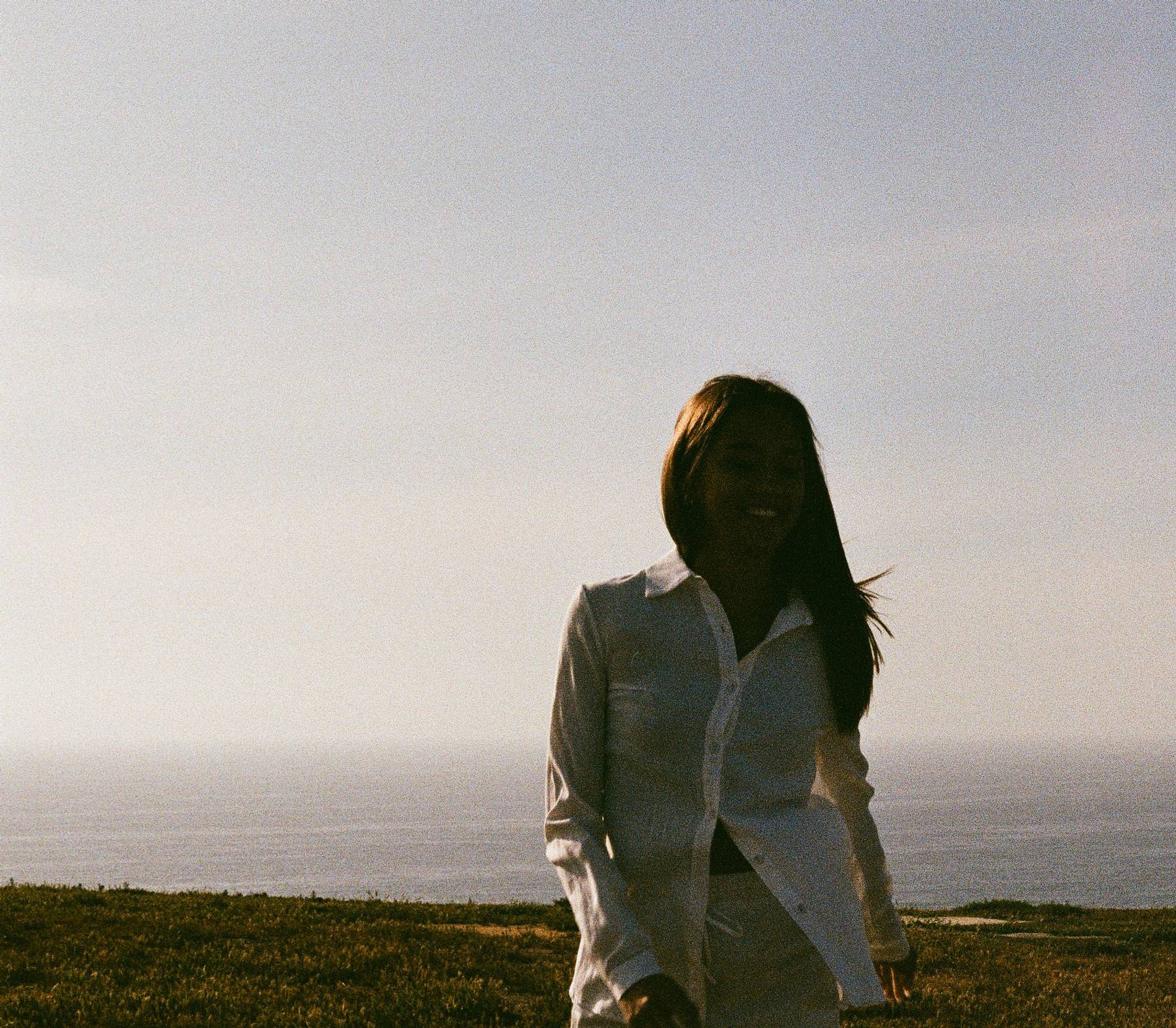 One more thing
Sustainability & Ethical Aspects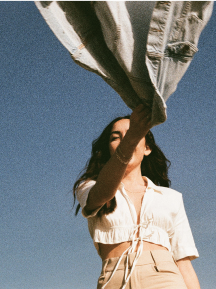 FAIR LABOUR
SUPPLY CHAIN TRANSPARENCY
VEGAN
CIRCULARITY
ZERO WASTE