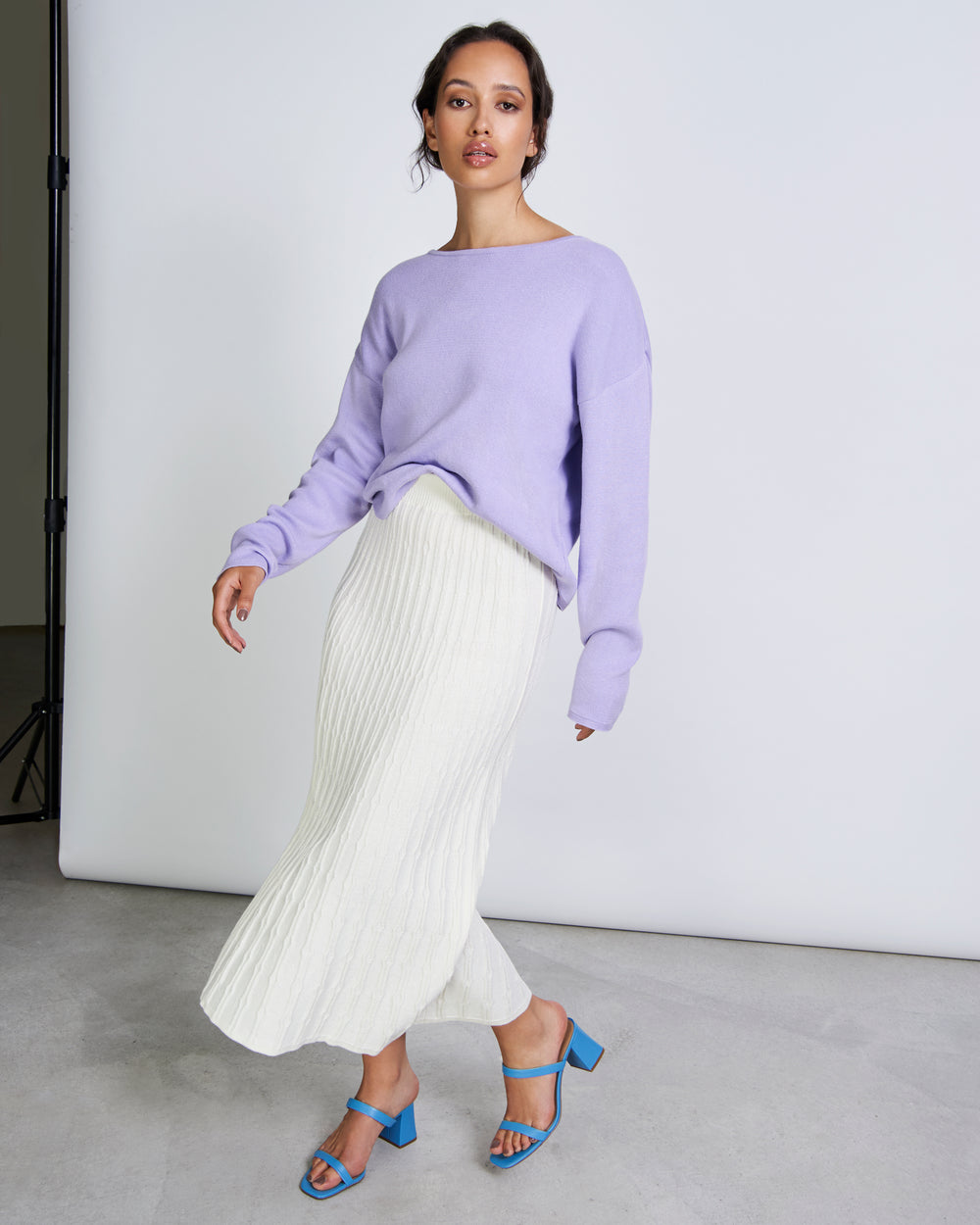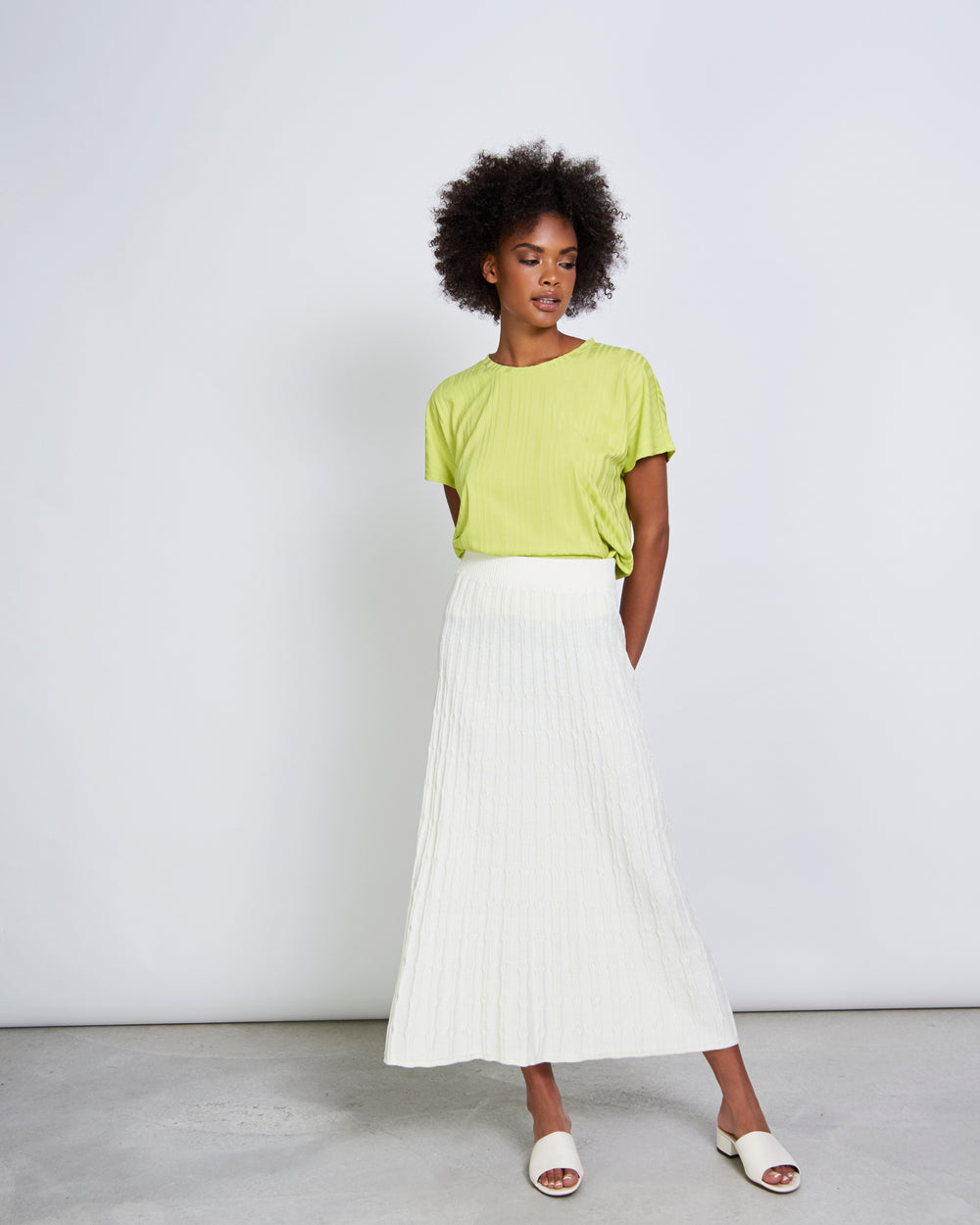 Herta Knit Skirt Offwhite
HERTA is a full length knit piece. Made from organic cotton, because we care. HERTA features a beautiful knit pattern and can be perfectly tied with Jan N June's LOU Knit Top. The high waist and flowy length will keep you comfortable yet breezy during the summer.
PRODUCT DETAILS
High waisted
Loose fit
Maxi length
What makes Herta Knit Skirt different?
One more thing
Sustainability & Ethical Aspects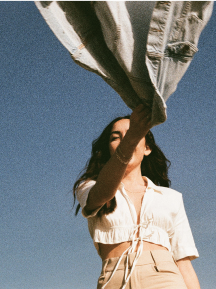 FAIR LABOUR
SUPPLY CHAIN TRANSPARENCY
VEGAN
SYNTHETIC-FREE
ORGANIC
ZERO WASTE