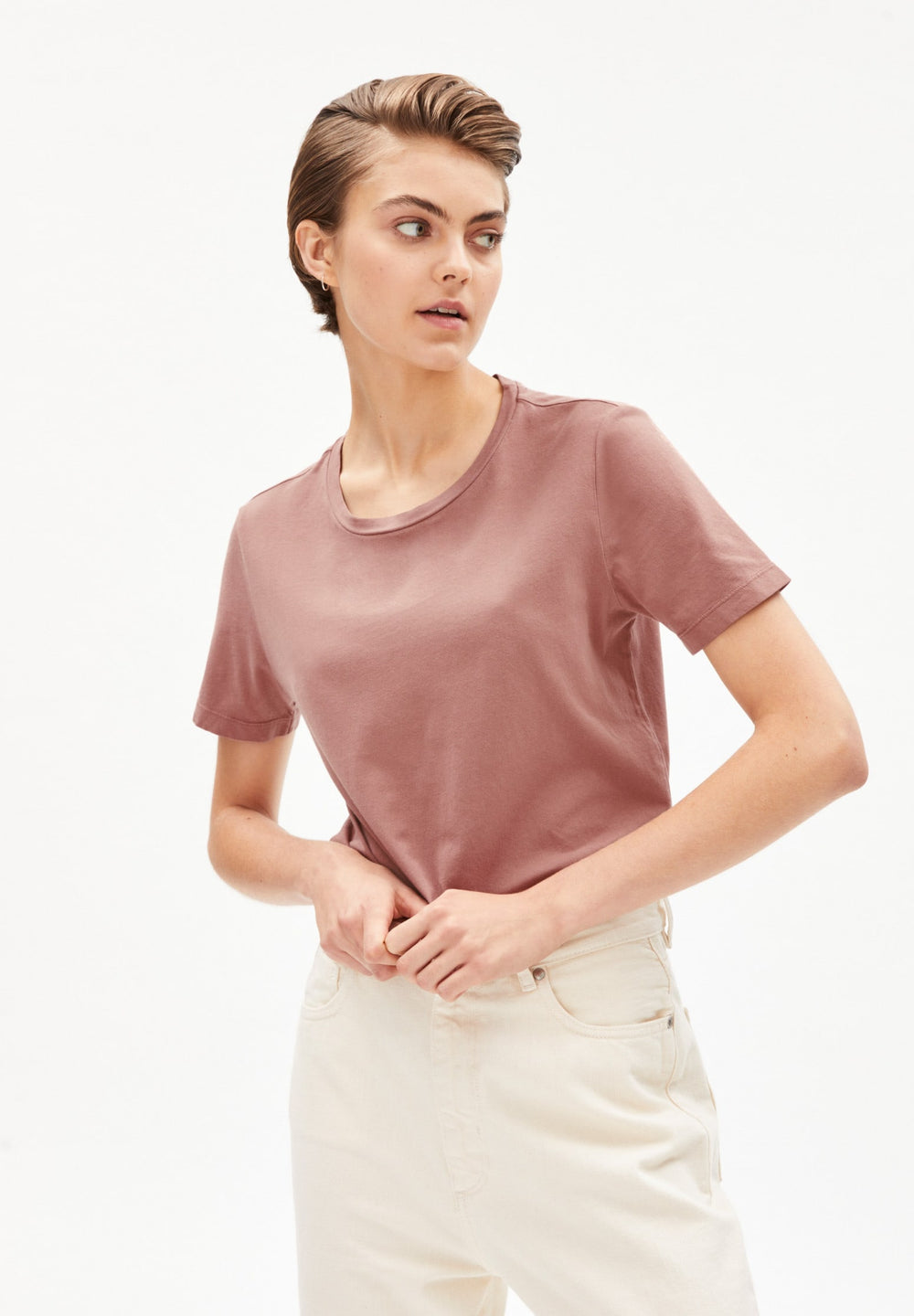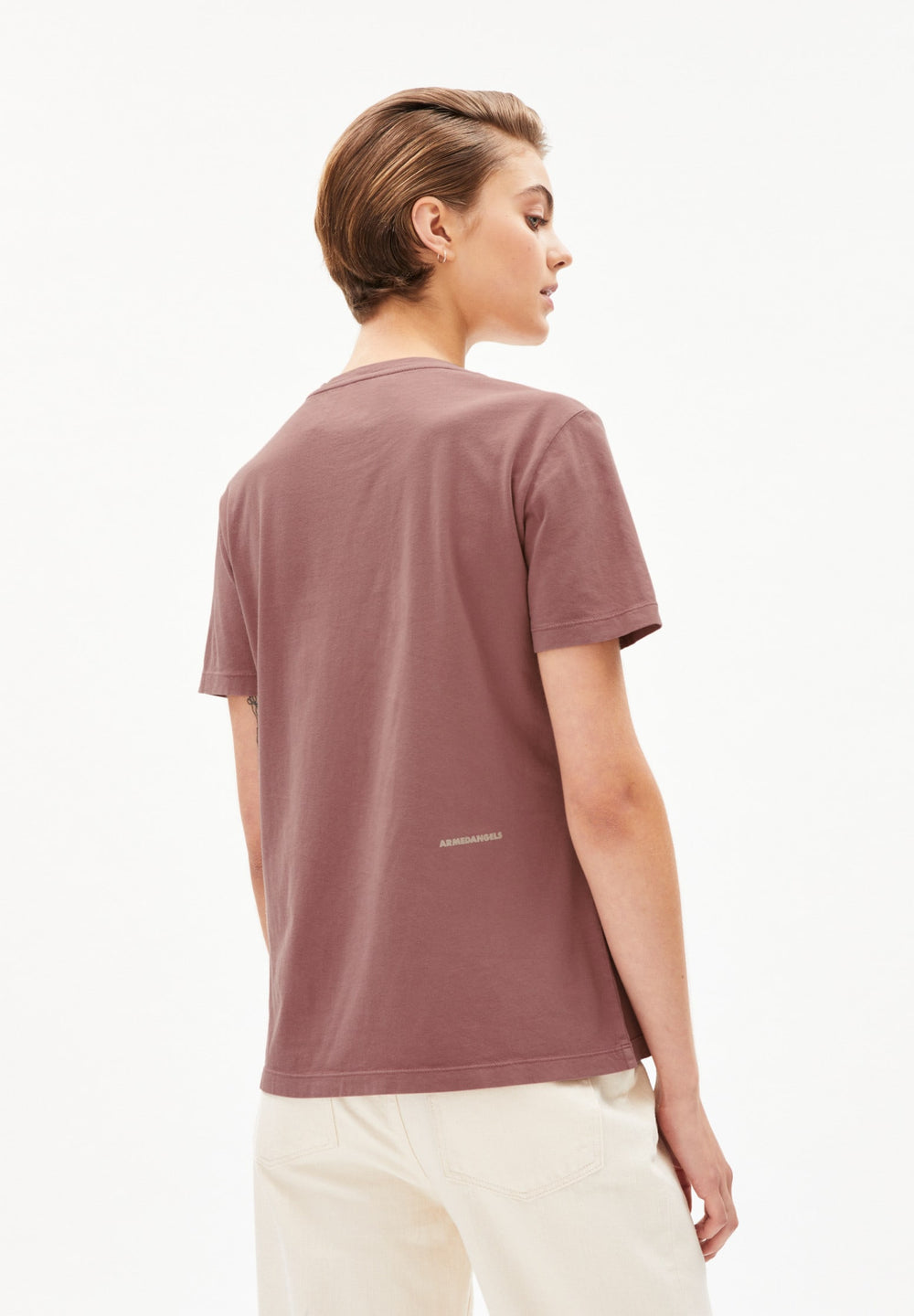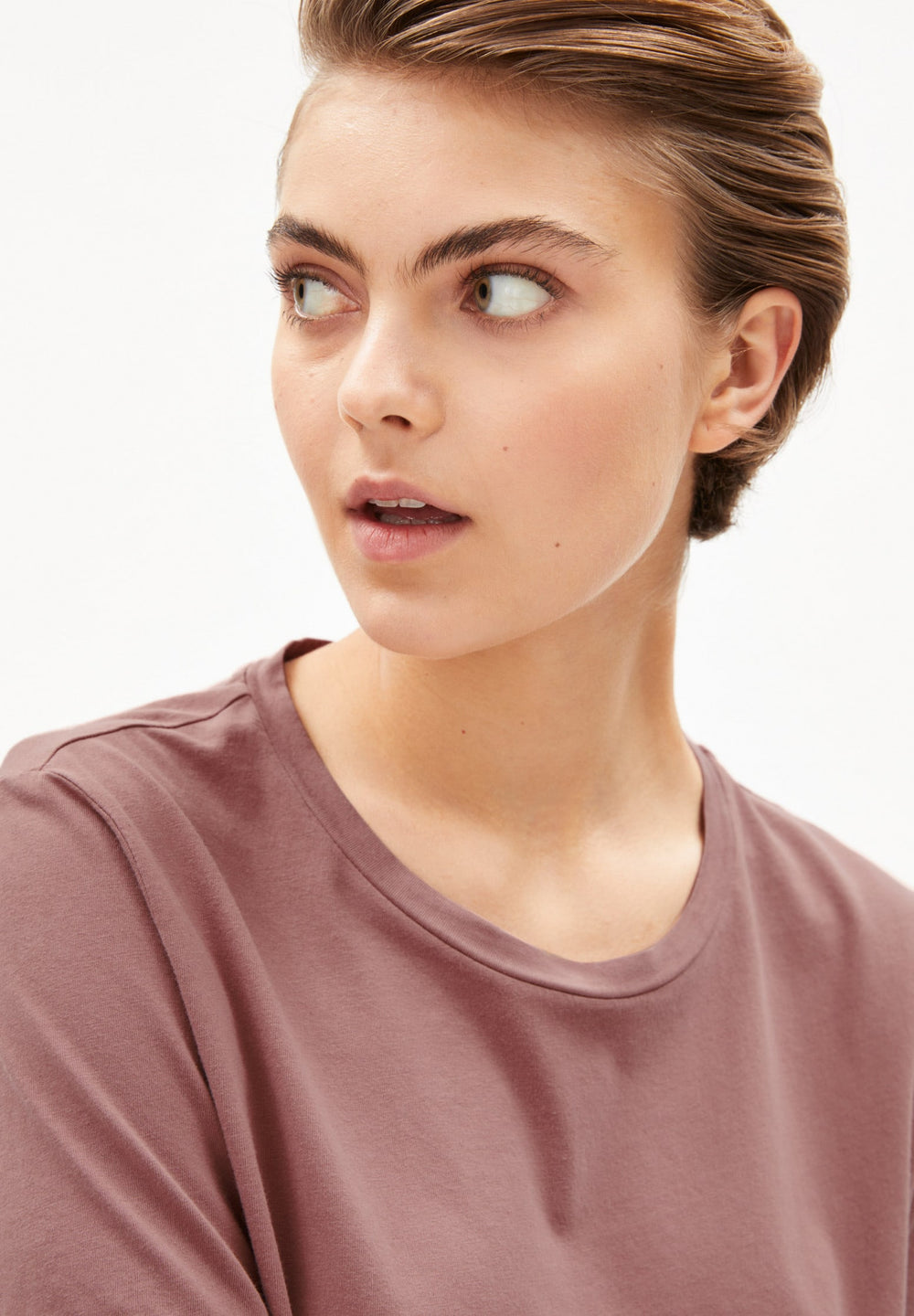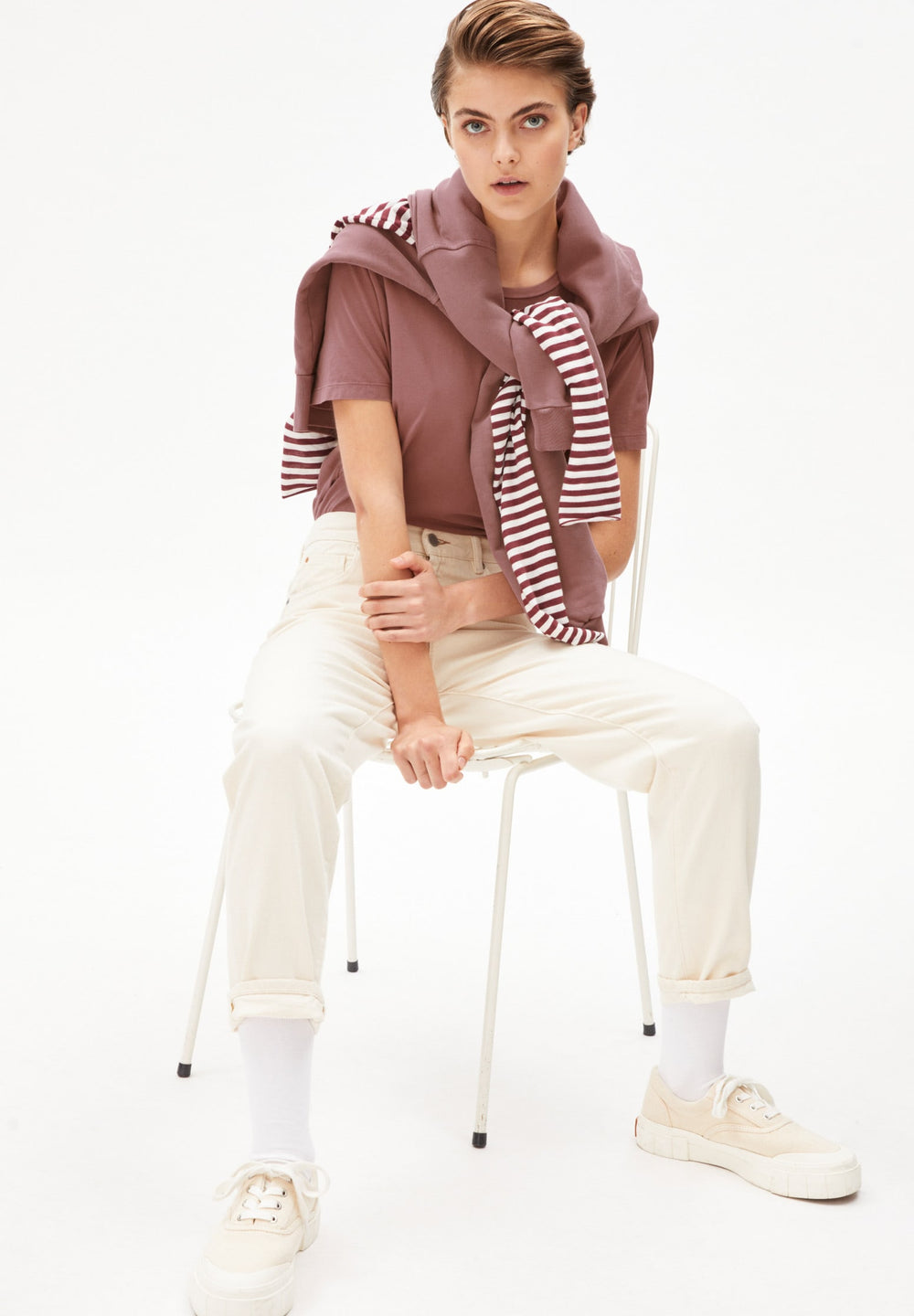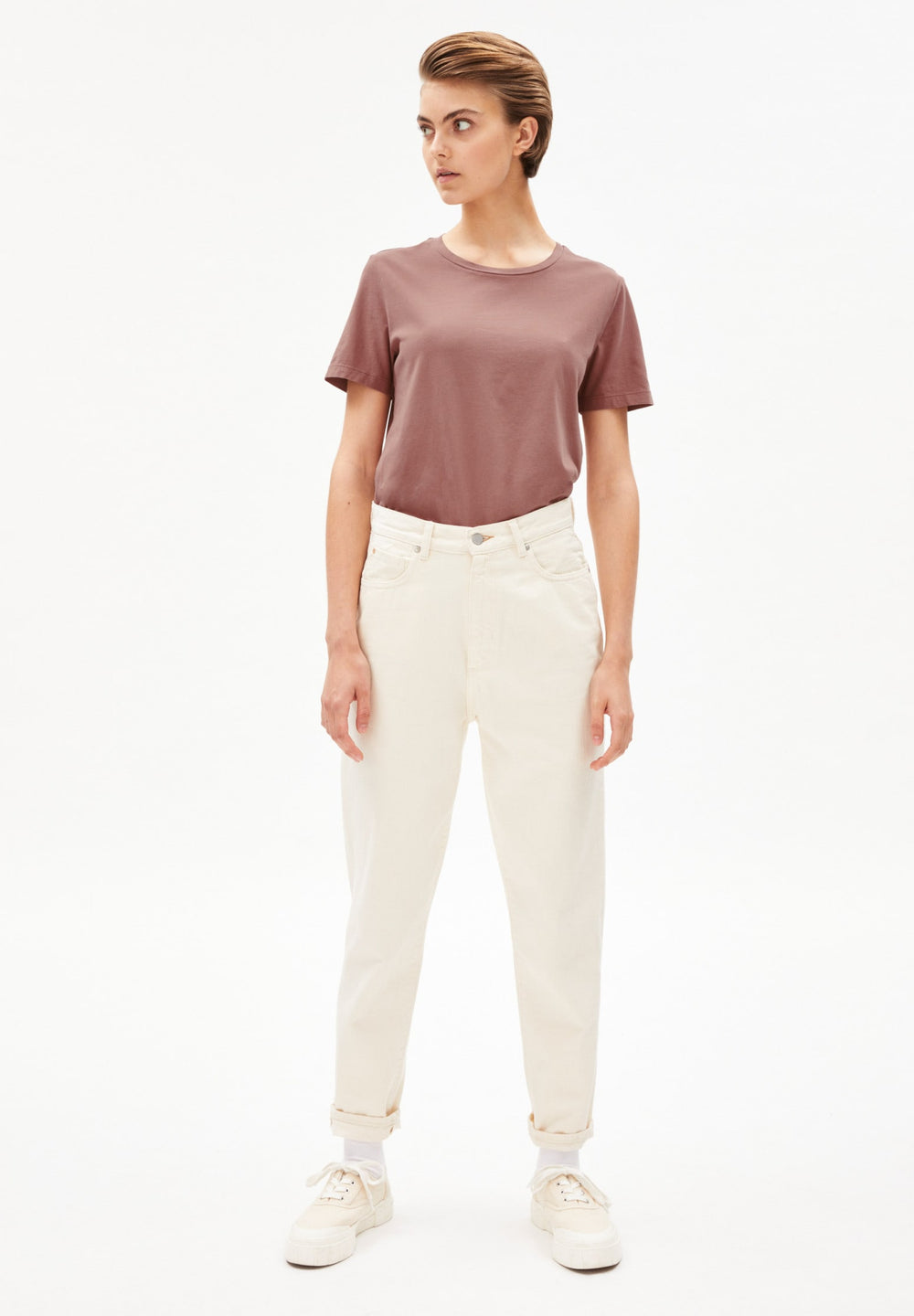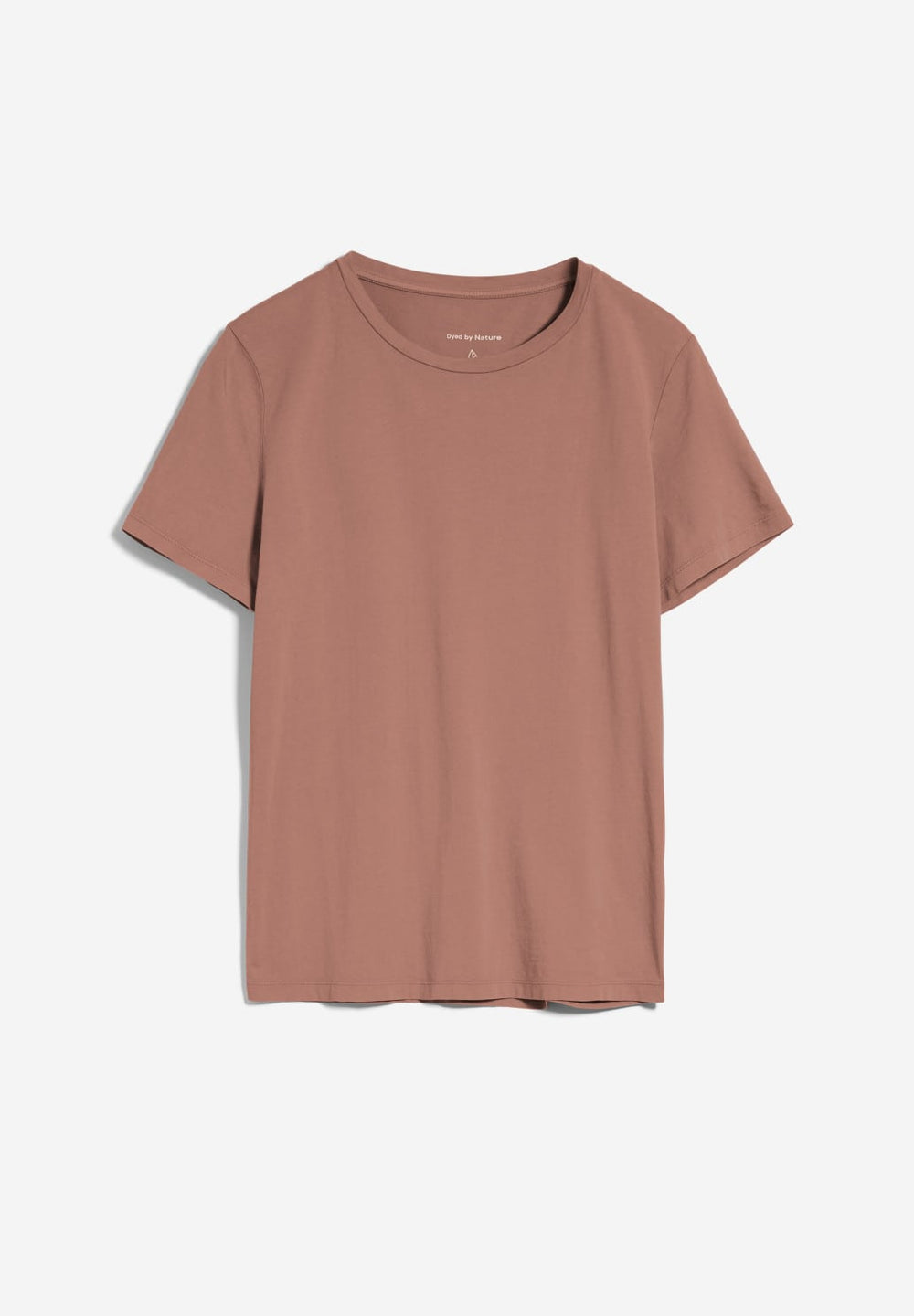 MARAA Earthcolors® Organic Cotton T-shirt
Look good and feel good with this basic t-shirt, made from fairly traded organic cotton without toxic pesticides and with low water consumption (relative to conventional cotton).
The MARAA t-shirt is from Armedangels Dyed by Nature collection. The dye is made from waste produced by herbal and agricultural industries, drastically reducing the negative impact our clothing has on the environment.
With this product, you support the ARMEDANGELS Organic Farmers Association, which helps 366 small farmers from India to convert to organic cotton.
PRODUCT DETAILS
Round neck
Hip length
Regular fit
Length: 63cm
What makes MARAA Earthcolors® Organic Cotton T-shirt different?
One more thing
Sustainability & Ethical Aspects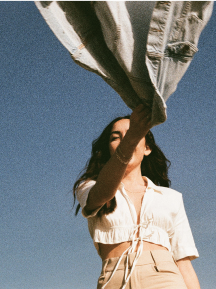 FAIR LABOUR
SUPPLY CHAIN TRANSPARENCY
ORGANIC
VEGAN
SYNTHETIC-FREE
GIVE BACK