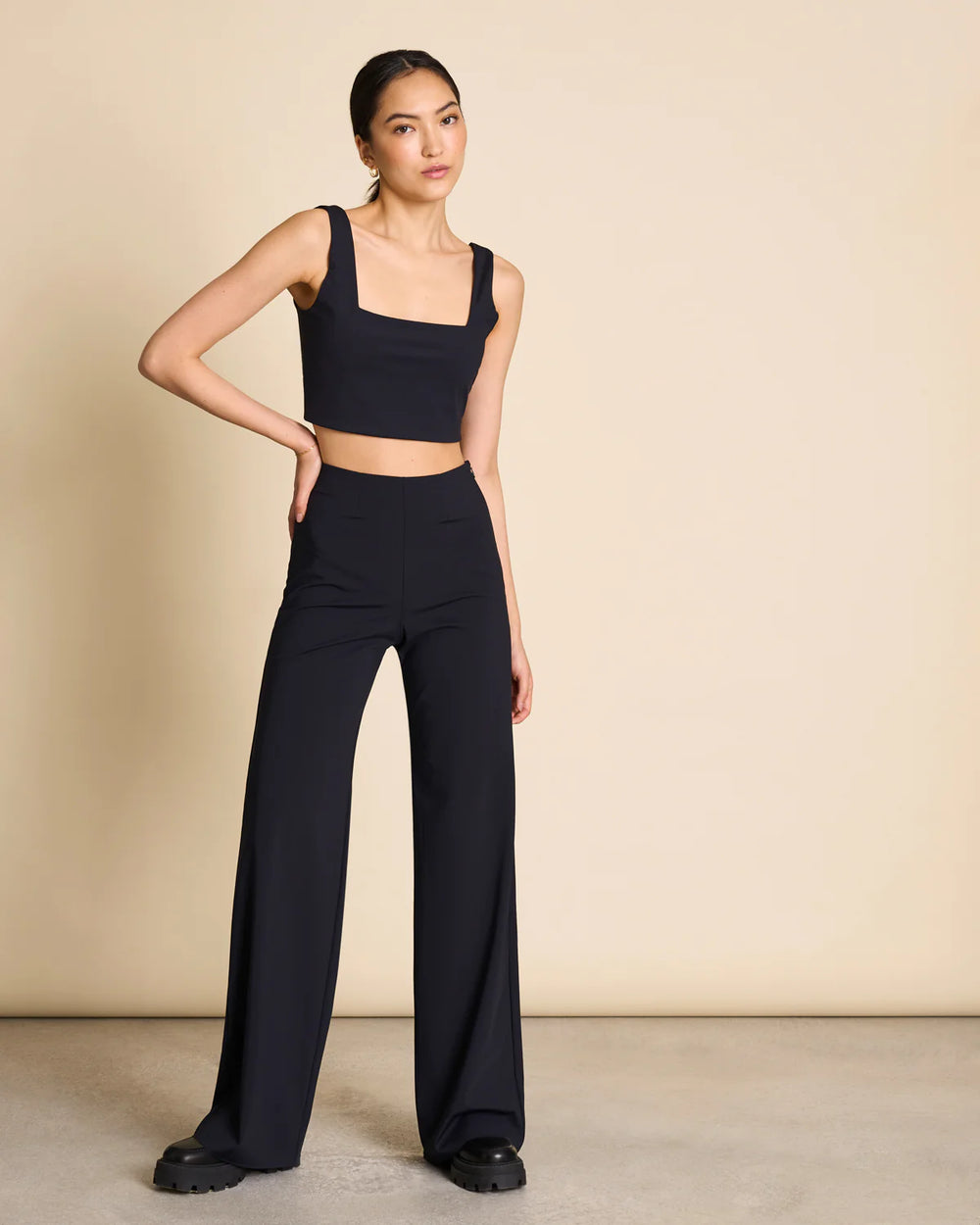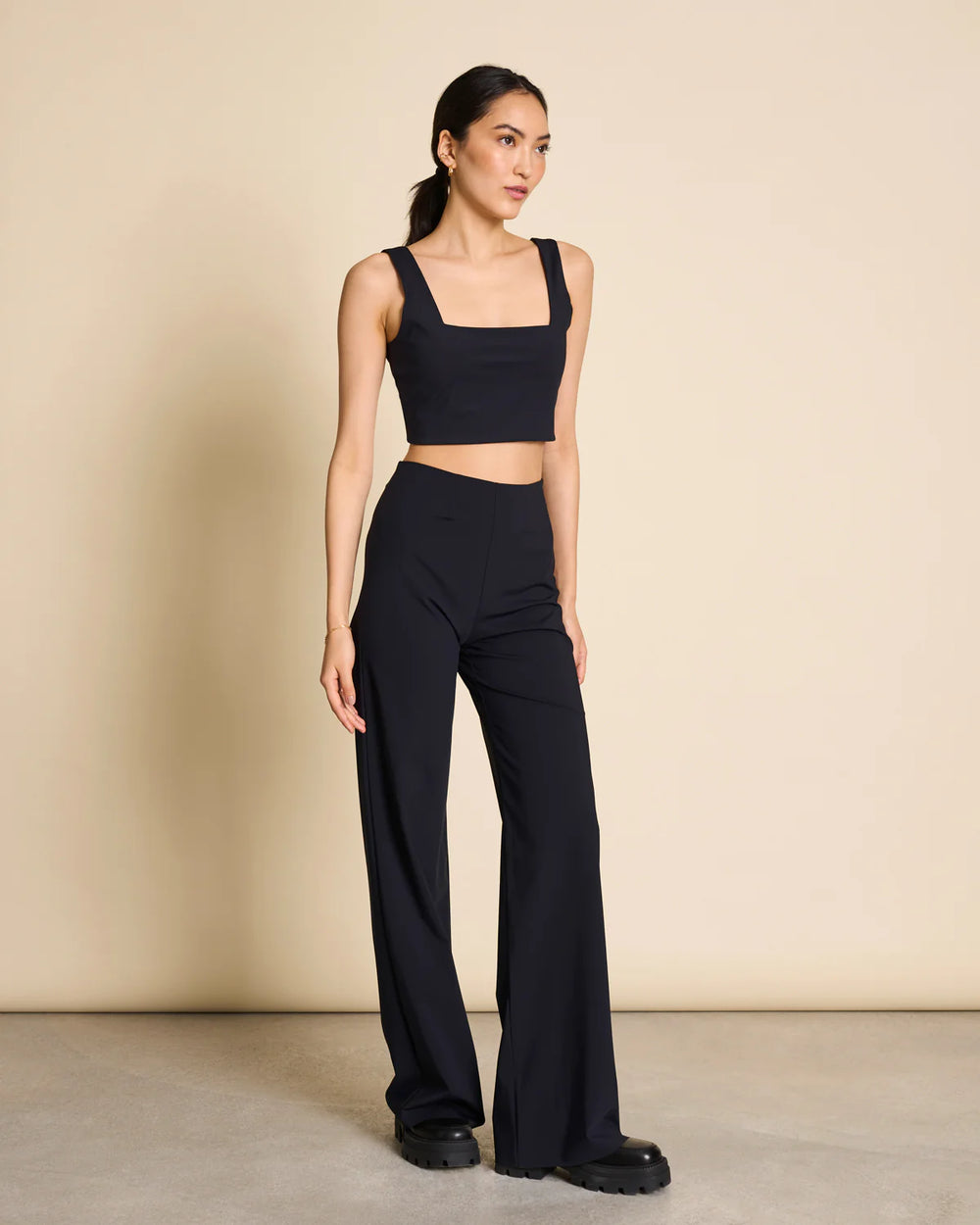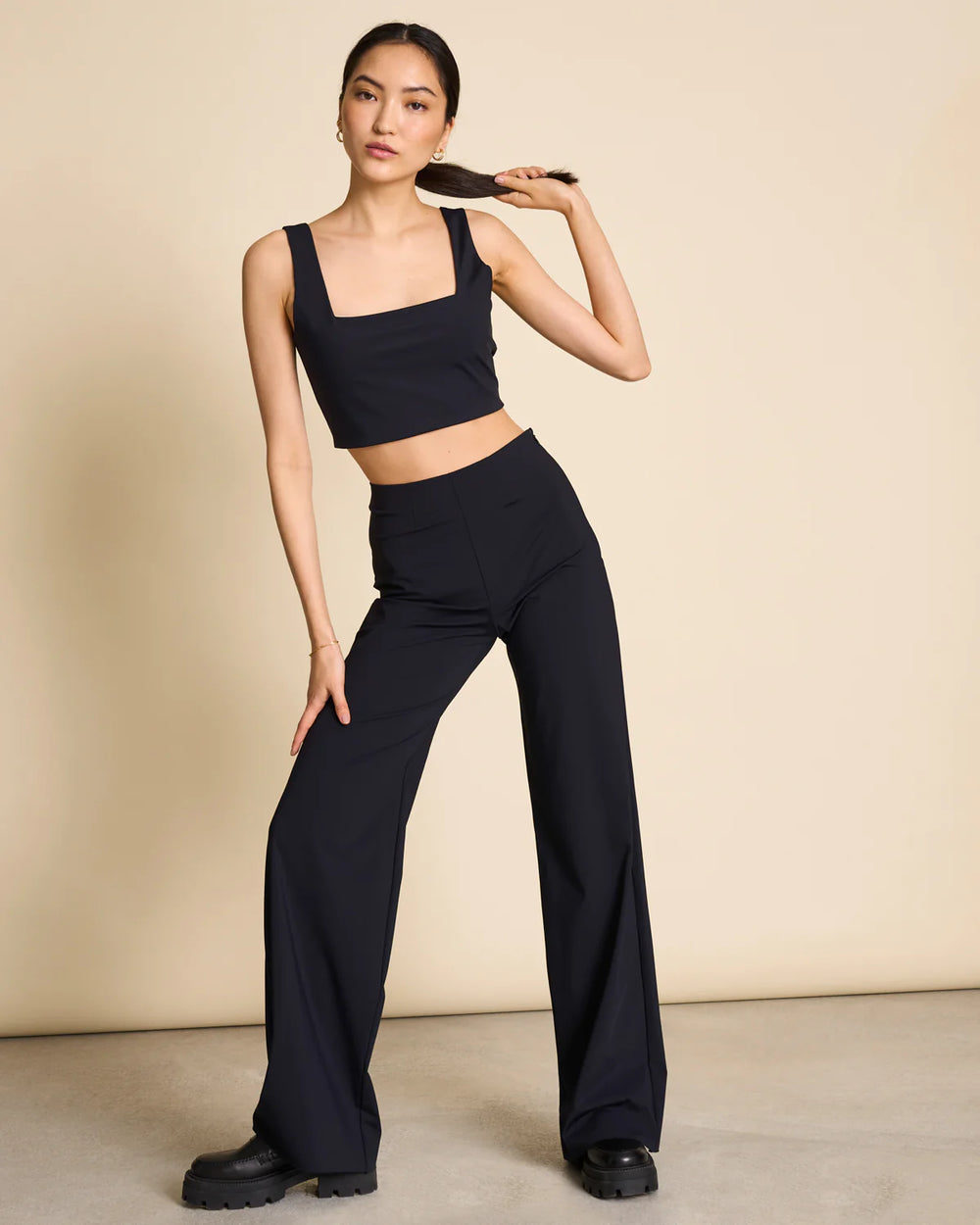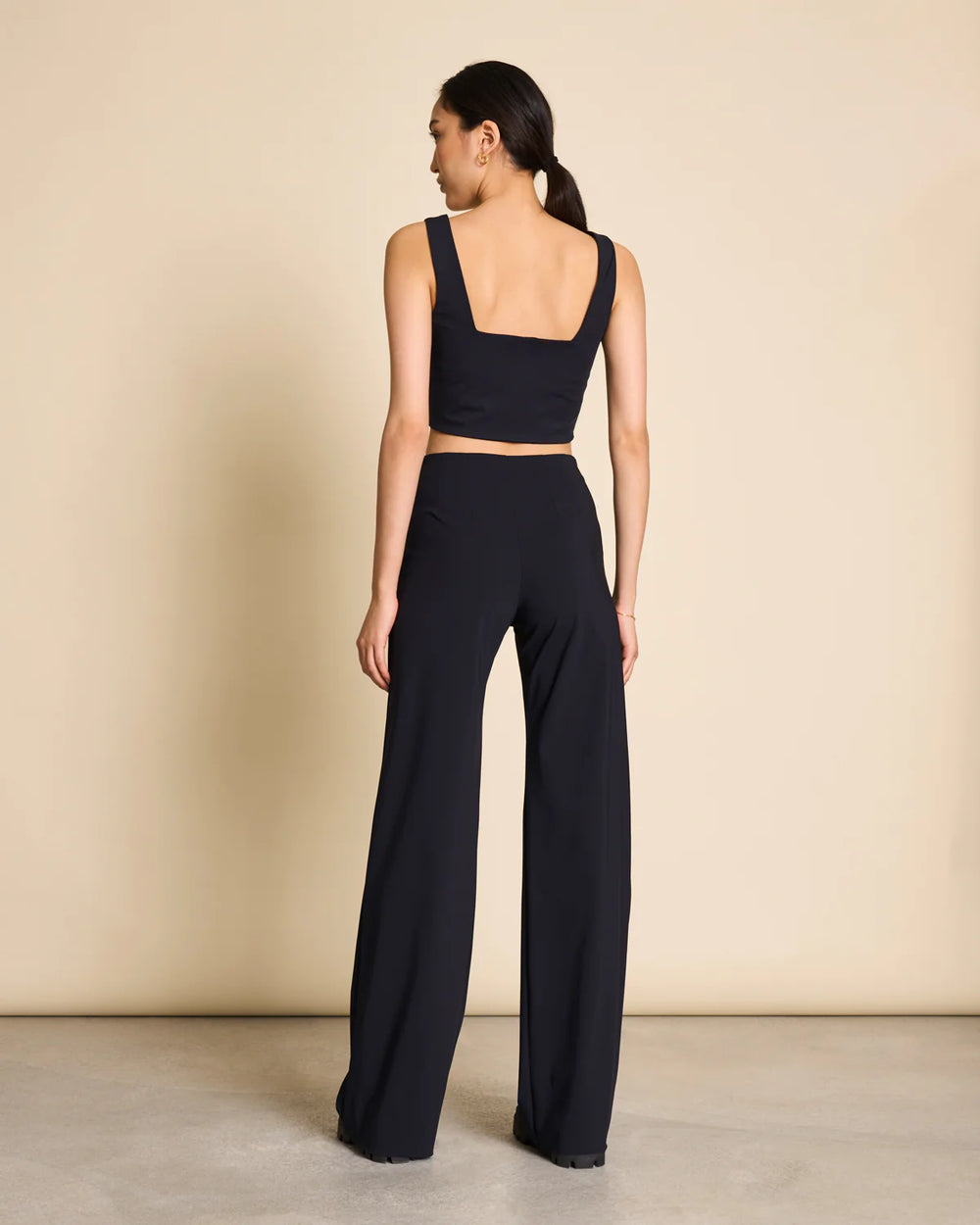 Waist: high and fitted, legs: wide and long. Just like a MARLENE should be.
MARLENE features a hidden zipper on the left side of the waist.
Partly made out of recycled ocean waste, this polyamide neoprene-like fabric is a sustainable AND stylish choice, of course. The feel of the material is comparable to that of a bikini, therefore the pants are very flowy and flexible.
What makes Marlene Wide Pants different?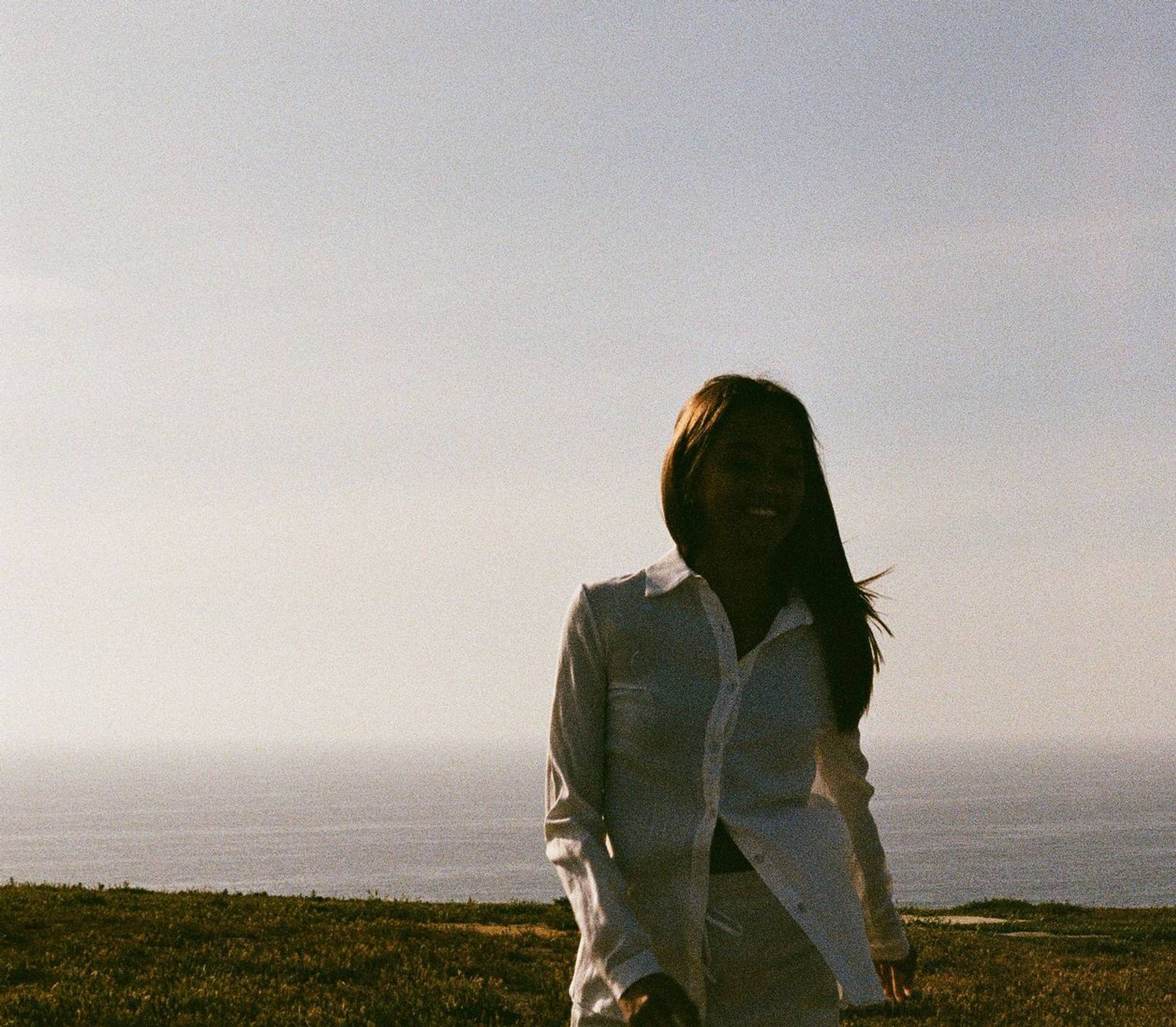 One more thing
Sustainability & Ethical Aspects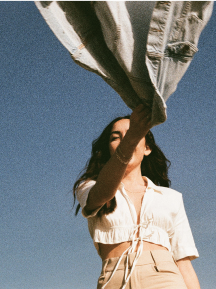 FAIR LABOUR
SUPPLY CHAIN TRANSPARENCY
VEGAN
SYNTHETIC-FREE
ZERO WASTE