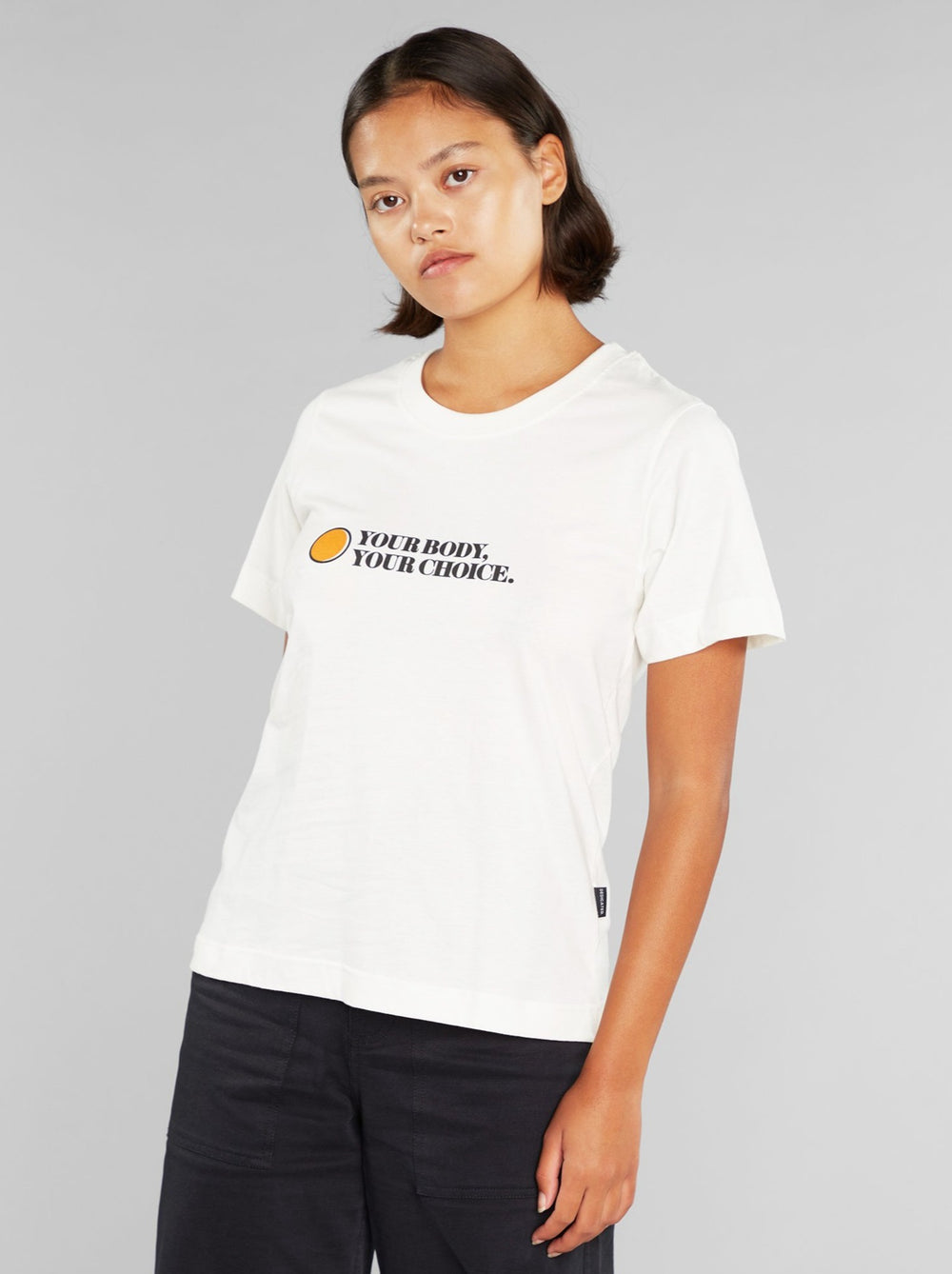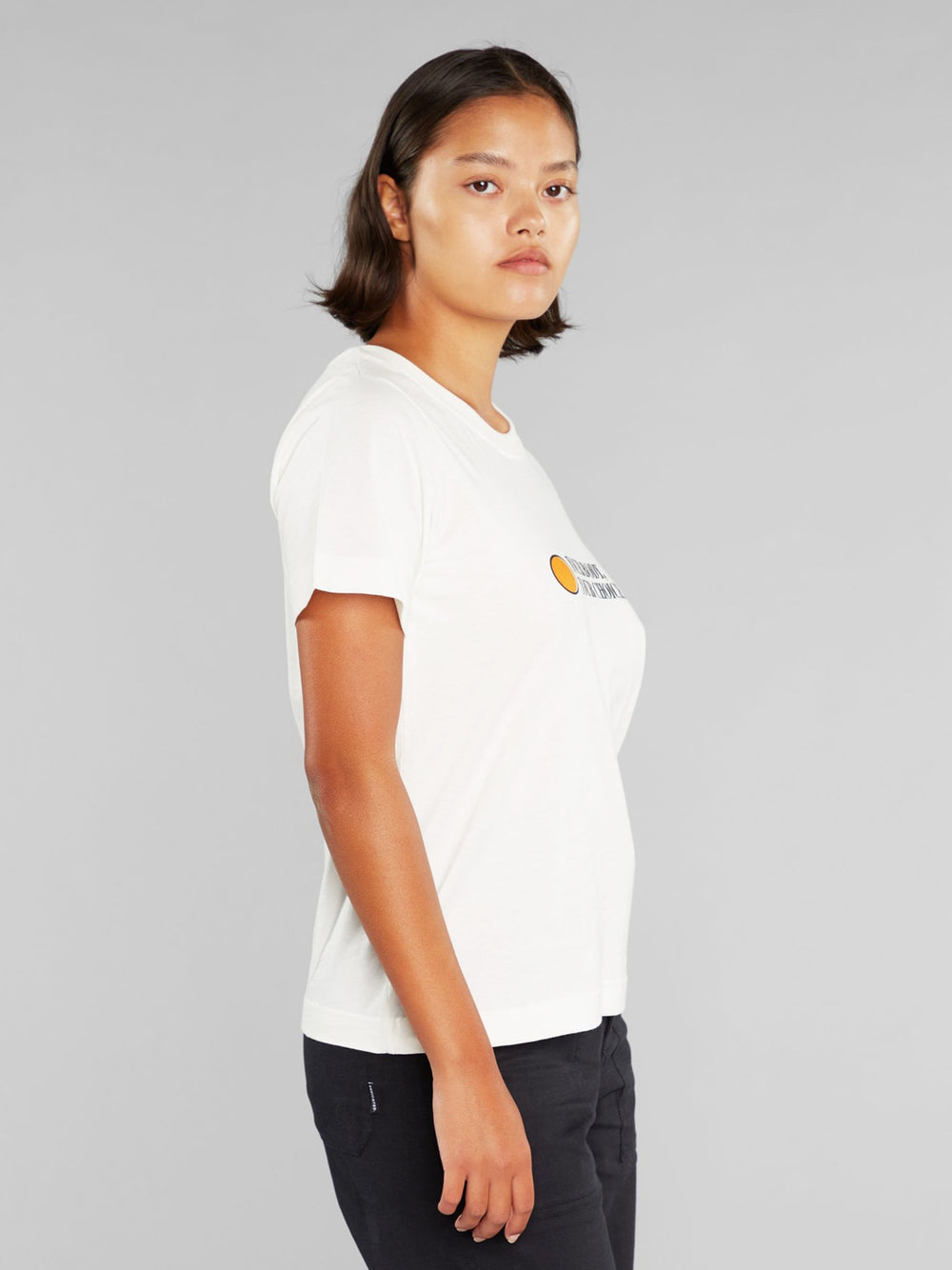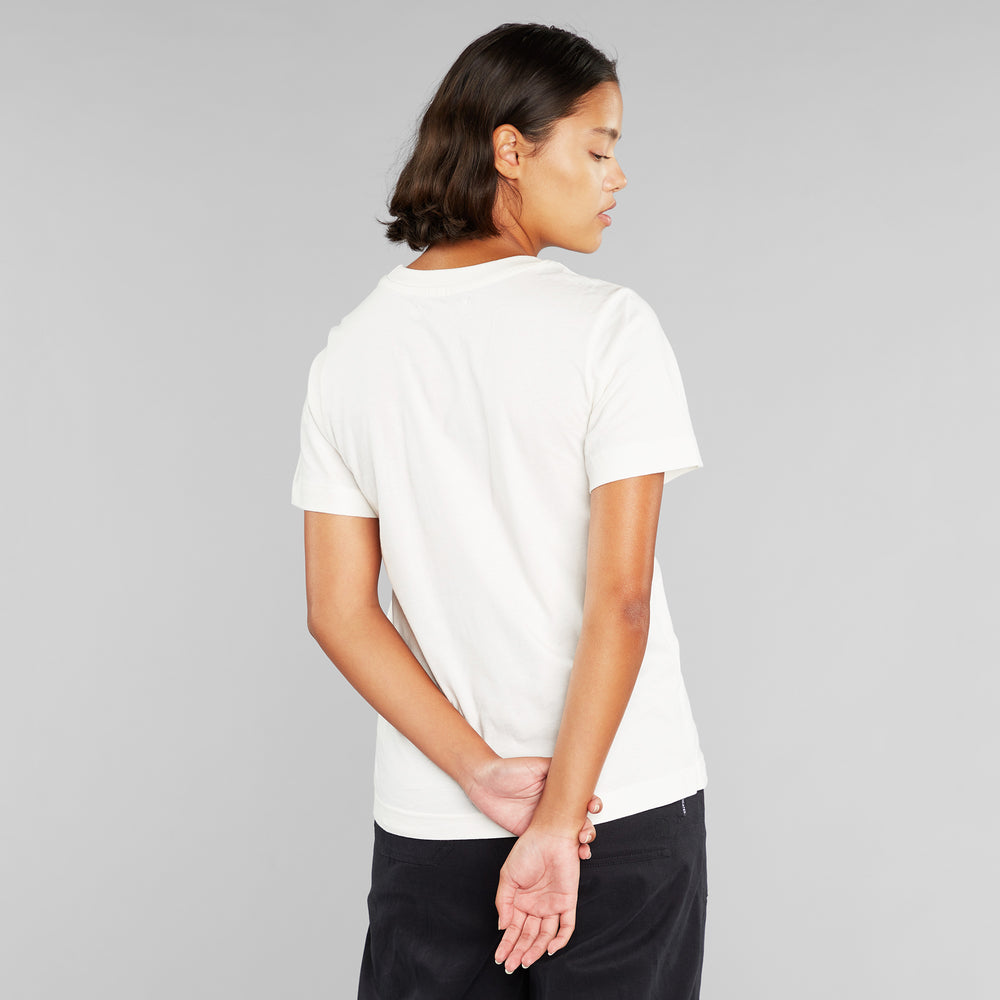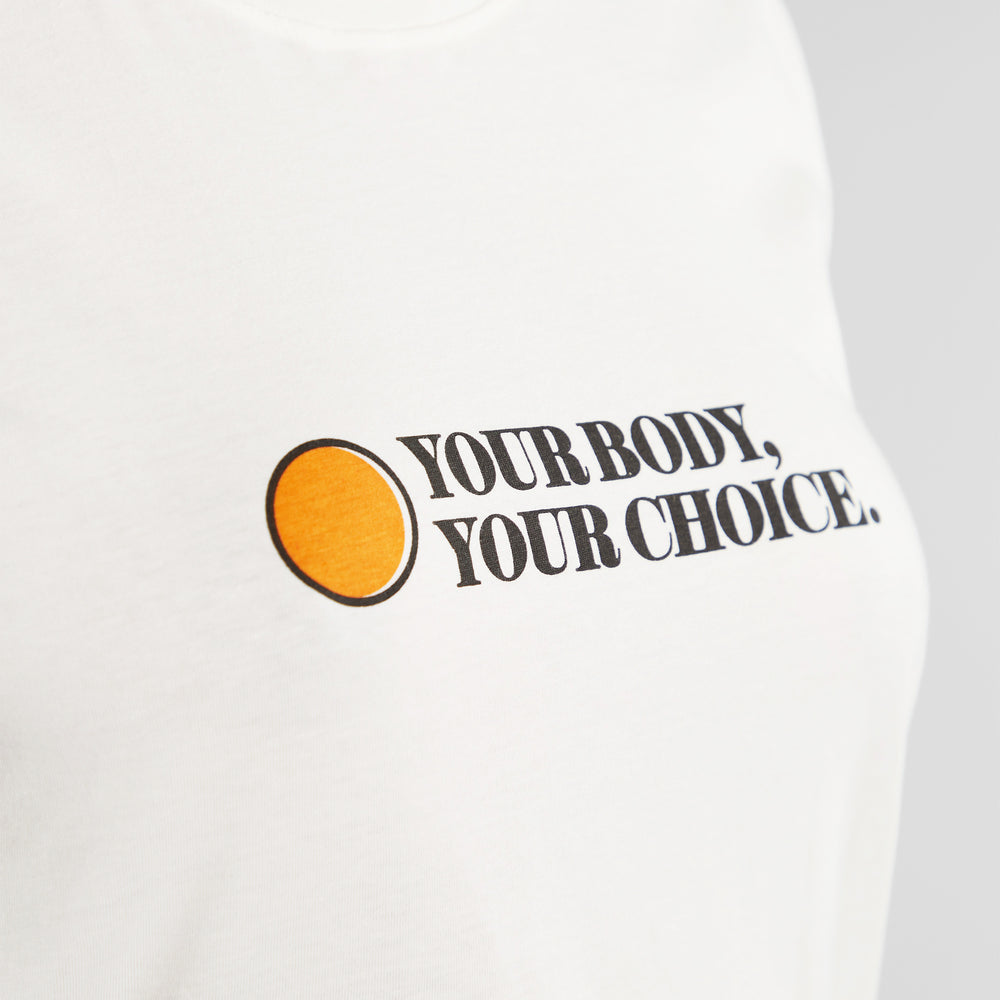 DEDICATED. x RealFunWow
Daren Thomas aka "Real Fun, Wow" is a California based illustrator, muralist and designer. Daren does timeless designs with a charming vintage feel. Illustrations that capture the space between imagination and reality, inspired by the natural and supernatural.
"We all have the ability to create within us, its a matter of choosing to use it" - Daren Thomas
Classic fitted women's crew neck t-shirt, made sustainably with care for the people and planet.
What makes Mysen T-shirt different?
One more thing
Sustainability & Ethical Aspects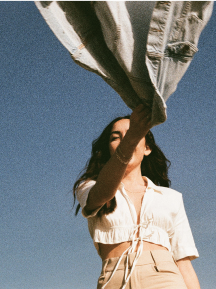 FAIR LABOUR
SUPPLY CHAIN TRANSPARENCY
VEGAN
ORGANIC
SYNTHETIC-FREE
NON TOXIC