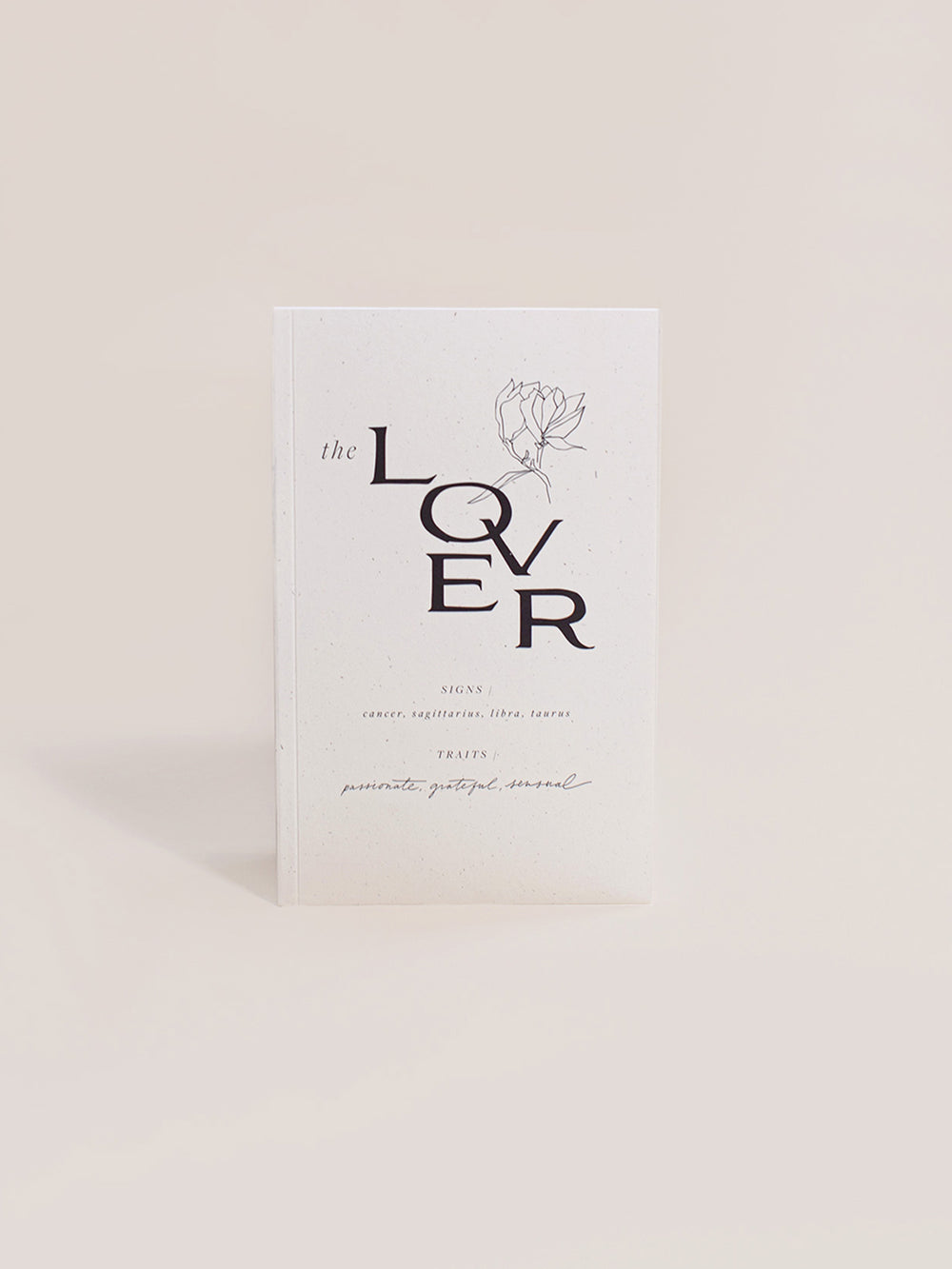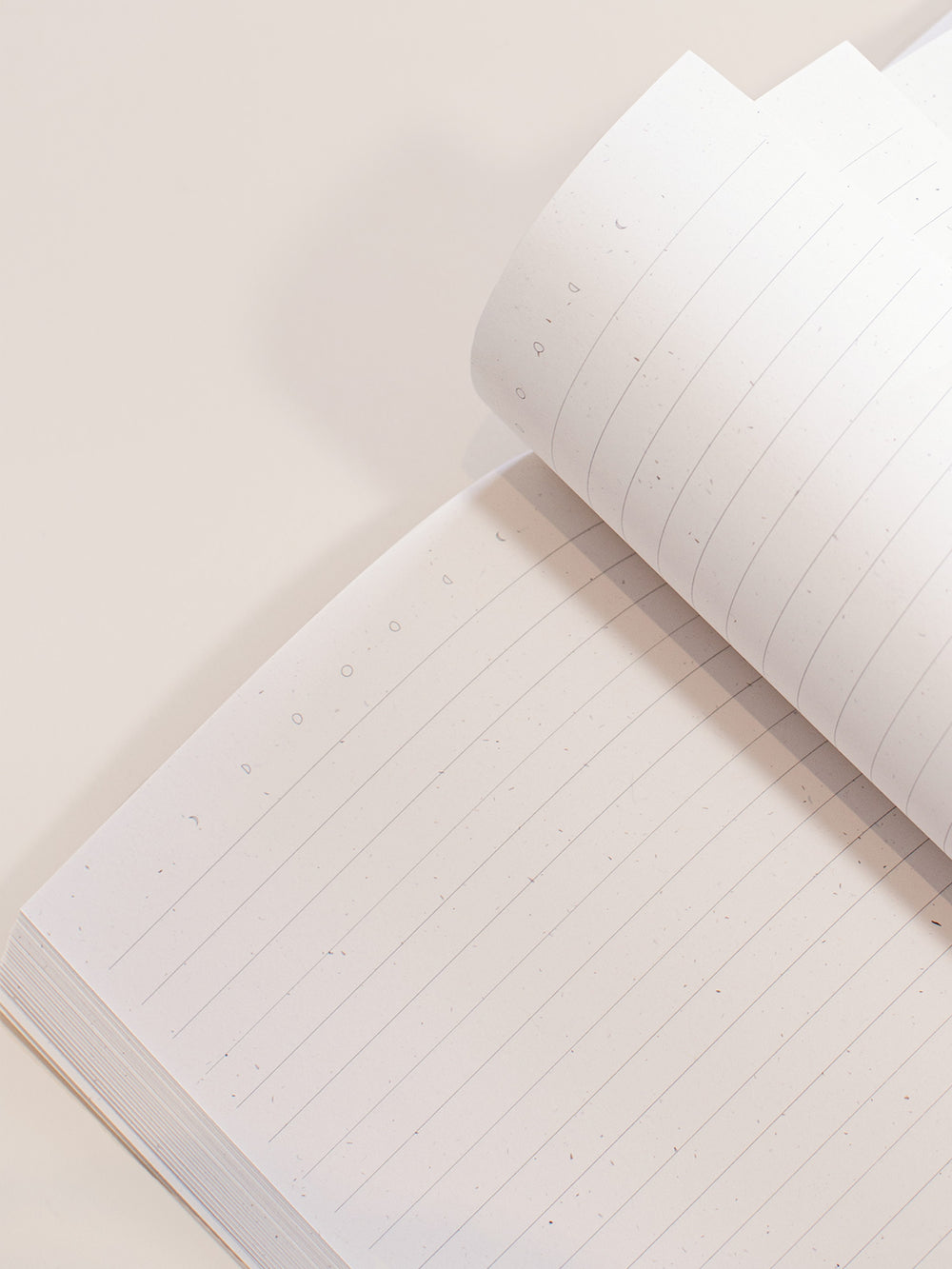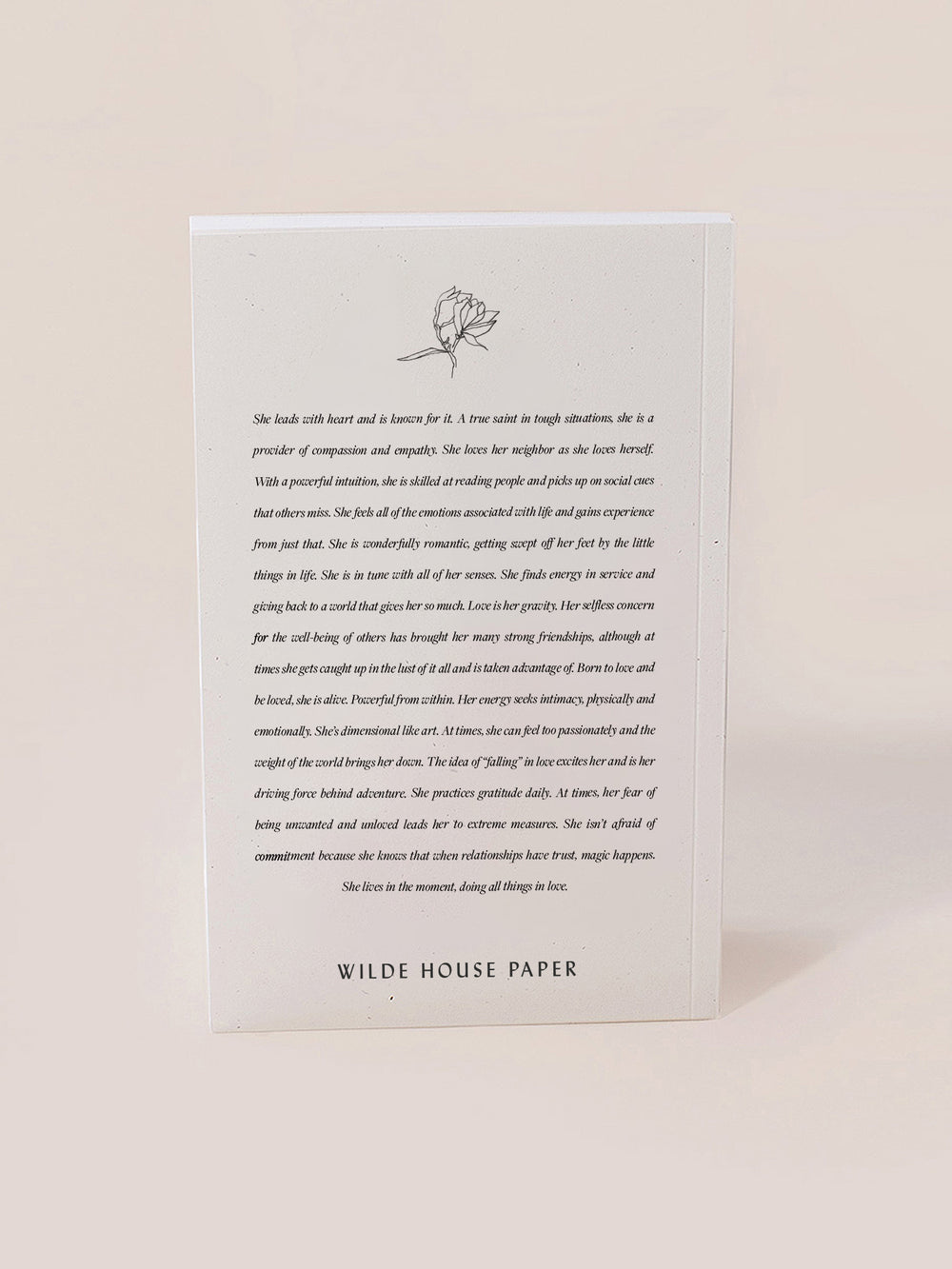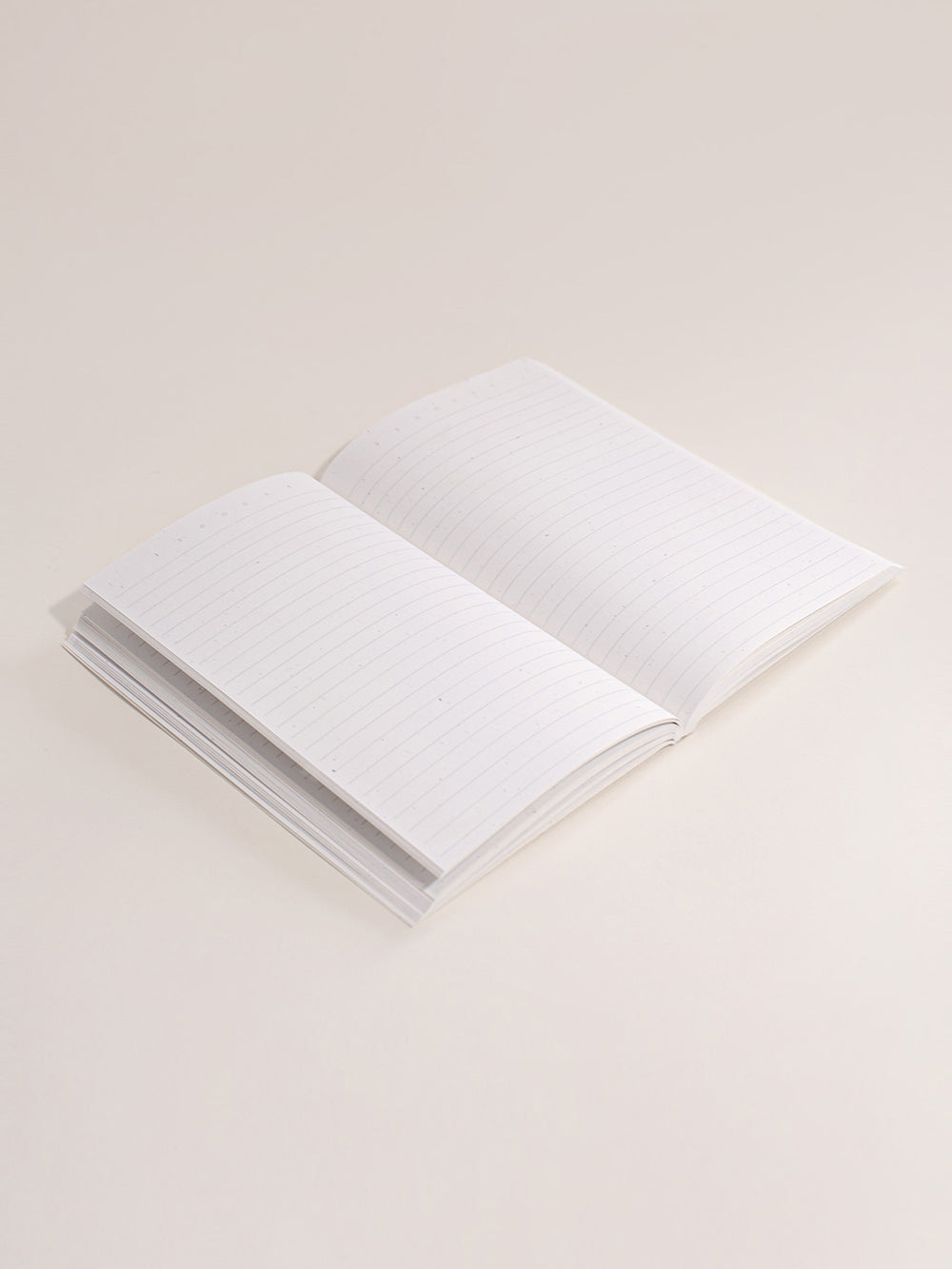 A Wilde Woman favourite series now comes as a journal. A minimal journal that serves as a function as well as a special artistic piece that you connect to.
The Lover 
"She leads with heart and is known for it. A true saint in tough situations, she is a provider of compassion and empathy. She loves her neighbour as she loves herself. With a powerful intuition, she is skilled at reading people and picks up on social cues that others miss. She feels all of the emotions associated with life and gains experience from just that. She is wonderfully romantic, getting swept off her feet by the little things in life. She is in tune with all of her senses. She finds energy in service and giving back to a world that gives her so much. Love is her gravity. Her selfless concern for the well-being of others has brought her many strong friendships, although at times she gets caught up in the lust of it all and is taken advantage of. Born to love and be loved, she is alive. Powerful from within. Her energy seeks intimacy, physically and emotionally. She's dimensional like art. At times, she can feel too passionately and the weight of the world brings her down. The idea of "falling" in love excites her and is her driving force behind adventure. She practices gratitude daily. At times, her fear of being unwanted and unloved leads her to extreme measures. She isn't afraid of commitment because she knows that when relationships have trust, magic happens. She lives in the moment, doing all things in love."
PRODUCT DETAILS 
75 lined inner pages for journaling
High quality printing on luxe recycled paper in beach speckle
Perfect bound for durability
5" x 8"

What makes The Lover Journal different?
ETHICALLY PRODUCED IN
Made in the USA, from paper mills located in Michigan, Boston and New York to printing partners across California.
ABOUT THE LABEL
Based in California, Wilde House Paper is a sustainable lifestyle goods brand founded by Megan and Connor. Inspired by everyday moments, the brand focuses on intentionality, sustainability and community, culminating into what Wilde House Paper is today.
As a commitment to sustainability, the brand ensures transparency in its operations and promotes a conscious community, from creating goods from 100% recycled paper stocks to the decision of producing them 100% in the US.
With paper mills located in Michigan, Boston and New York, and printing partners spread across California, every WH piece is produced locally to ensure lower carbon emissions, fair wages and ethical working conditions. What's more, every order placed is one tree planted as the paper label partners with the non-profit organisation, One Tree Planted.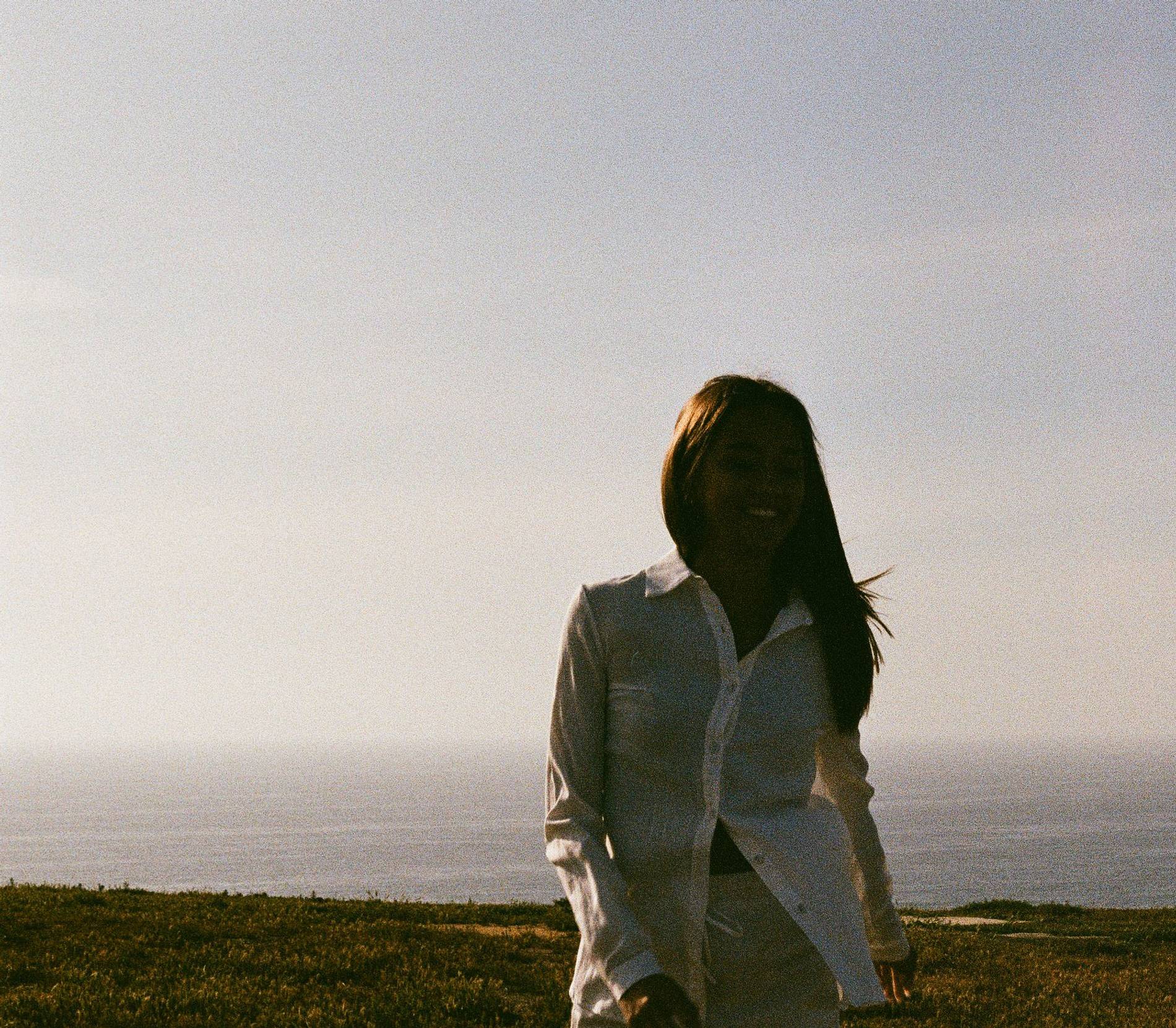 One more thing
Sustainability & Ethical Aspects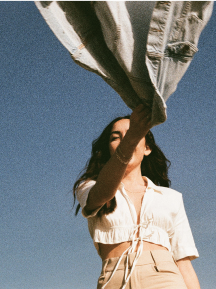 FAIR LABOUR
SUPPLY CHAIN TRANSPARENCY
CIRCULARITY
VEGAN
SYNTHETIC-FREE
NON TOXIC