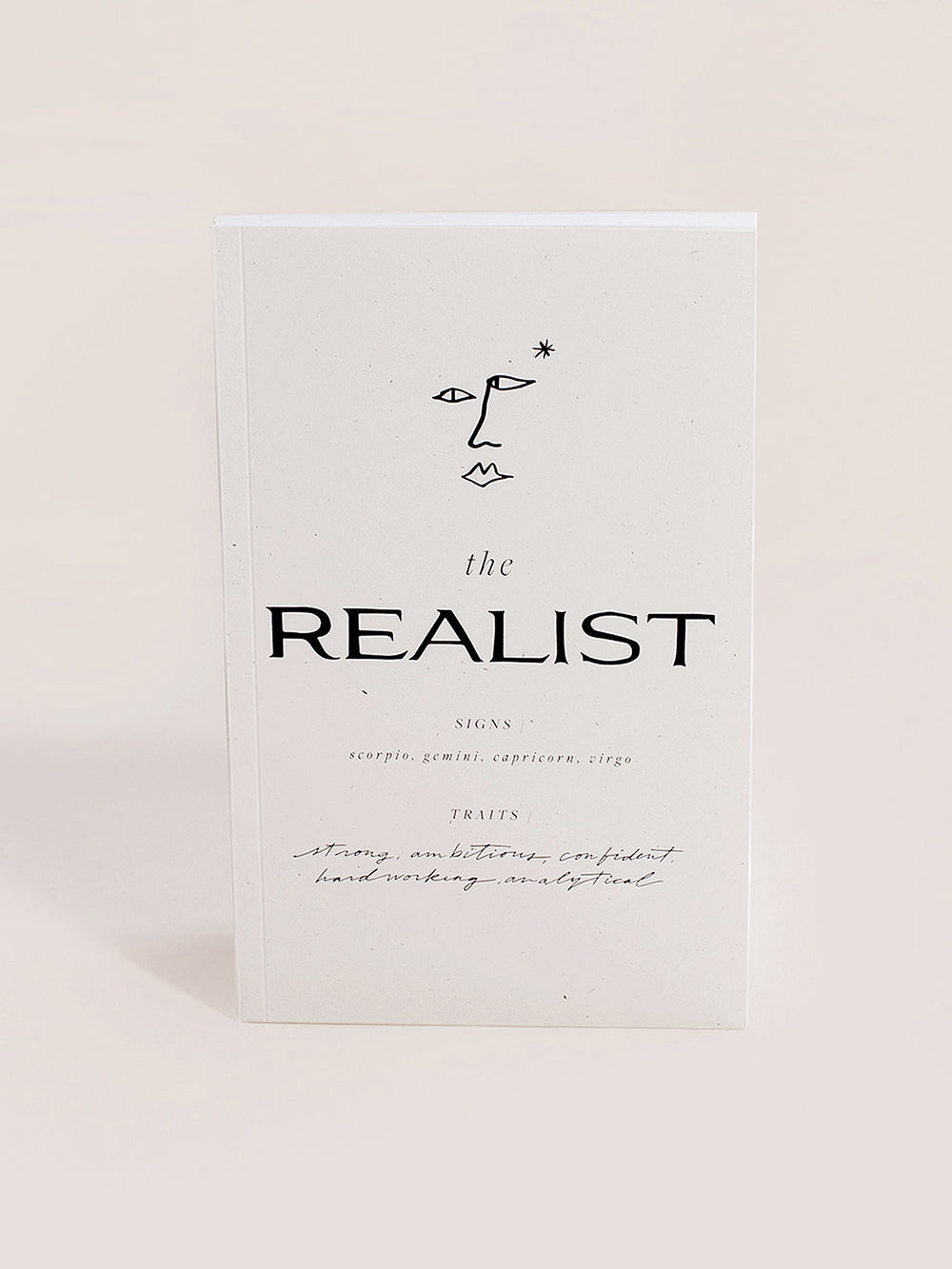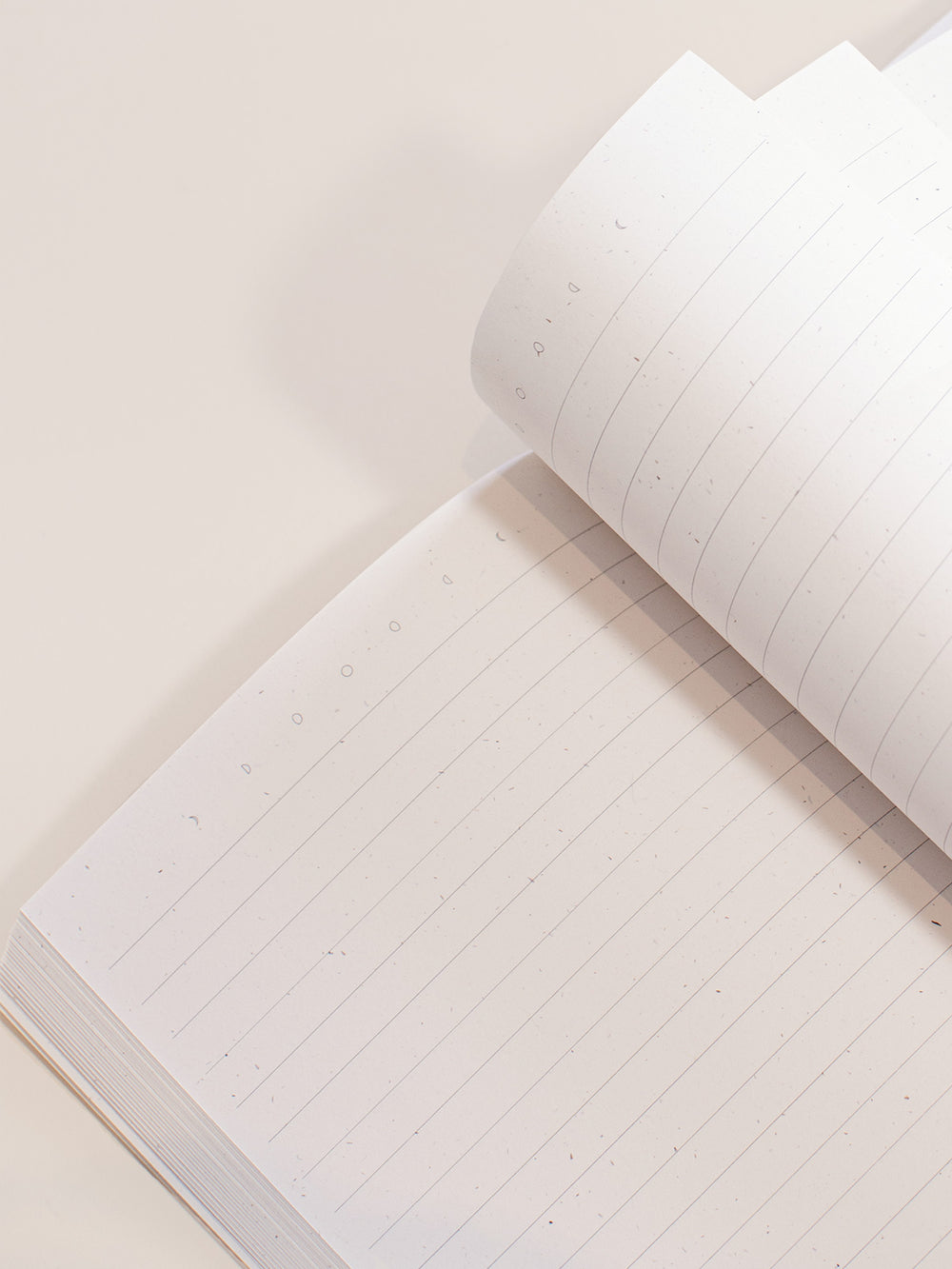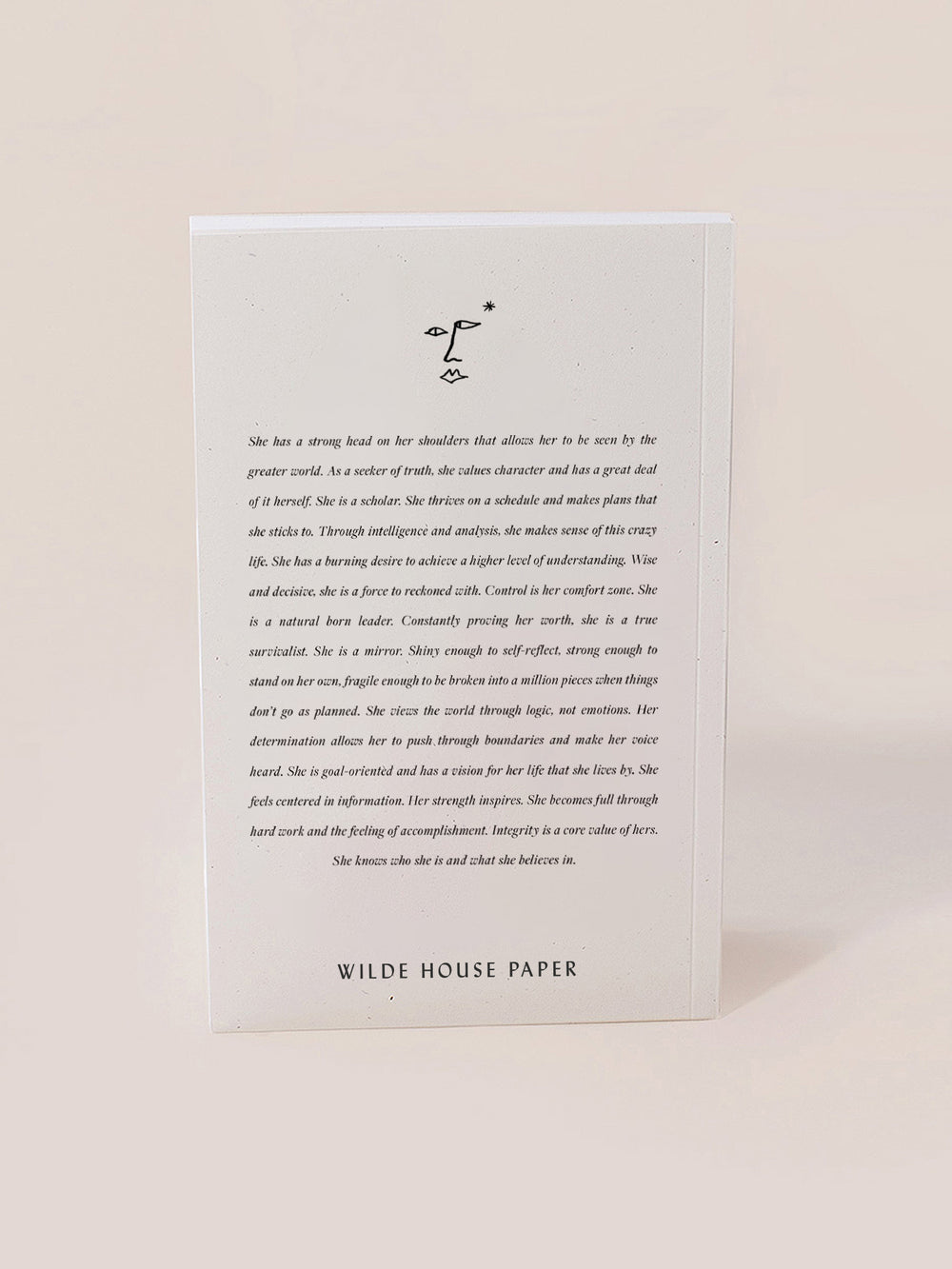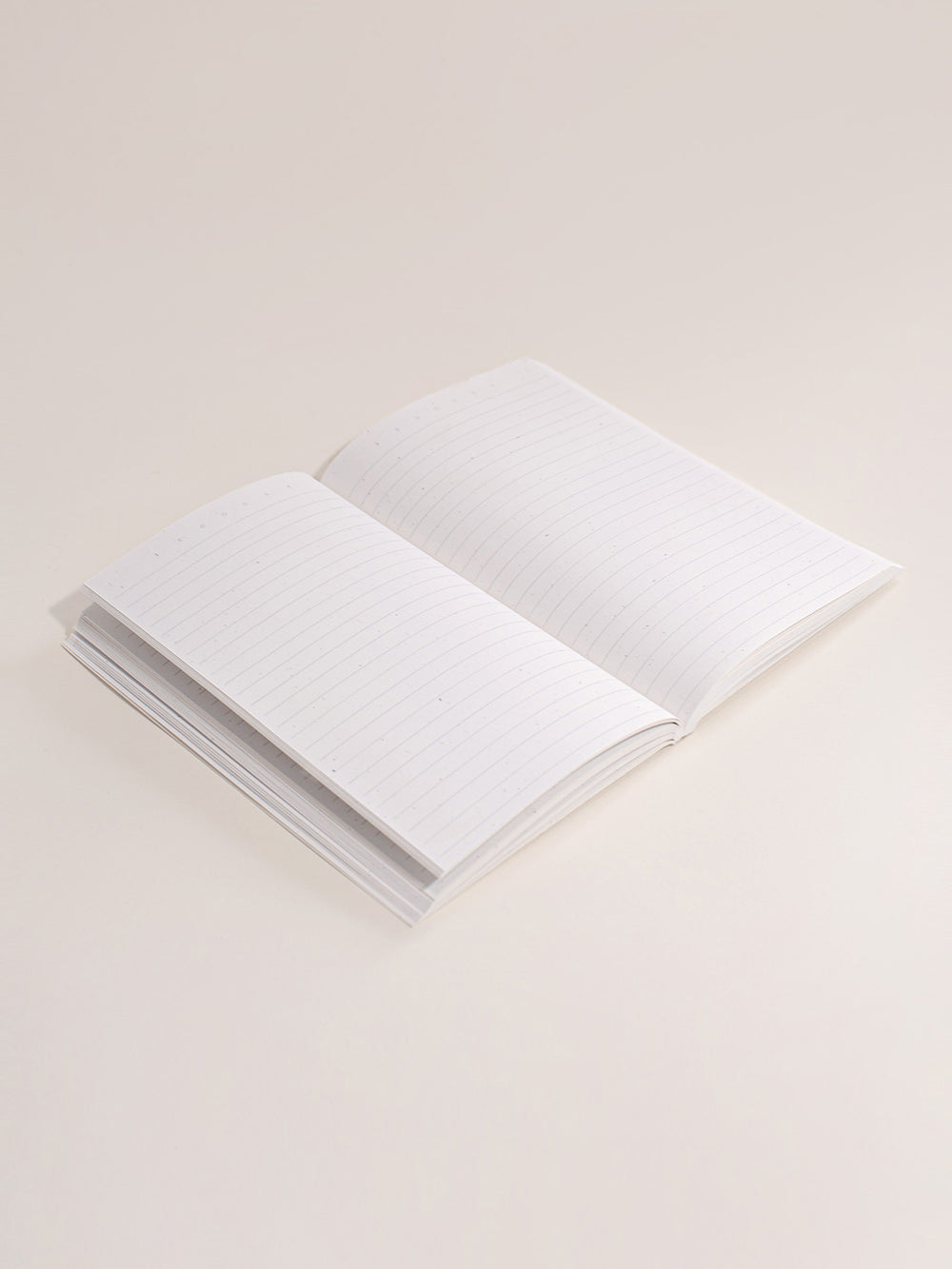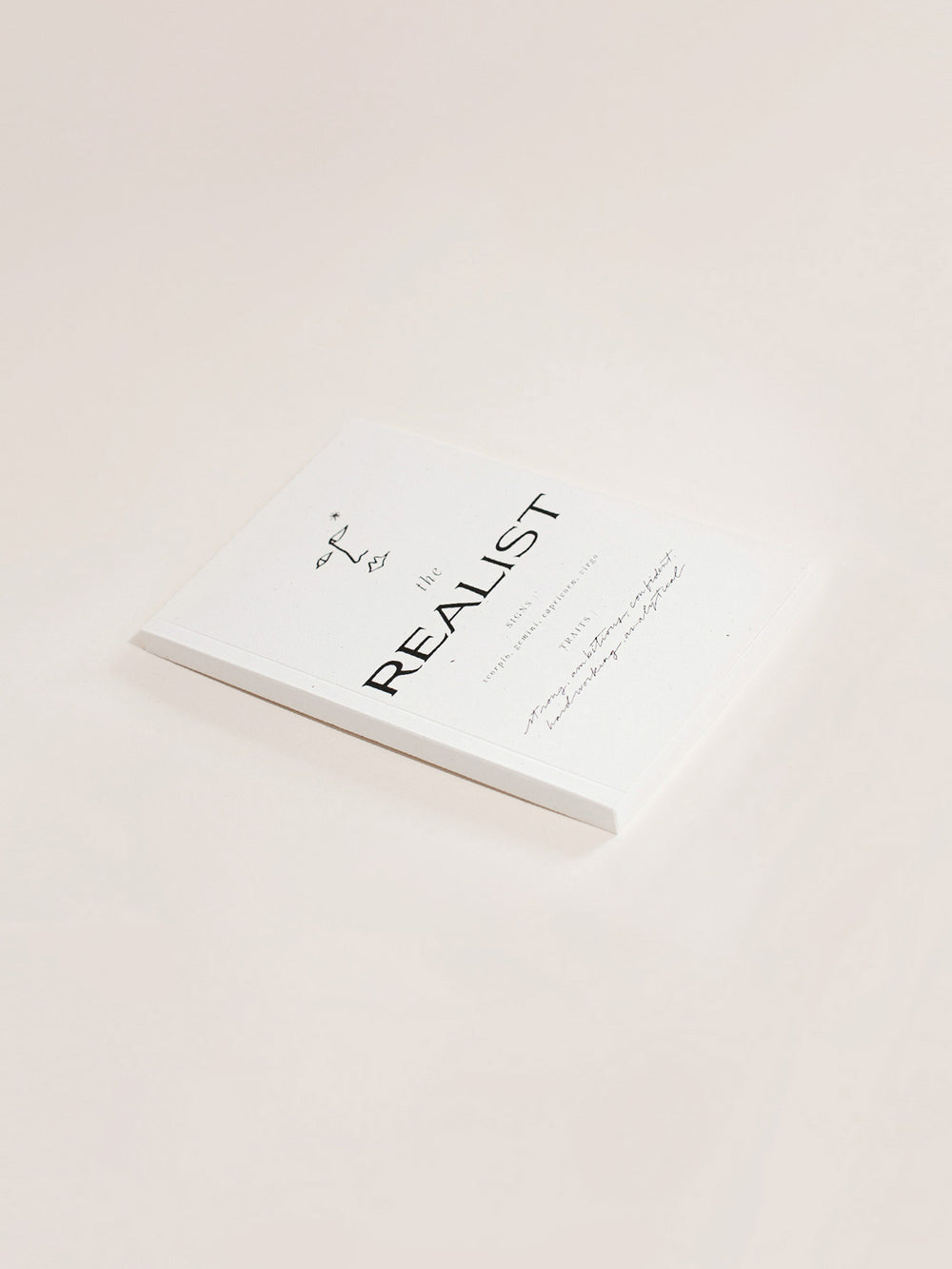 A Wilde Woman favourite series now comes as a journal. A minimal journal that serves as a function as well as a special artistic piece that you connect to.
The Realist
"She has a strong head on her shoulders that allows her to be seen by the greater world. As a seeker of truth, she values character and has a great deal of it herself. She is a scholar. She thrives on a schedule and makes plans that she sticks to. Through intelligence and analysis, she makes sense of this crazy life. She has a burning desire to achieve a higher level of understanding. Wise and decisive, she is a force to be reckoned with. Control is her comfort zone. She is a natural-born leader. Constantly proving her worth, she is a true survivalist. She is a mirror. Shiny enough to self-reflect, strong enough to stand on her own, fragile enough to be broken into a million pieces when things don't go as planned. She views the world through logic, not emotions. Her determination allows her to push through boundaries and make her voice heard. She is goal-oriented and has a vision for her life that she lives by. She feels centered on information. Her strength inspires. She becomes full through hard work and the feeling of accomplishment. Integrity is a core value of hers. She knows who she is and what she believes in."
PRODUCT DETAILS
75 lined inner pages for journaling
High quality printing on luxe recycled paper in beach speckle
Perfect bound for durability
5" x 8"
What makes The Realist Journal different?
ETHICALLY PRODUCED IN
Made in the USA, from paper mills located in Michigan, Boston and New York to printing partners across California.
ABOUT THE LABEL
Based in California, Wilde House Paper is a sustainable lifestyle goods brand founded by Megan and Connor. Inspired by everyday moments, the brand focuses on intentionality, sustainability and community, culminating into what Wilde House Paper is today.
As a commitment to sustainability, the brand ensures transparency in its operations and promotes a conscious community, from creating goods from 100% recycled paper stocks to the decision of producing them 100% in the US.
With paper mills located in Michigan, Boston and New York, and printing partners spread across California, every WH piece is produced locally to ensure lower carbon emissions, fair wages and ethical working conditions. What's more, every order placed is one tree planted as the paper label partners with the non-profit organisation, One Tree Planted.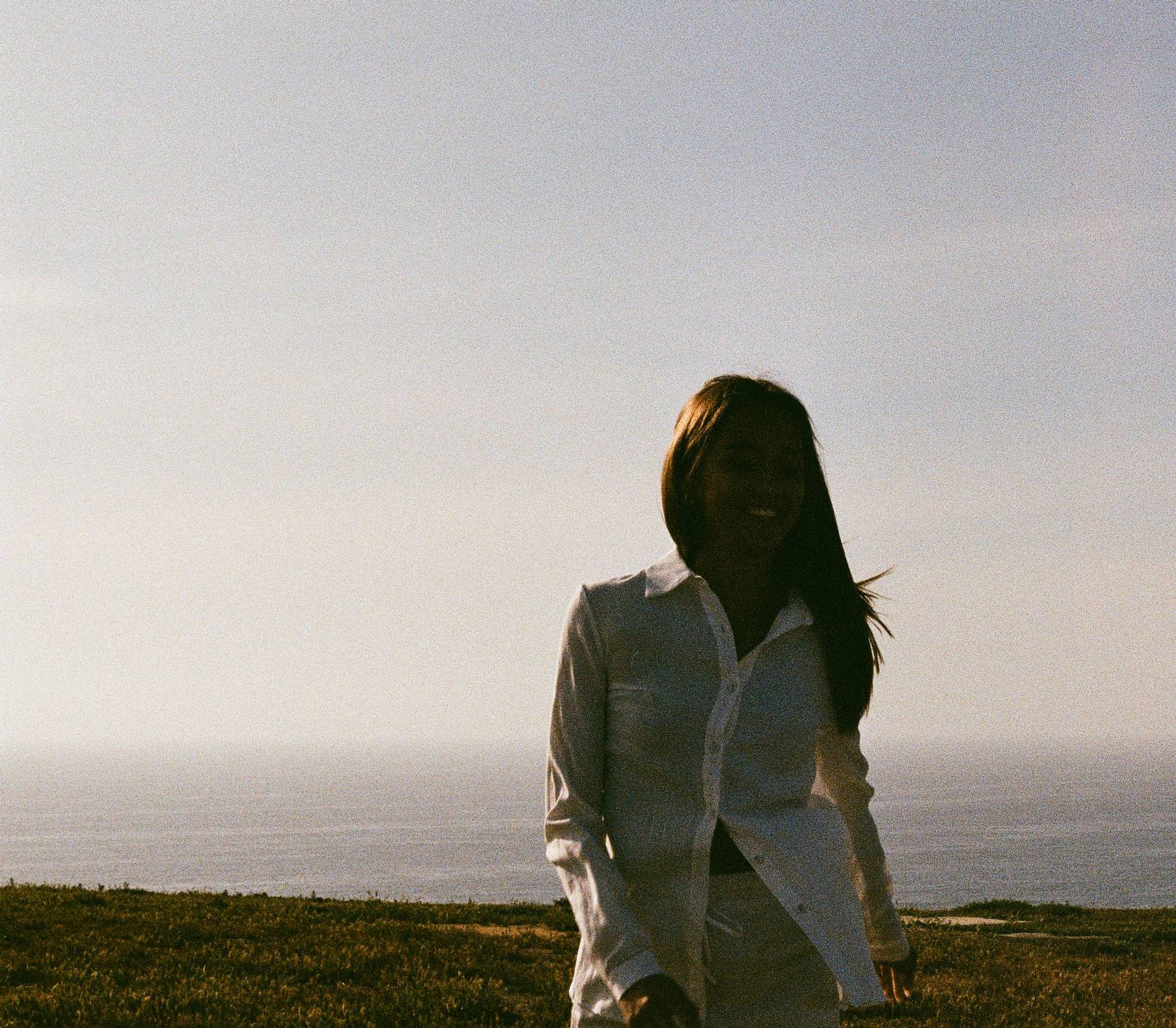 One more thing
Sustainability & Ethical Aspects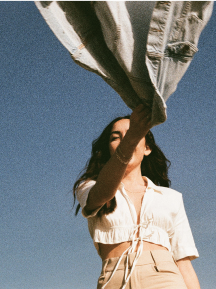 FAIR LABOUR
SUPPLY CHAIN TRANSPARENCY
CIRCULARITY
VEGAN
SYNTHETIC-FREE
NON TOXIC