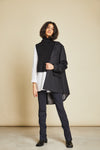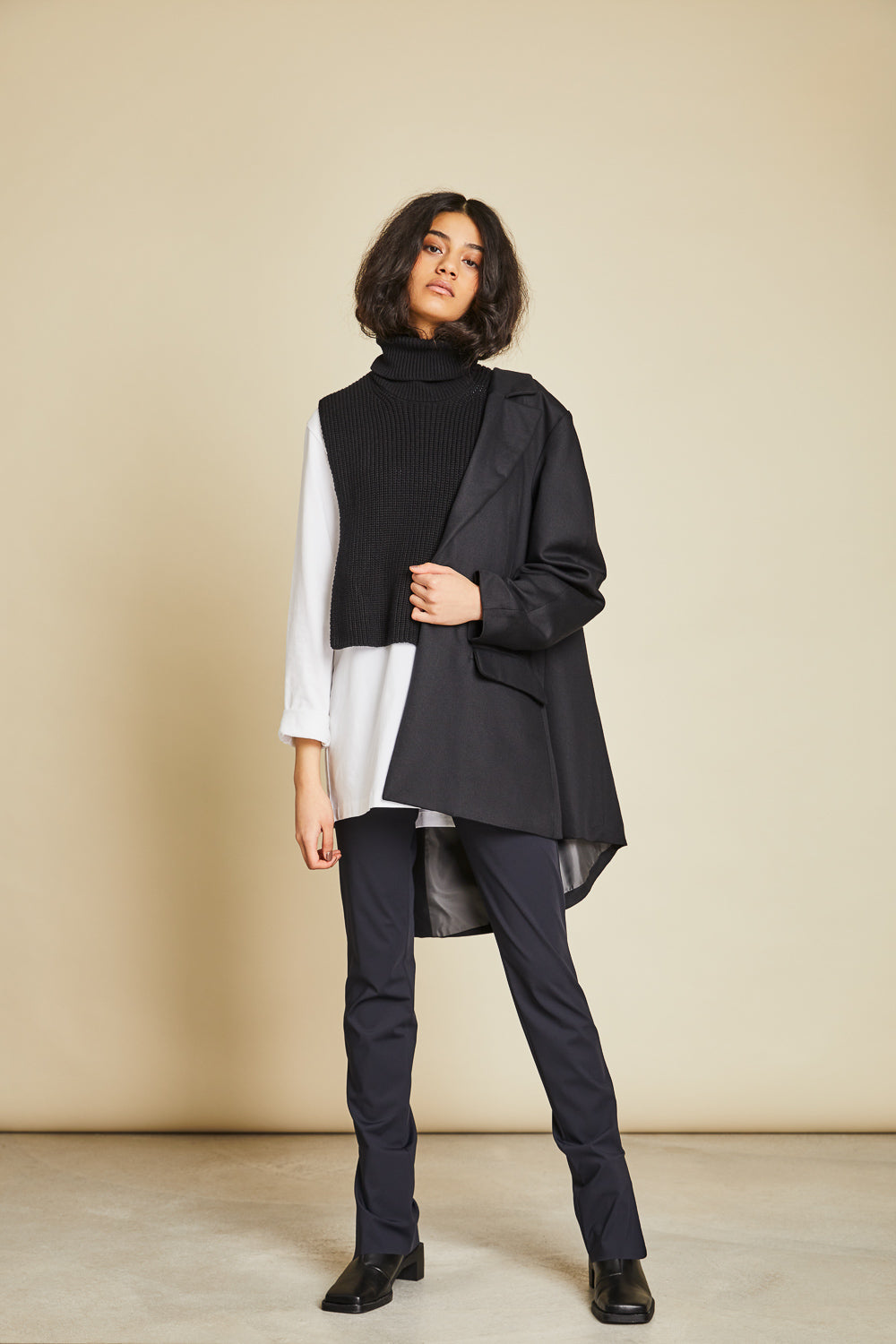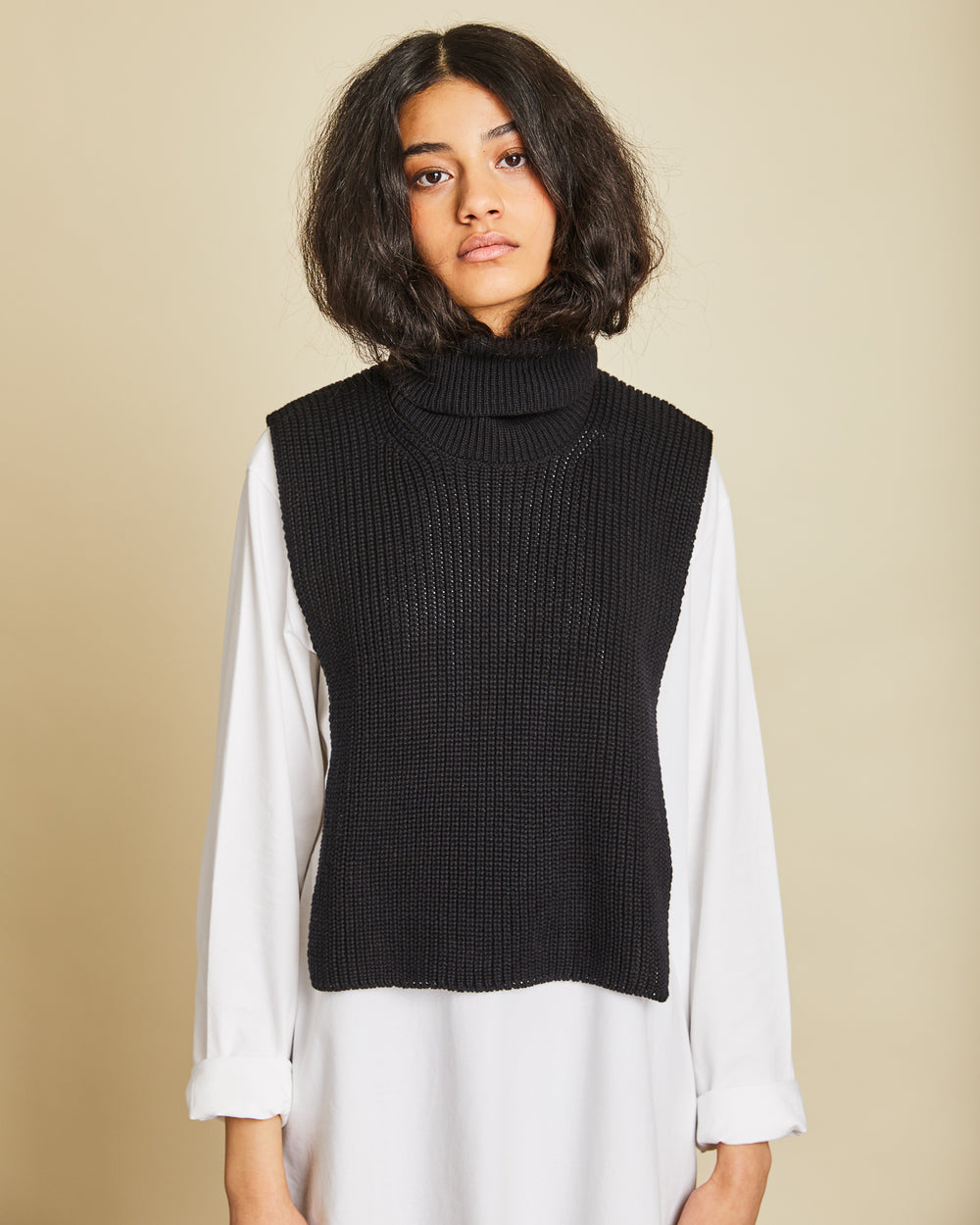 Tuuva Fake Turtleneck Black
Looking for a knit turtleneck vest for the summer? Introducing TUUVA, a fake turtleneck top made of soft and sustainable organic cotton. Perfect for a layered look - wear it up with a suit or down with a casual jacket.
PRODUCT DETAILS
Turtleneck
Regular fit at the neck
Loose fit around the body
What makes Tuuva Fake Turtleneck different?
One more thing
Sustainability & Ethical Aspects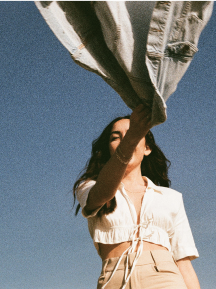 FAIR LABOUR
SUPPLY CHAIN TRANSPARENCY
VEGAN
ZERO WASTE
ORGANIC
SYNTHETIC-FREE
NON TOXIC