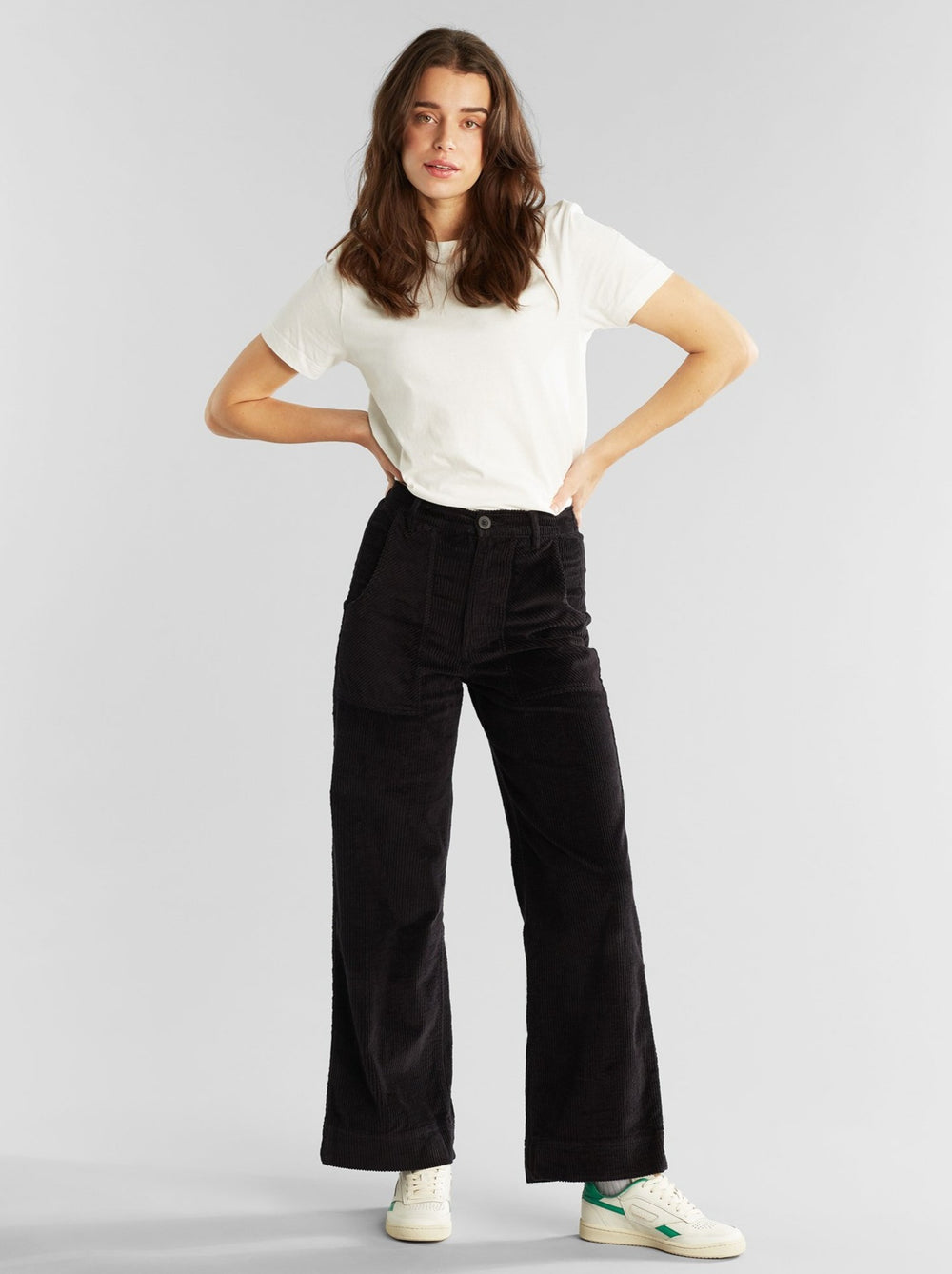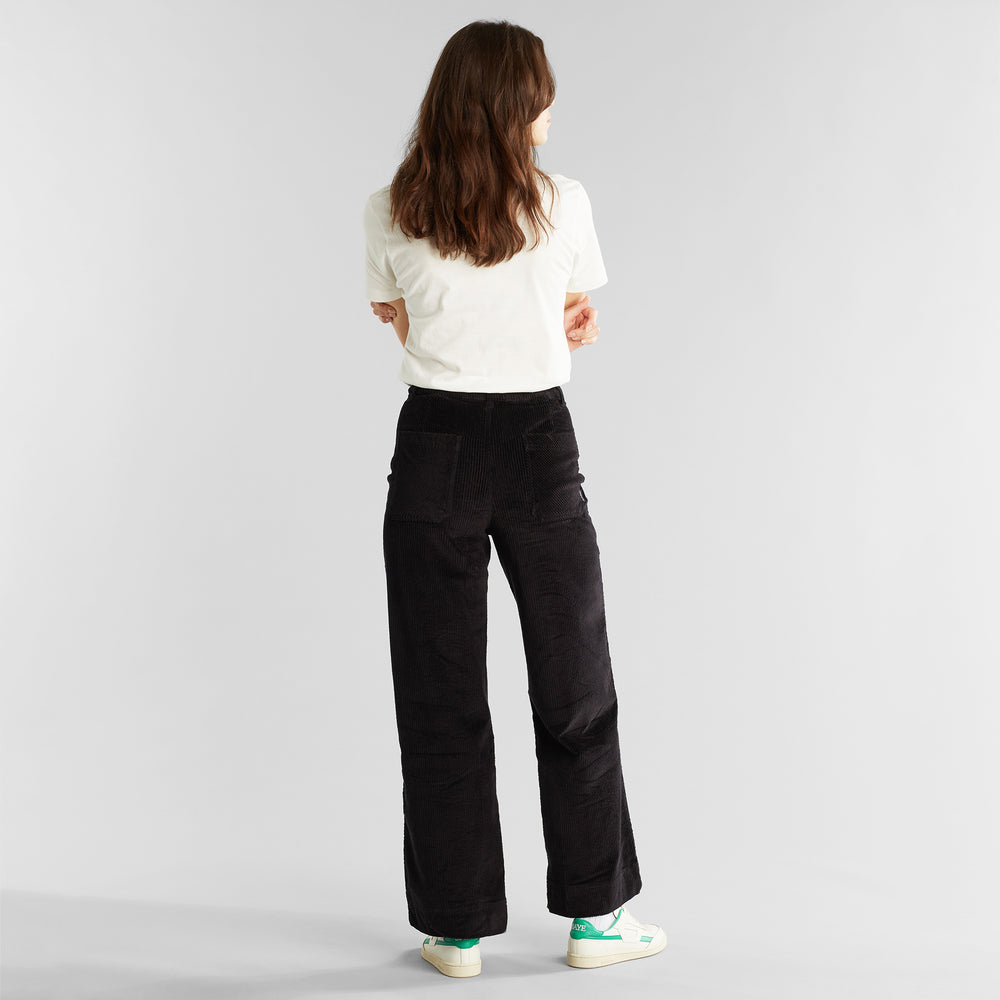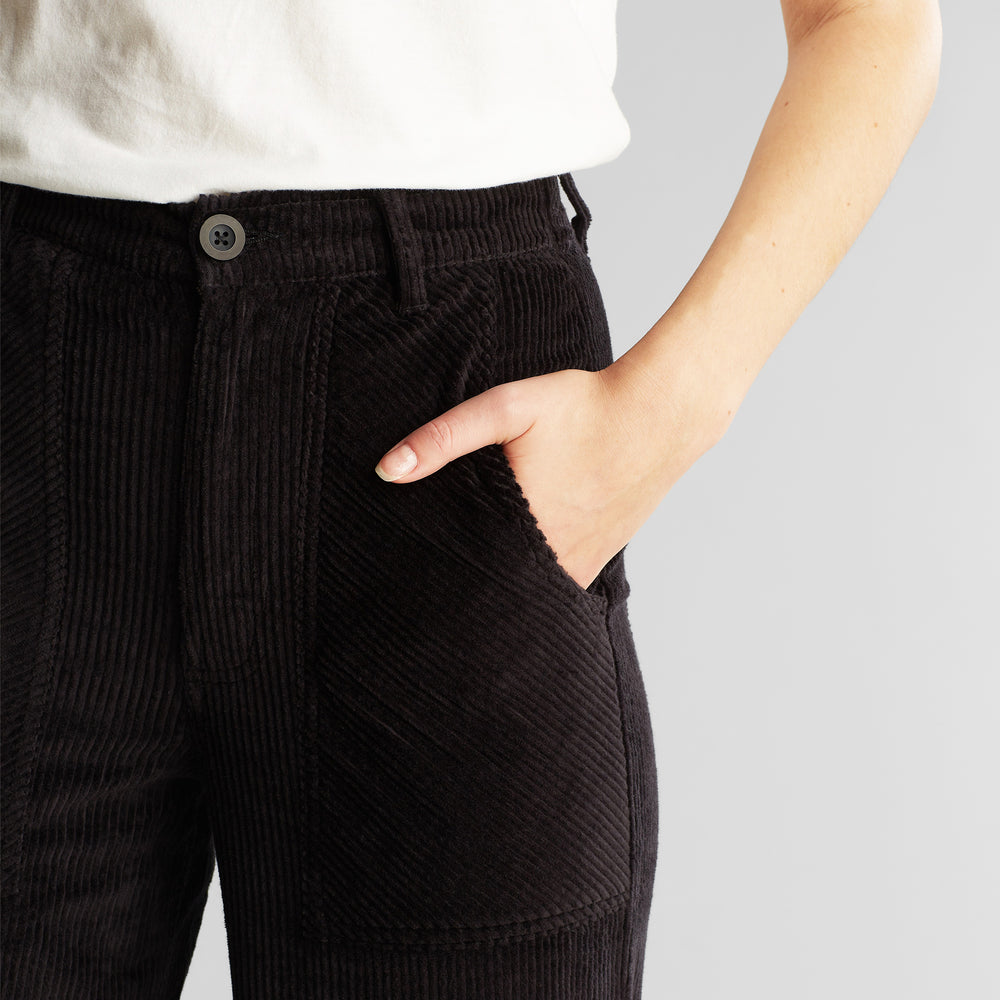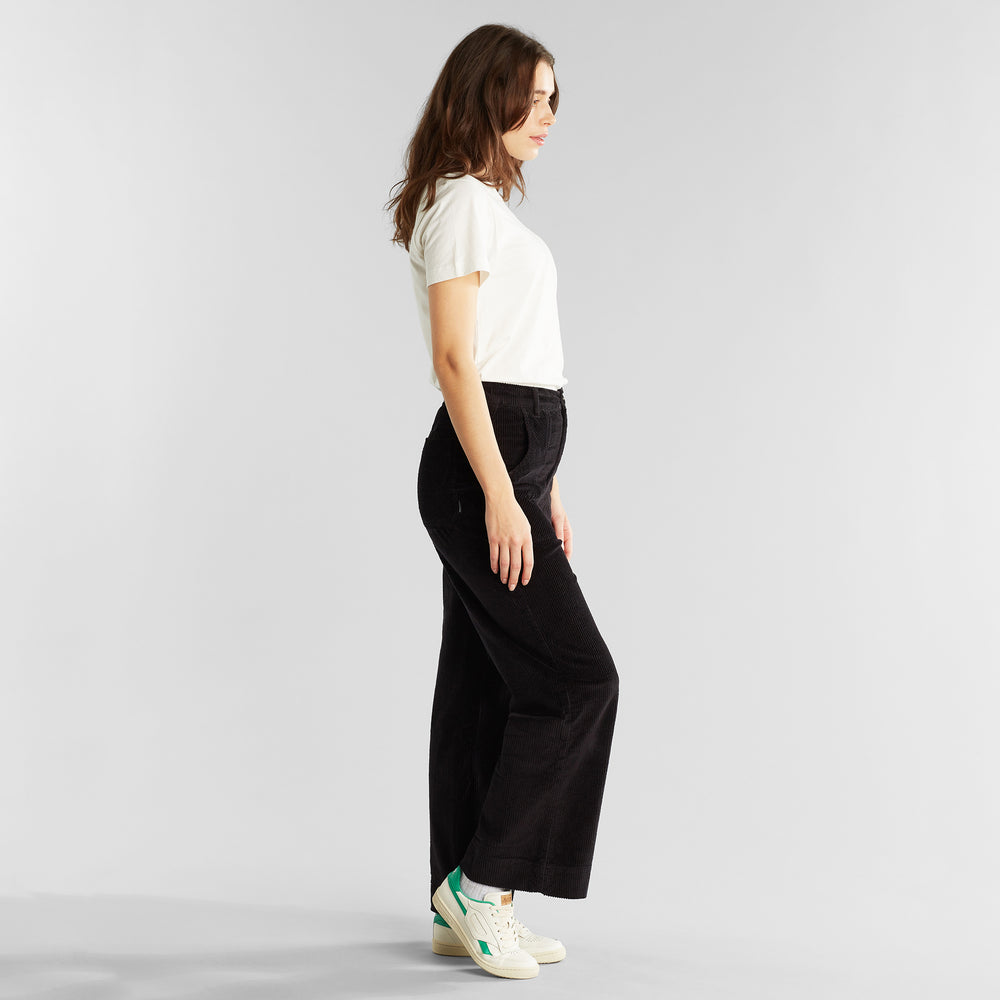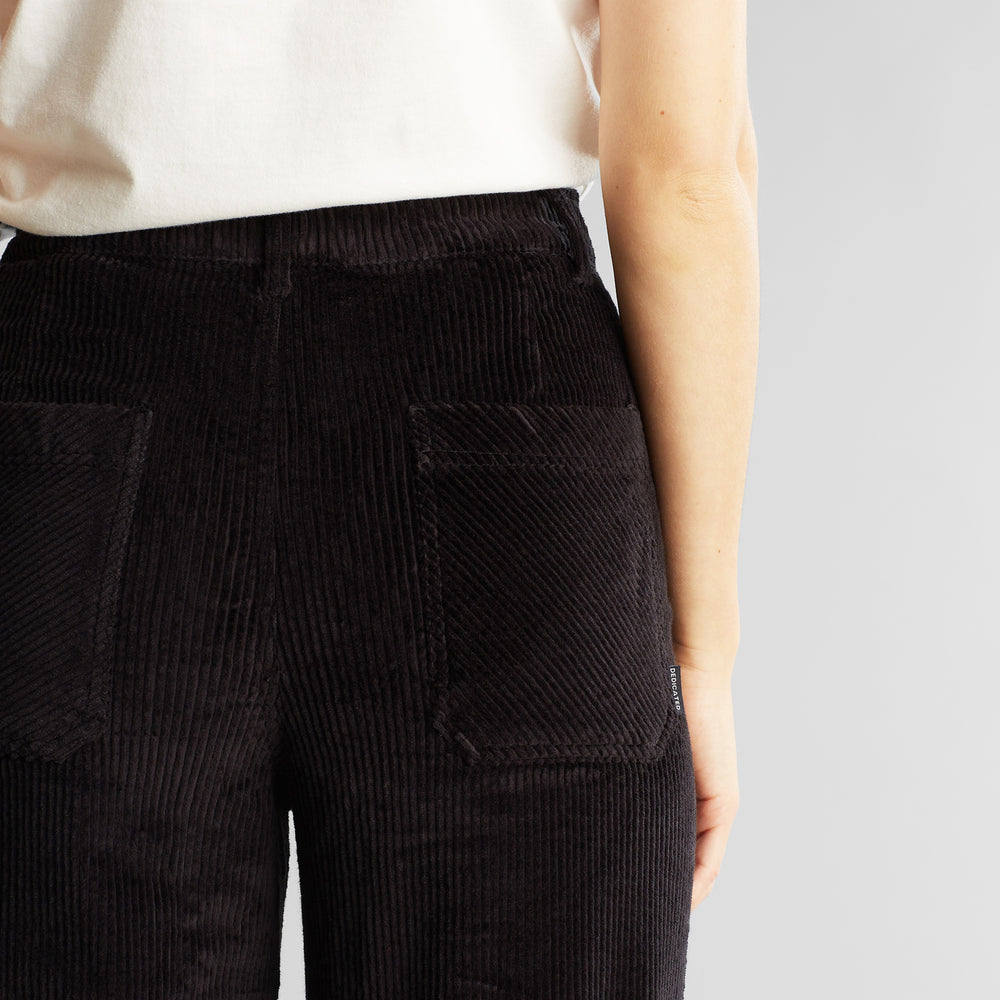 Workwear Pants Vara Corduroy Black
These versatile pants work hard to keep up with the demand of everyday wear, while keeping you looking good. Made to last with organic cotton.
PRODUCT DETAILS
Regular fit
Wide leg
High waisted
High rise and zip front
Straight leg with a slight flare
What makes Workwear Pants Vara different?
One more thing
Sustainability & Ethical Aspects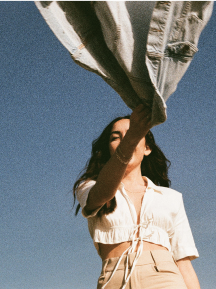 FAIR LABOUR
SUPPLY CHAIN TRANSPARENCY
VEGAN
ORGANIC